POWER THE POSSIBILITES™ and take advantage of innovative cordless solutions from DEWALT's XTREME, ATOMIC COMPACT SERIES, and XR line. Choose from a wide variety of 20V MAX* and 12V MAX* batteries from the series above to optimize power, runtime, and space. From pro-grade batteries to power tools, DEWALT has the products you need to take on the most demanding jobs.
XR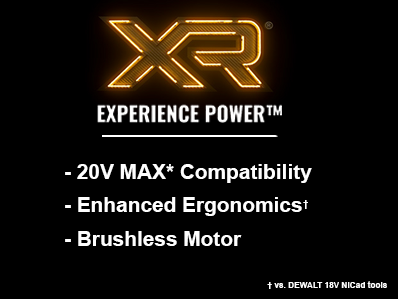 Take advantage of brushless motors, enhanced ergonomics, and improved durability with the XR series from DEWALT. Experience elevated performance and improved reliability with 250+ 20V MAX* XR tools. 20V MAX* XR tools are engineered to meet the most specific needs of the most demanding trades because DEWALT knows performance matters. EXPERIENCE POWER™ with the toughest tools for the toughest pros.
Check out some of DEWALT's 20V MAX* XR tools below:
20V MAX XR 2-Tool Grinder Kit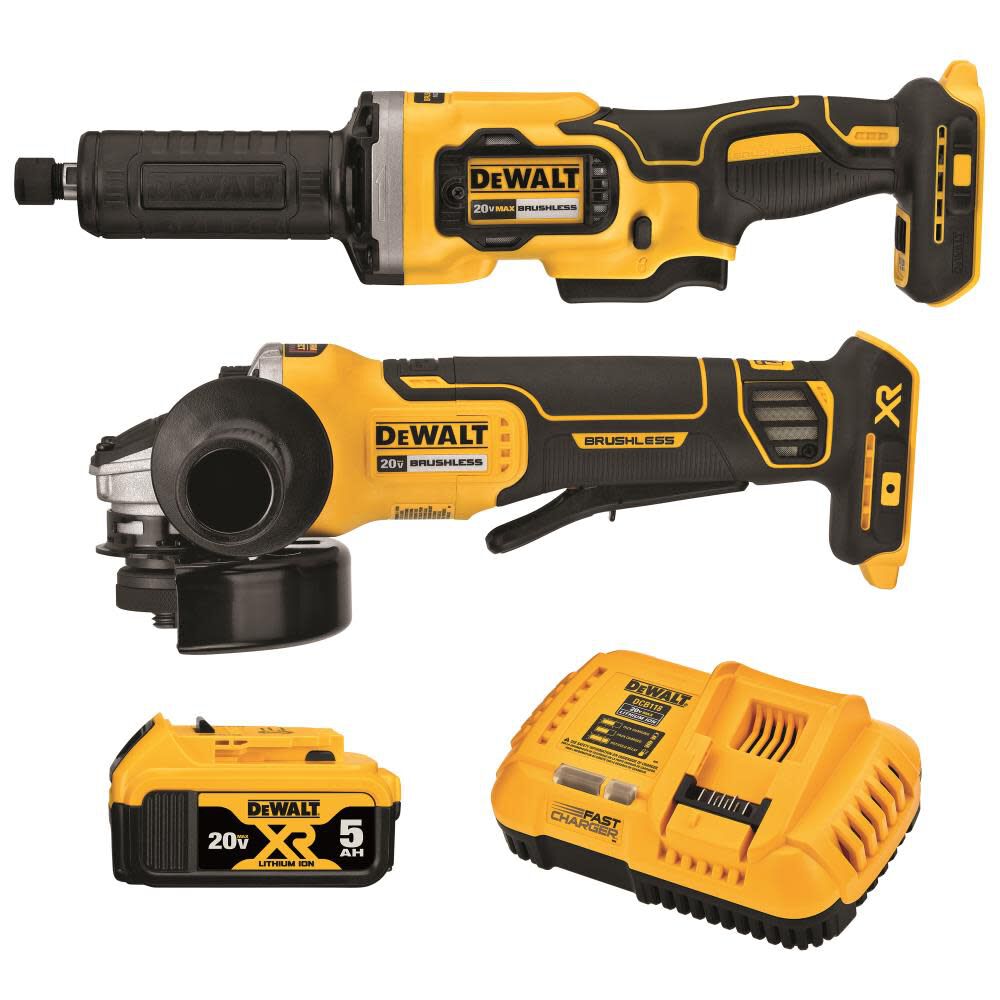 20V MAX XR 3-Speed Hammer Drill (tool only)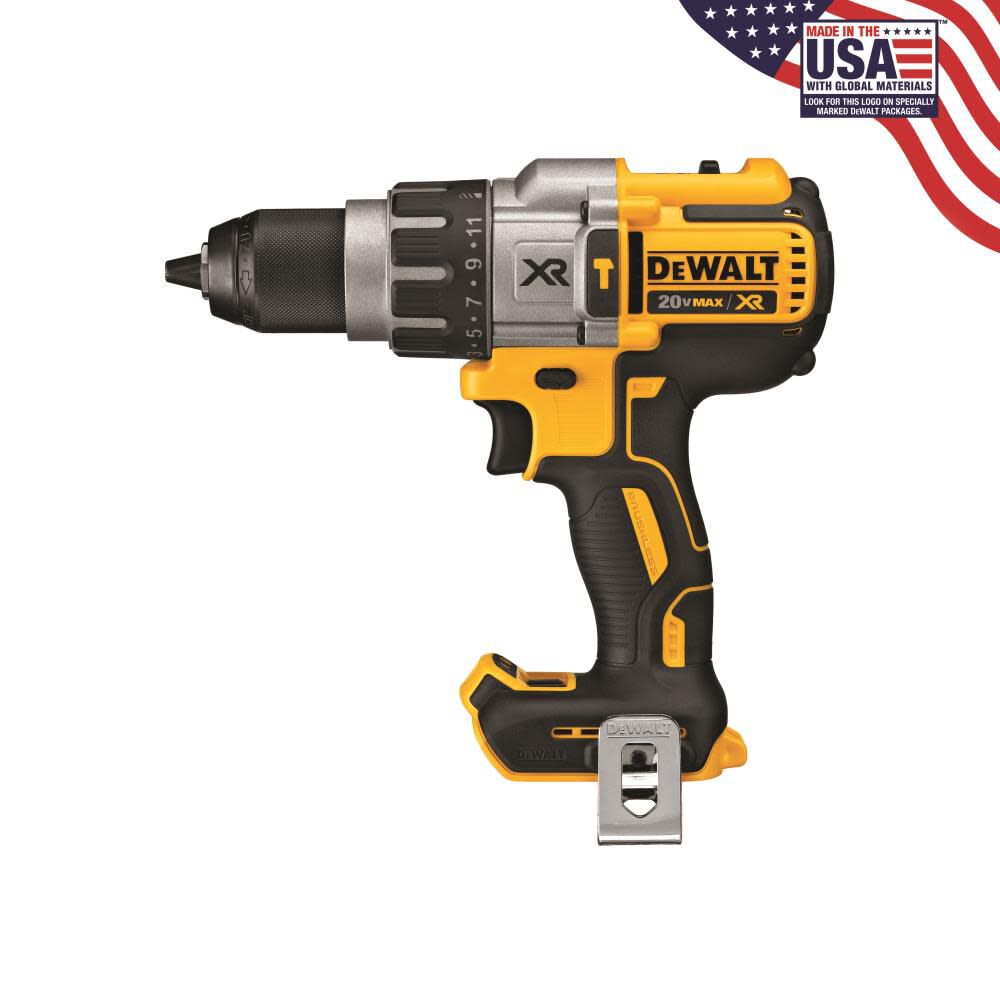 20V MAX XR Cordless String Trimmer & Blower Kit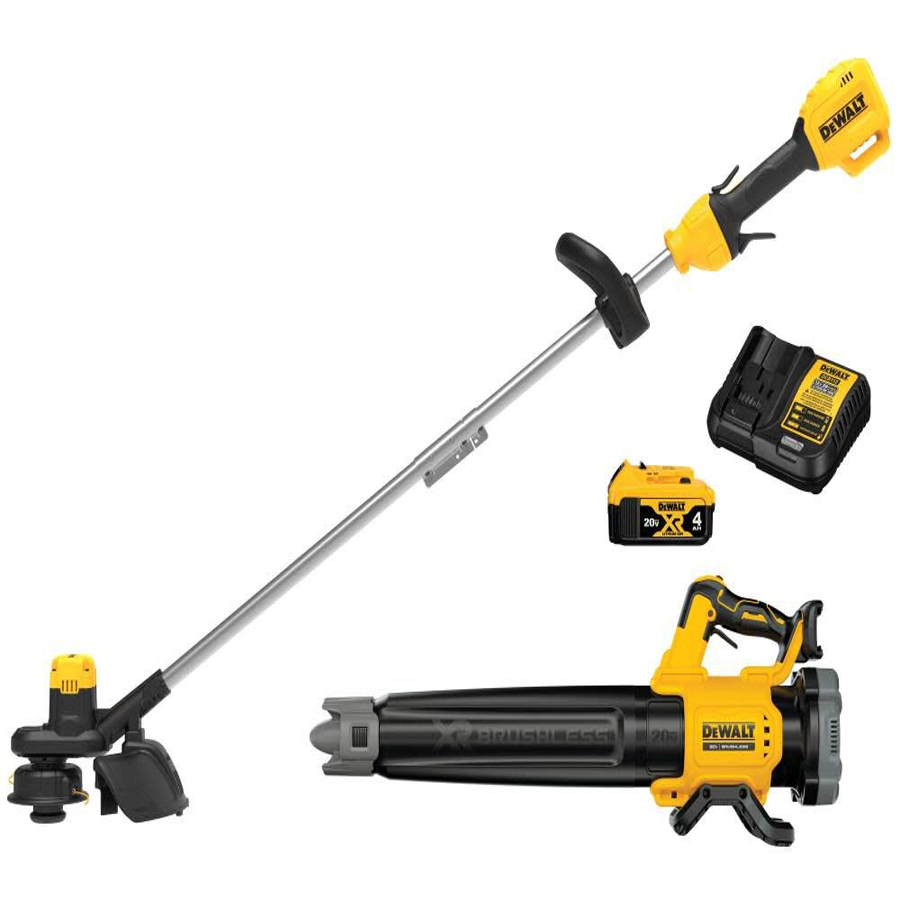 ATOMIC COMPACT SERIES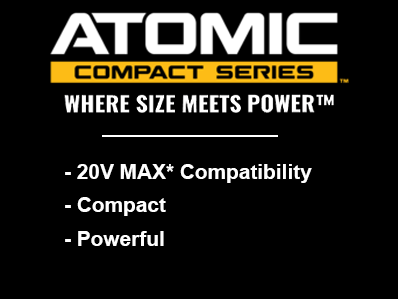 Get the power you need in the size you demand with the ATOMIC COMPACT SERIES from DEWALT. Keep moving and go from jobsite to jobsite with lightweight tools that maximize portability. This series is part of the expanding 250+ 20V MAX* system. These compact size tools are excellent for maneuverability and help access hard-to-reach spaces. Tackle tough jobs in small spaces with tools designed to be compact and powerful.
Check out some of DEWALT's 20V MAX* ATOMIC COMPACT SERIES tools below:
20V MAX Atomic Compact Pin Nailer (Tool Only)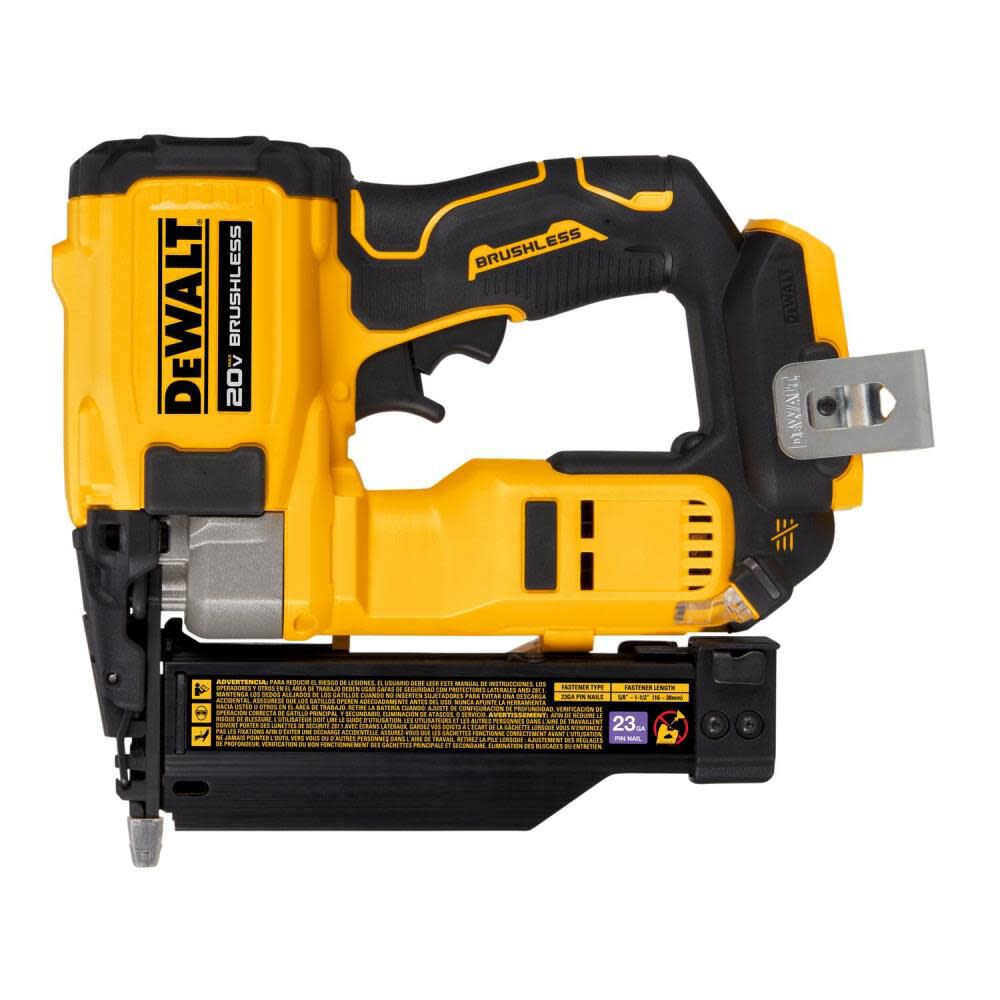 20V MAX Atomic Compact 2-Tool Combo Kit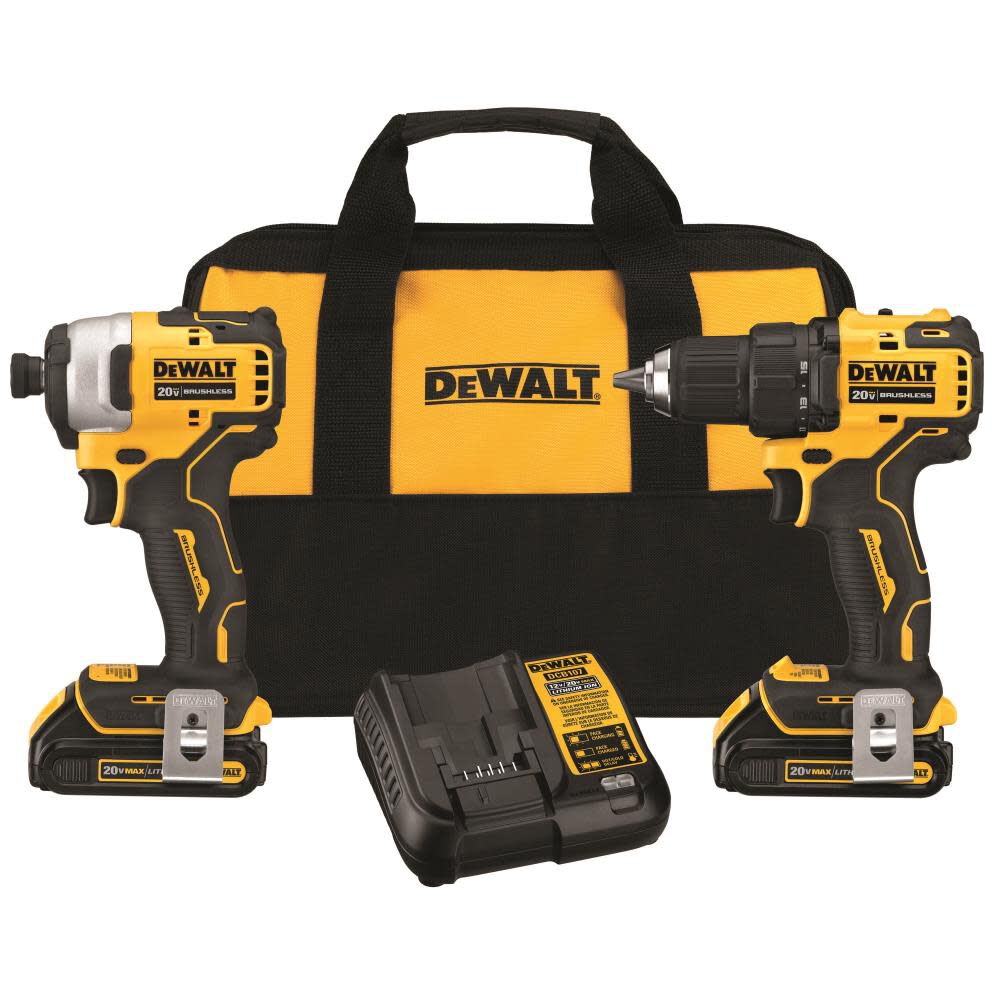 20V MAX Atomic Compact Circular Saw Kit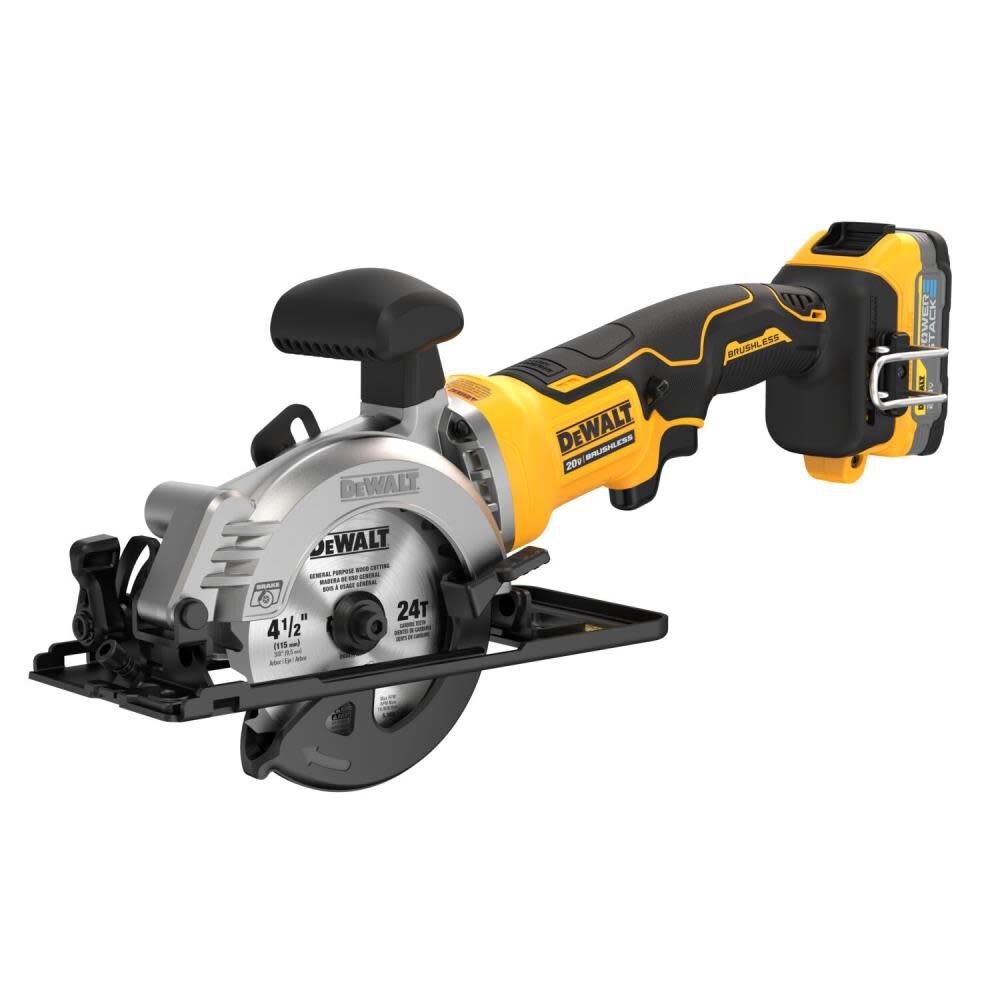 XTREME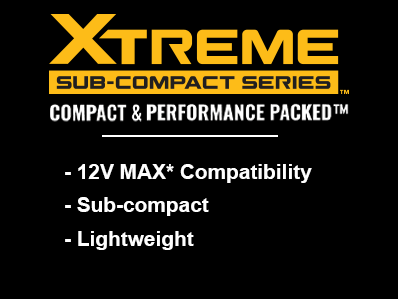 Get into tight spaces and cramped areas with sub-compact tools designed to fit where you need with DEWALT's XTREME SUB-COMPACT SERIES. Take on overhead and one-handed applications with lightweight, portable tools. XTREME 12V MAX* tools are compatible with all 12V MAX* batteries and chargers.
Check out some of DEWALT's XTREME 12V MAX* tools below:
XTREME 12V MAX Extended Reach Ratchet (Tool Only)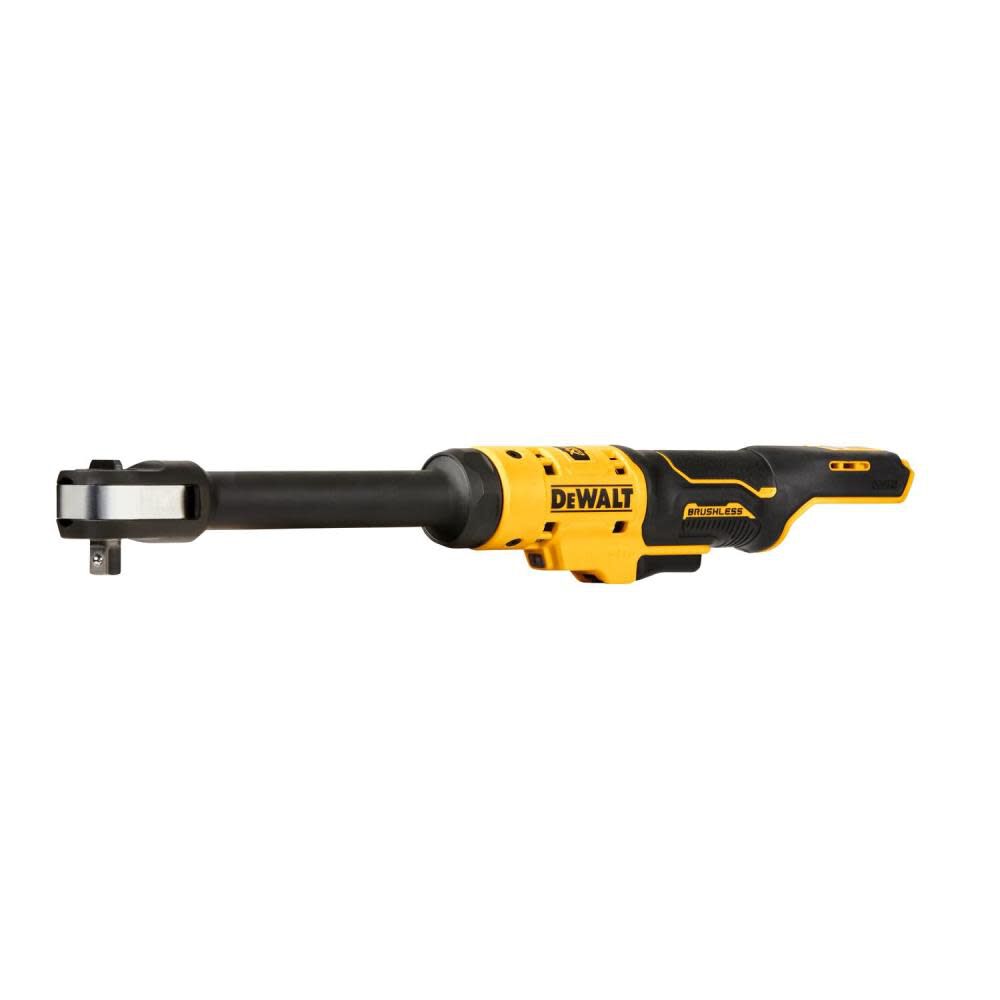 XTREME 12V MAX 2pc Cordless Combo Kit with Backpack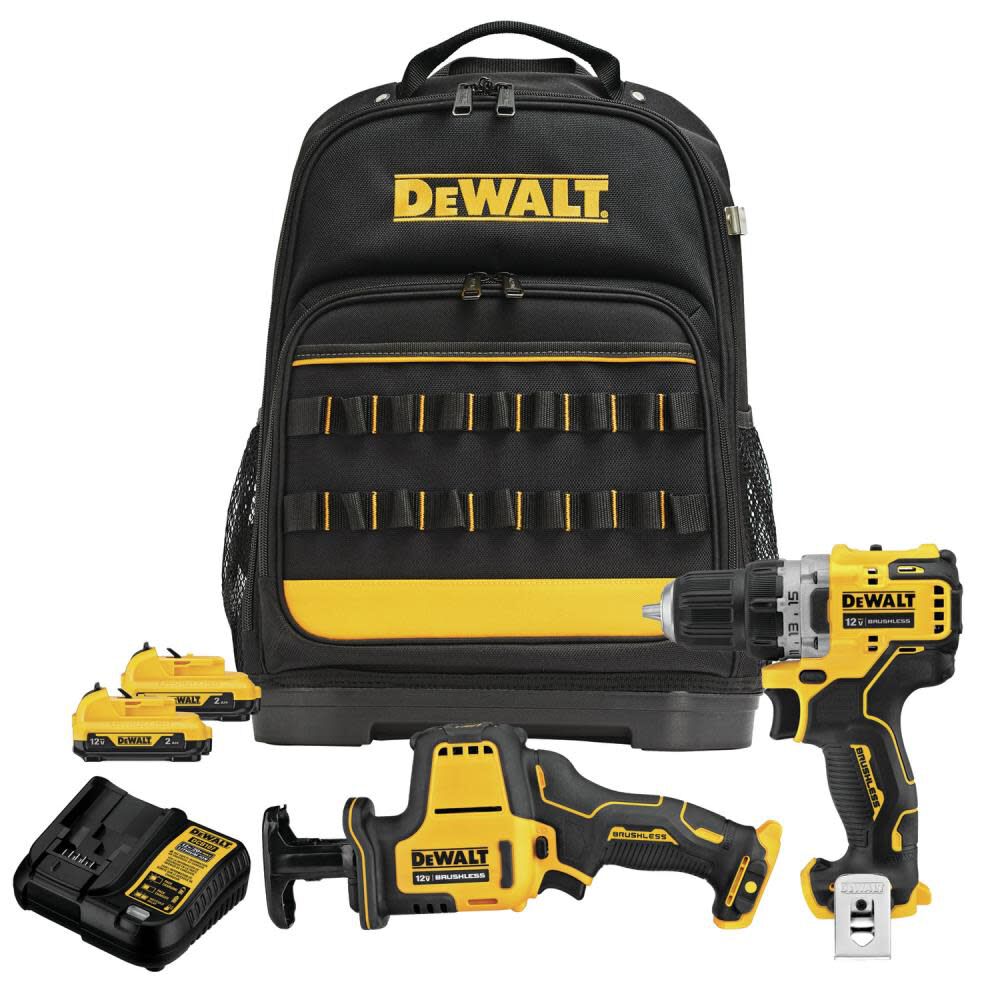 XTREME 12V MAX Circular Saw (Tool Only)