Mother's Day is around the corner, and still unsure of what to get your mom or your wife? Think about that special lady in your life… I bet she isn't like any other woman out there, is she? She isn't the type of woman that wants flowers that will only last a week or two or a dinner at a crowded restaurant with a sea of other mothers and their screaming kids. No, she is one of those "get it done" women that like to use her hands to make something useful and beautiful for herself or her kids.
That's why Acme Tools has made the best last-minute buying guide out there for Mother's Day for the get it done women in your life.
Here we will cover four categories out there that you could use to slim down your buying options.
DIY Mom- Building Projects
When it comes to these women, they like to make things with their own hands and doesn't mind getting them dirty. Whether they have tools or not, I'm sure they wouldn't complain about adding a few new ones to their collection this Mother's Day.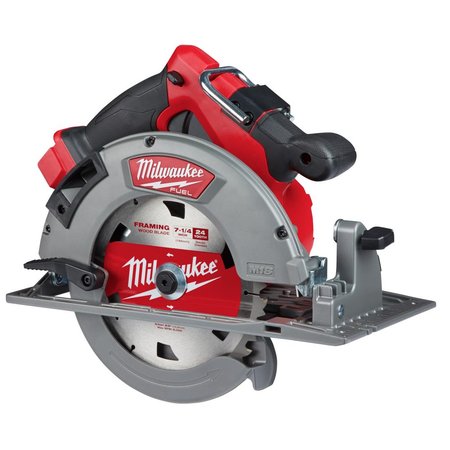 Any tool worth having is a multi-use, and a saw is no exception. Saws can be used to cut or add an angle to any piece. Giving them a new saw to replace last years model or that old one with the frayed wires would be a welcomed upgrade. See them cut through wood like nothing and watch their faces light up with how fast it cuts and makes her next building project that much easier and faster.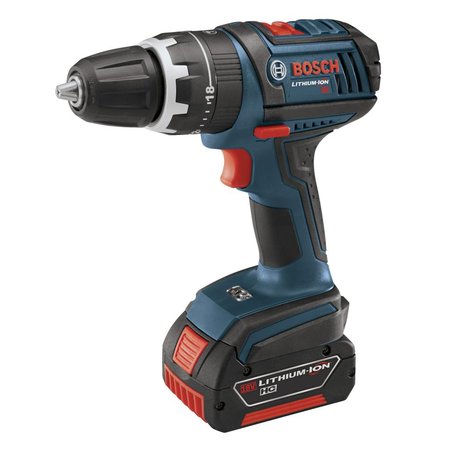 Drills are also needed for any creating process and make fastening a whole lot easier and faster compared to hand screwing that can take up too much of her already limited time. Also, having multiple drills could mean extra help if they ever decide to get the kids involved in the next building projects!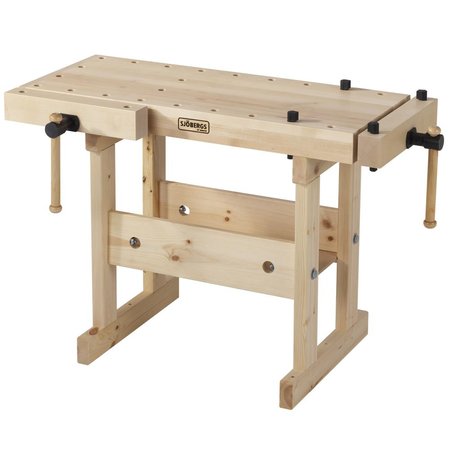 Does she have a nice clear and organized area to work on? No? Then get them a nice workbench to do all the work they have planned. Better then them building on the floor or a piece of foam. A workbench will have them elevated off the ground and will ease the pain on their back and knees. A bench is a much-appreciated workpiece that can expand a workspace and altered later to fit needs.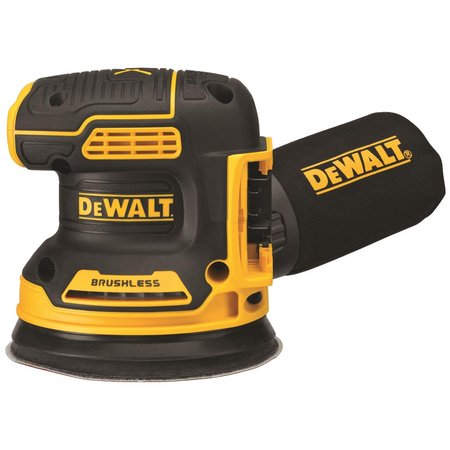 Finally, a sander is a great tool to add to any builders collection, as most projects require you to sand the wood before or after the completion of the project. Having this will save your special lady time from doing one of the most repetitive tasks in the building. Also, watch how much faster they'll get done and get back to enjoying the fruits of their labor.
Cleaning Your Car
For the car lovers out there or for the mom that just feels like she lives in her car chauffeuring kid after kid to their next activity, she would love getting a few supplies to help maintain their fresh car sheen would be appreciated. Just as much as other materials to get the gunk and grease off their hand from working under the hood or with the kids.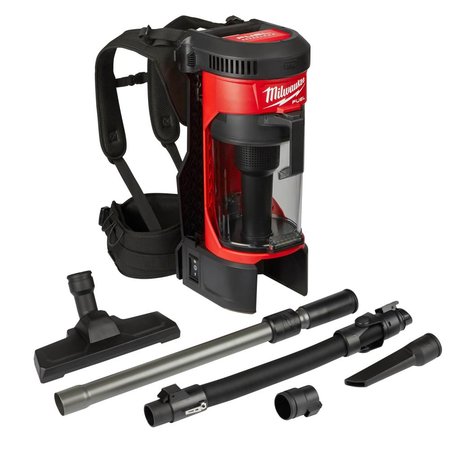 Getting an industrial level vacuum may seem like overkill but work with wood, in a shop, or at home long enough having a vacuum at hand is never a bad idea. Having the option of getting them one of the most versatile and powerful vacuums in the market and giving them the mobility to get around the shop with ease as well as the house. Tracked in dirt and sand or cookie crumbs is no match for a shop vacuum used for the around the house mess!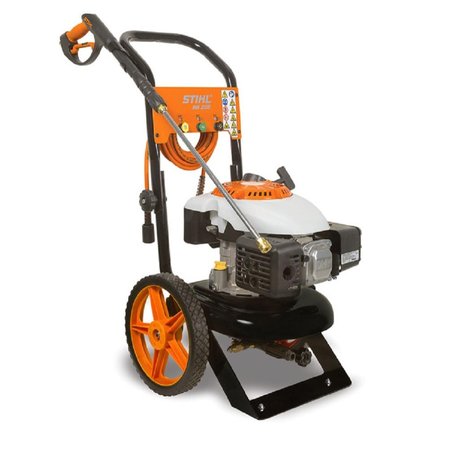 Pressure Washers are a needed tool for those outdoor jobs for cleaning the patio of all the gunk from the rain and winter. You can also get them to be used on your car to clean off all the set in dirt, but make sure that the pressure washer you buy can adjust to a lighter softer setting.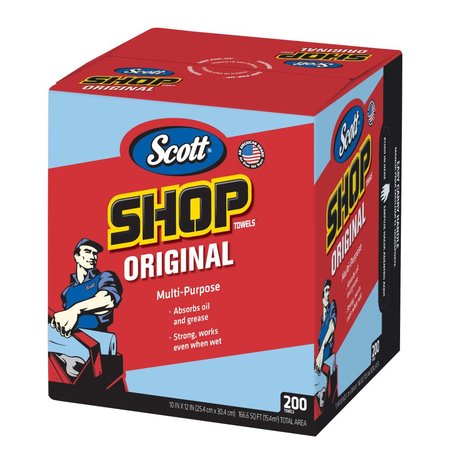 Cleaning Supplies are needed in any shop or home and having some supplies that can cover both would be a great addition to any person. Getting a scrub that can get oil off the garage or shop floor will effortlessly get the sticky, caked in juice stain out of the tile her kid spilled yesterday that she just noticed.
Outdoor Moms
For the mom who loves being outside whether it's gardening, camping, hiking, or supporting the family at an event they deserve things that will not only make them more comfortable but also allow them to enjoy their time outside.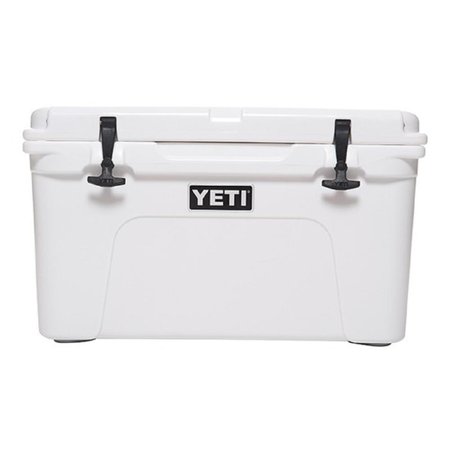 Yeti items, in general, are a great option to carry drinks from inside to outside. These containers can either keep your coffee warm all day or your water cold for hours. Because it's unpredictable how long a hike may actually take or when those soccer games will ever end. Mom's deserve to have their drinks the way they want, especially on Mother's Day.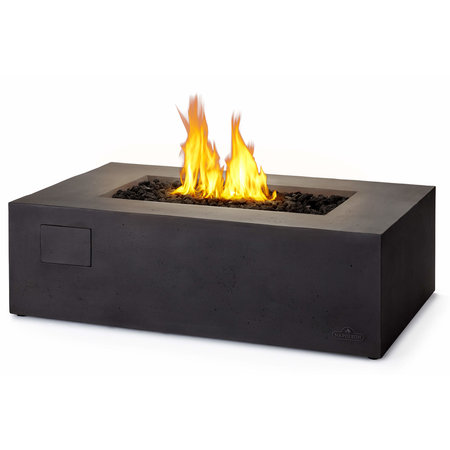 Napoleon Fire Pits add a little flair as well as warmth to your backyard to spend time around a fire year round. With a pit enjoy the company of one the most amazing woman in your life and let them know you care. Get one of these in various sizes, so it matches the yard and impresses her with your eye for style.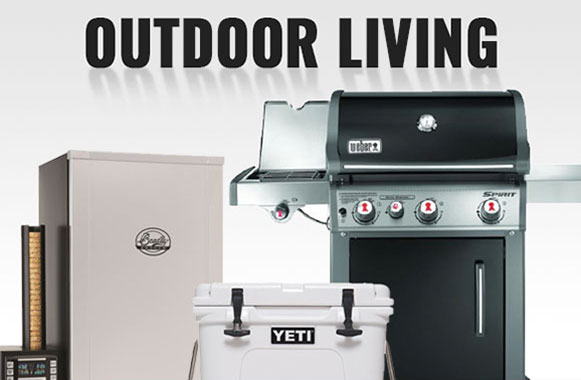 For more options, Acme Tools also has a whole section dedicated to Outdoor Living. Find things covering grills for the cooks, storage for the traveler, a cooler for the lake loving mom, and many more options for things we didn't include on the list.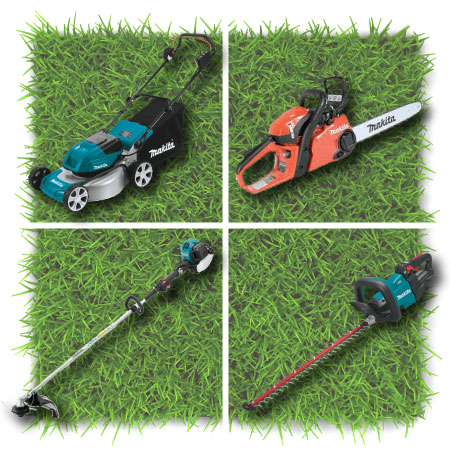 Then for the gardener in the home, get them the best tools on the market by Makita. Makita has one of the best Outdoor Power Equipment selections and where they are a novice to experienced pro, there is something that will be sure to make them happy and Rule the Outdoors
Everyday Mom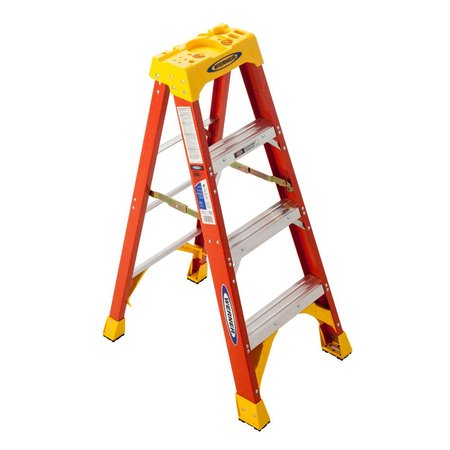 A ladder may seem redundant but having one when you need it in your home is detrimental, and appreciate having one when the time comes. Use it for standard things like getting things on the highest shelf that they can't usually reach. Particularly useful for maintenance in the home when changing light bulbs or filters. Put her on the pedestal she deserves with a new ladder!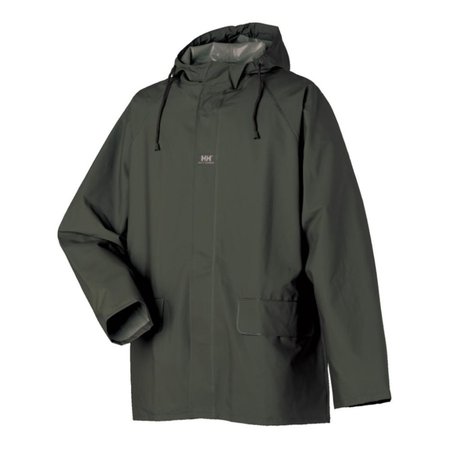 Spring is here that also means unpredictable showers may occur. Get your wife a small gesture that you care by getting them a rain poncho and leaving it in their car or their purse. That way when the rain starts to pour you can tell her to check her purse to find a little gift to show that you care.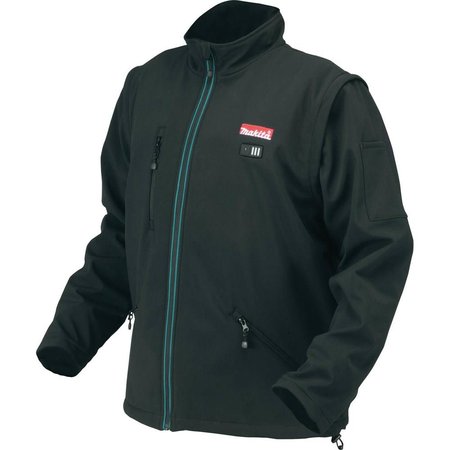 Buying a heated jacket maybe out of season is weird, but we all know a mother or a wife who is always cold no matter what time of year. Getting them this in the spring may seem off, but when the winter hits or on those chilly summer nights, and they have this in the home, they will say thank you.
Final Thoughts
You know your mom and your wife better than most people and you know she'll see and appreciate the gesture that you made to make her life better while giving her the freedom to do it herself with these thoughtful and creative gifts. Happy Mother's Day from Acme Tools!