Say goodbye to summer by throwing the best backyard BBQ. Here at Acme, we believe in Doing Our Best Work, even while cooking. Because even the most experienced grill master needs more than just a spatula, we've put together a list of the items required to elevate your grilling game.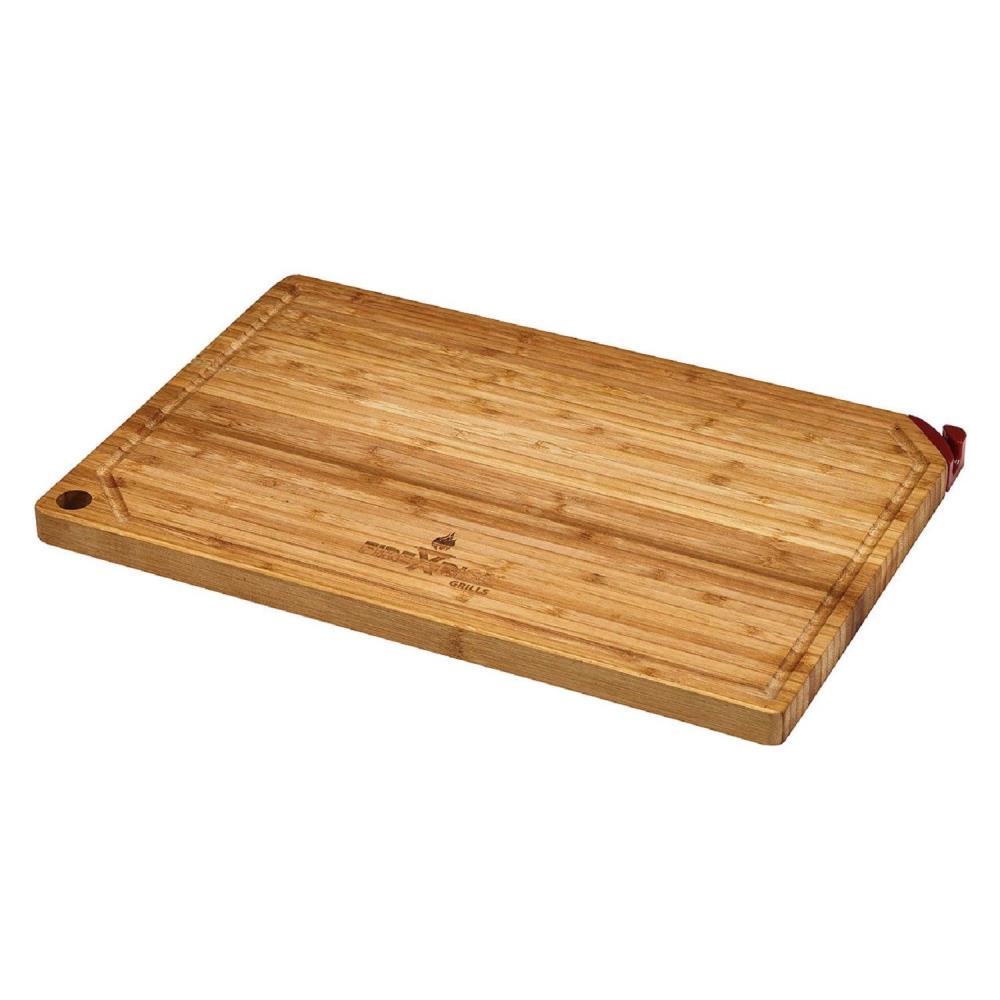 People often overlook the prep stage of cooking. However, the true master of the grill knows that preparation is crucial and has a cutting board ready at all times. With a cutting board at your side, you can chop, cut, dice, hold food waiting to be thrown on the grill, and cut meat for serving portions.
---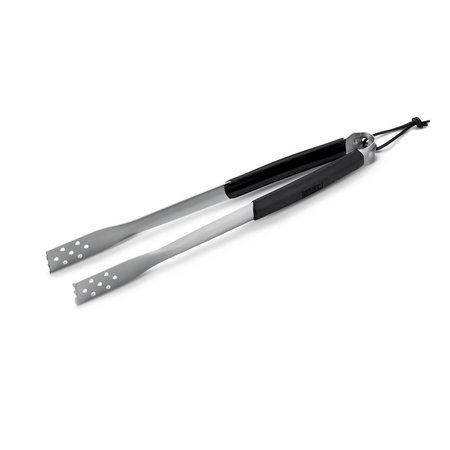 Grab a long-handled tool and place, flip, grill, and remove your meat without placing your hands near the flames. The stainless steel tools are made to withstand the high heat you will experience while cooking your foods. No grill master goes without their cookware tools.
---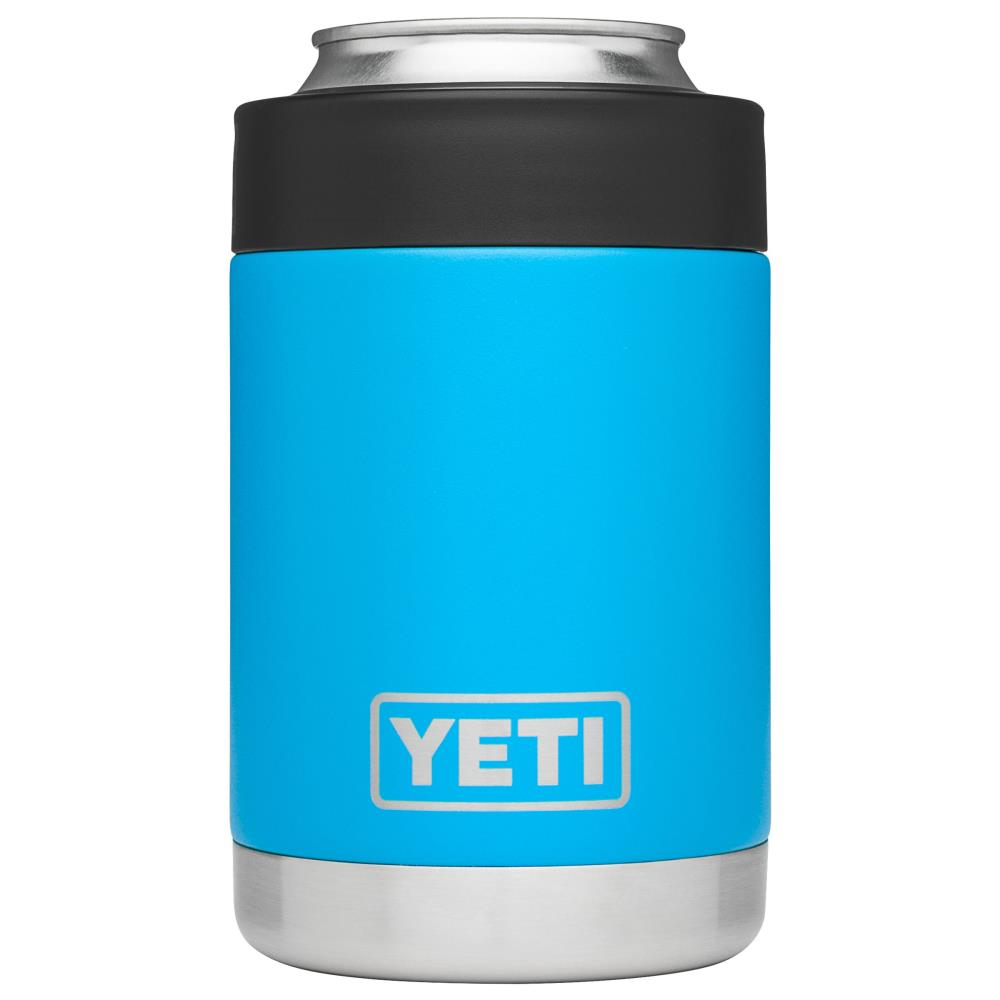 While a Yeti won't help cook the food, it will help keep your beverage nice and cold. Feel free to turn up the heat while the Yeti tumblers, can coolers, mugs, wine coolers, and rambler bottles keep your drink cool and refreshing as long as you need it.
---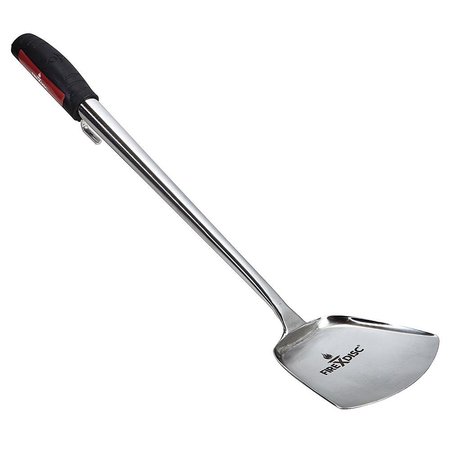 Heavy Duty Spatulas are not the typical plastic spatula that you use inside in the kitchen. These types of instruments are meant to handle the scrapping between the grates and metal surfaces. The spatulas are also made to withstand the high heat you will experience while cooking your foods.
---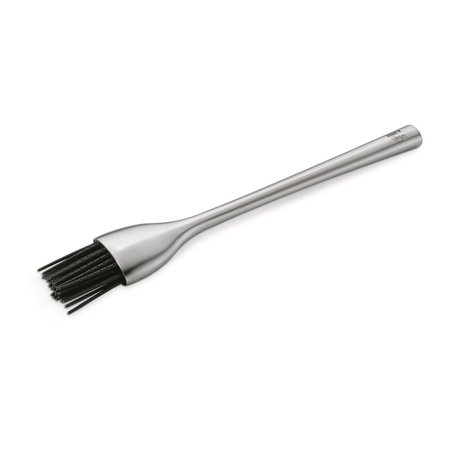 Throw on some flavor with a basting brush. Slather on any sauce, glaze, or oil over high-temperature heat without burning your hands. A long-handled, silicon bristled, basting brush can hold large amounts of liquid and evenly distribute of it.
---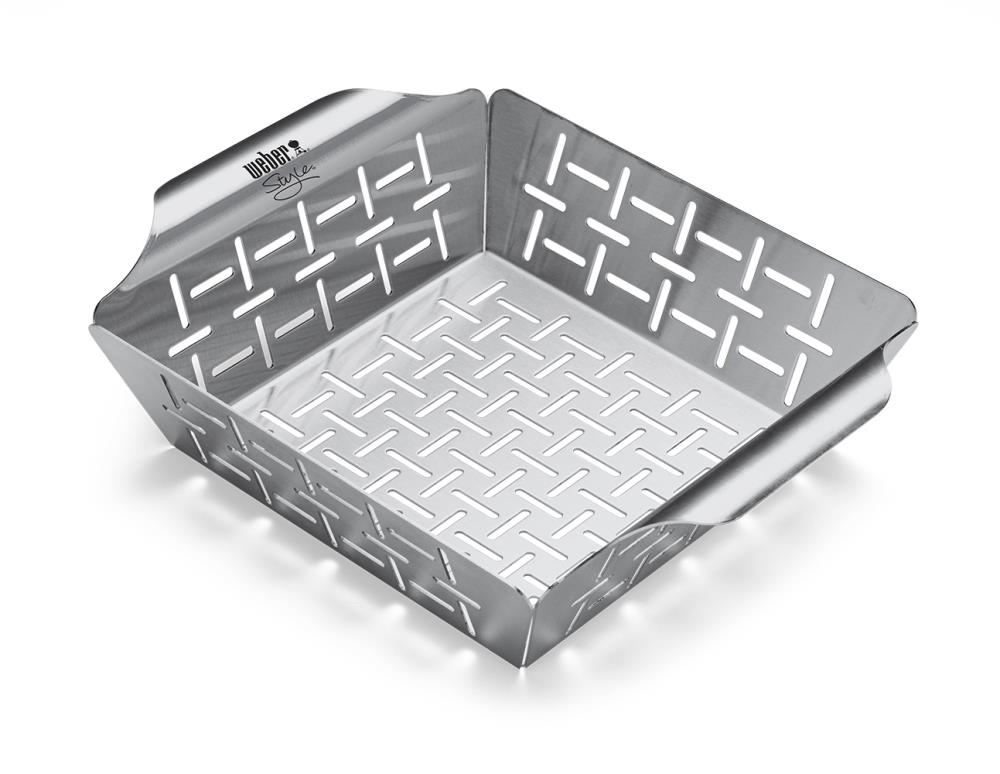 Widen your cooking abilities with a grilling basket. Not only is it easy to cook meat, but you can also throw in some fish, fruit, veggies, and other delicate foods to really make your BBQ the best on the block. Baskets come in a variety of sizes, guaranteeing a simplified cooking experience.
---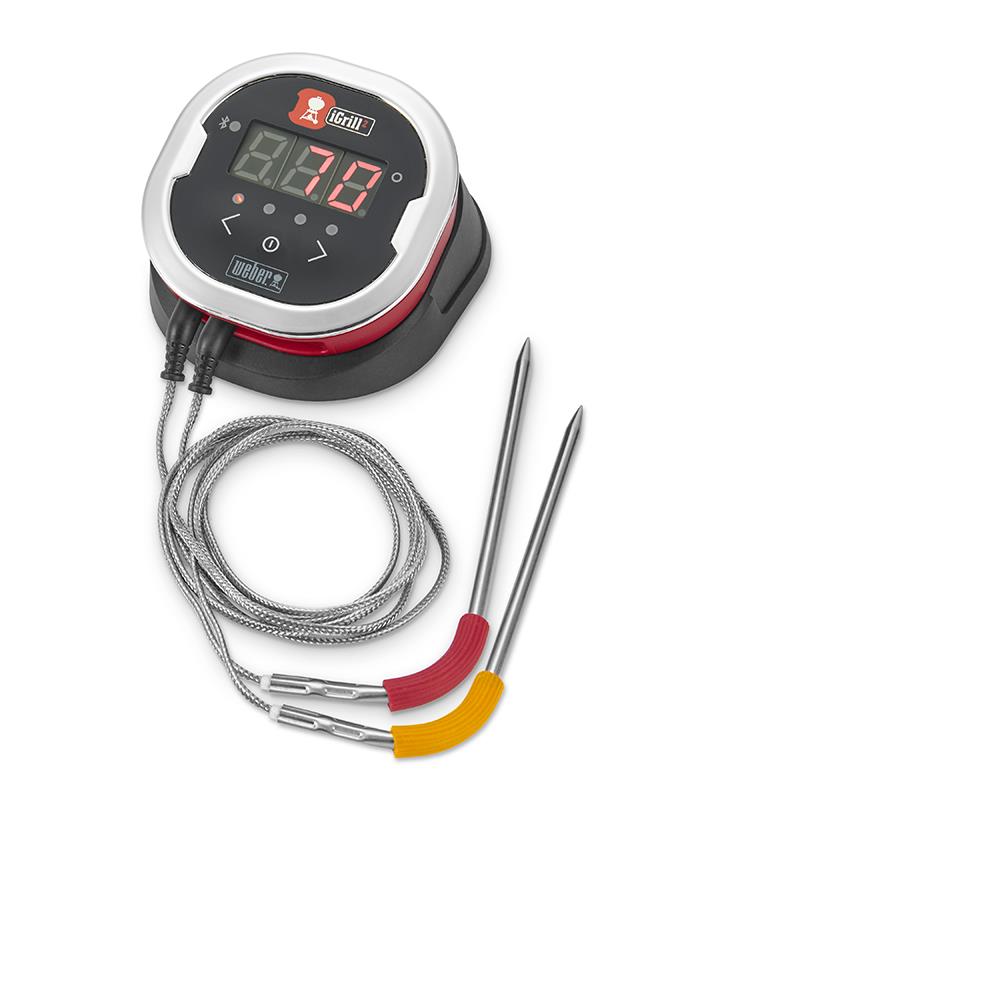 Guessing games are fun, but not when it comes to your meat. With a digital thermometer, you get the accuracy to the tenth, if not hundredths of a degree. The precision allows you to cook your poultry perfectly. A digital thermometer is one item you can't pass up in your collection of grilling tools.
---
Nothing says grill master more than an apron. It protects you from the direct heat from the grill, splatter from any juices, and features pockets to hold any of your favorite cooking tools, serving both function and style. Decrease the mess and increase time with your guests.
---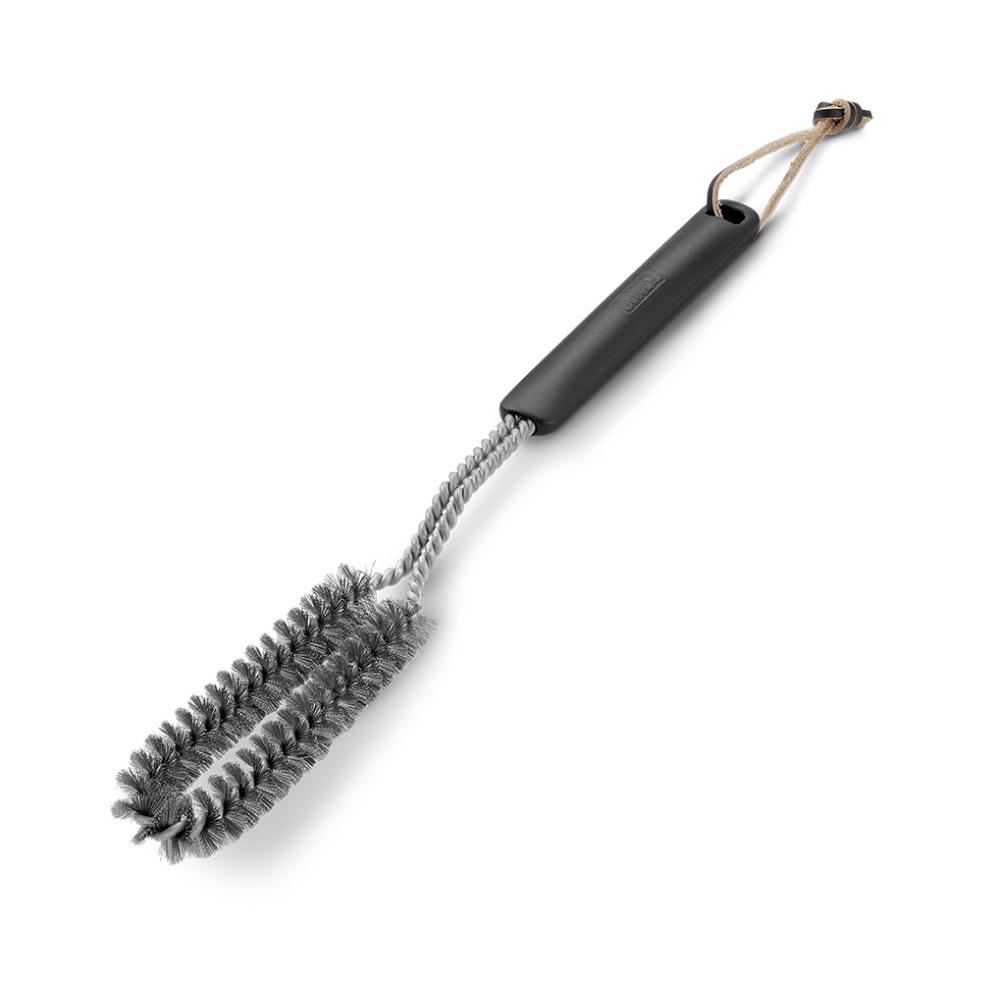 Every grill master knows the importance of a clean grate. When you start with a fresh base, the food will release easily and take on the perfect, clear grill marks. After every grill session, grab a sturdy grill brush and run it up and down the grates until they shine. A clean grill is a happy grill.
Final Thoughts
When it comes to grilling, you need the best accessories to get your job done. Similar to building a deck, renovating a room, or working on the jobsite, the best tools are required to get the task done. Make grilling easy by owning tools that create a stress-free and effortless experience.
Take advantage of the last days of summer and shop grill accessories at an Acme Tools near you or shop the online store.