Winter is right around the corner, and with that comes snowfall. Clearing snow from our walkways or in front of our garages isn't fun, but it is necessary. You won't want to wait until the last minute to pick up a shovel. Check out our current top-selling snow shovel brands:
The Snowplow
The Snowplow has many top-selling snow shovels with blades ranging from 12-48 inches. The Snowplow shovels are used to push the snow out of the way rather than scooping it and moving it. Each model is also equipped to chop through thick, compact snow and ice. If you're looking to quickly clear large areas, like driveways, the 48-inch model is a great option. If you live an in an apartment and are only responsible for clearing your patio or in front of your garage, a smaller version like the 18 or 24-inch may be more suitable.
The nearly indestructible snow pusher is lightweight, nonabrasive, and rust-resistant. Typical users can get 2-3 seasons of extreme use before needing to replace the blade. The heavy-duty snow shovels are assembled with bolt-together construction making it simple to replace a part if needed.
The SNOWPLOW 48in Snow Shovel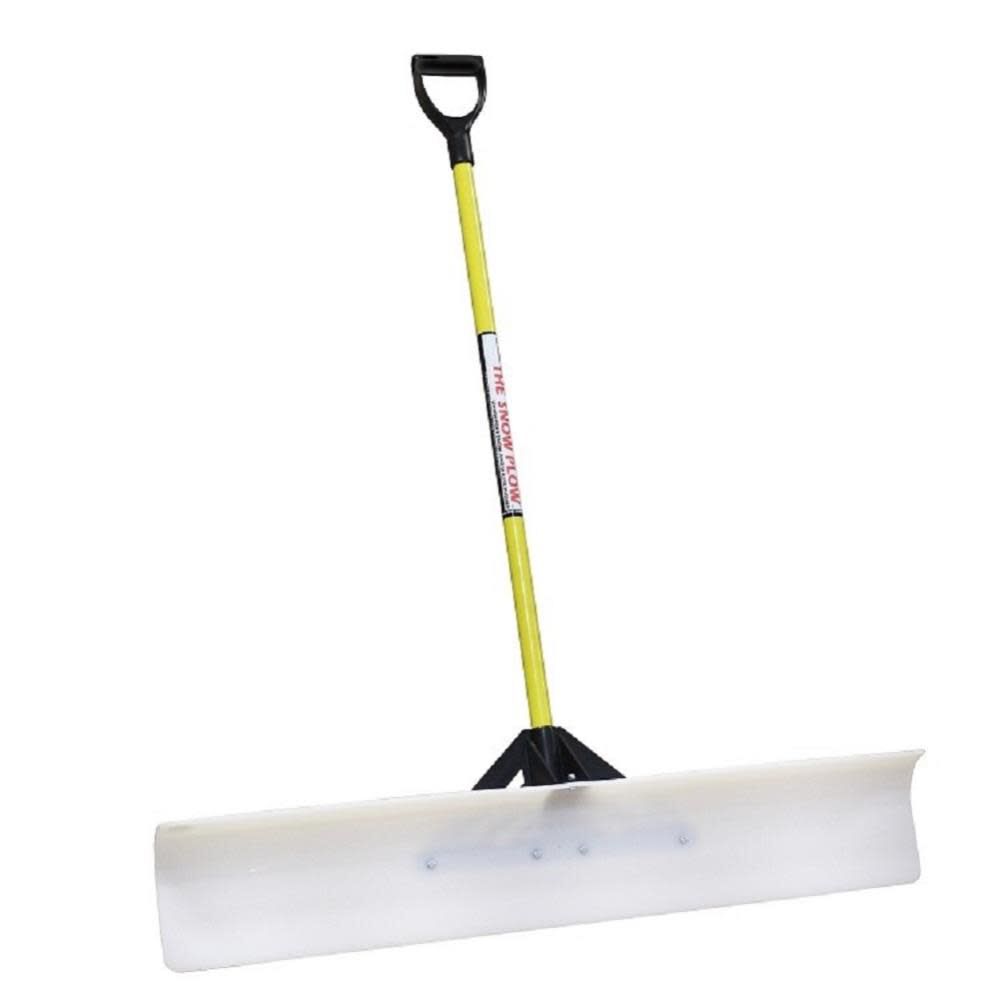 The SNOWPLOW 36in Snow Shovel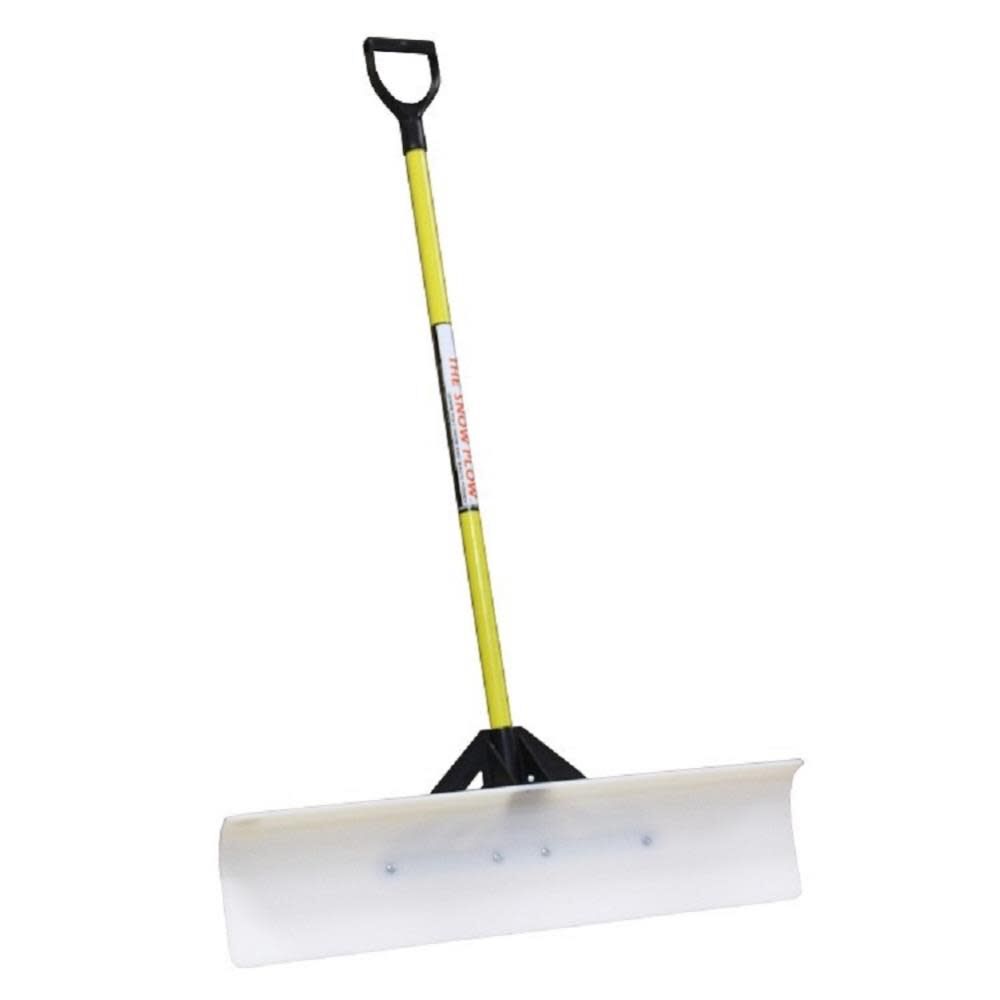 The SNOWPLOW 24in Snow Shovel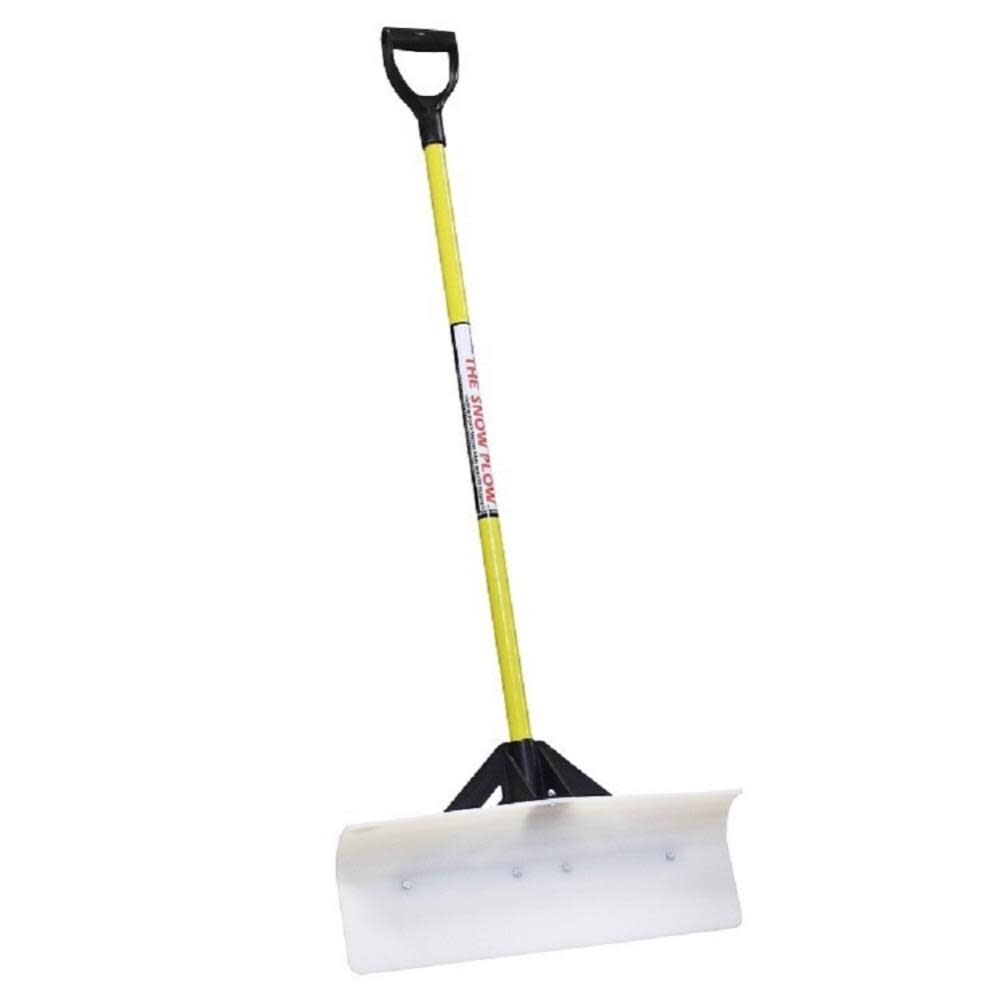 The SNOWPLOW 18in Snow Shovel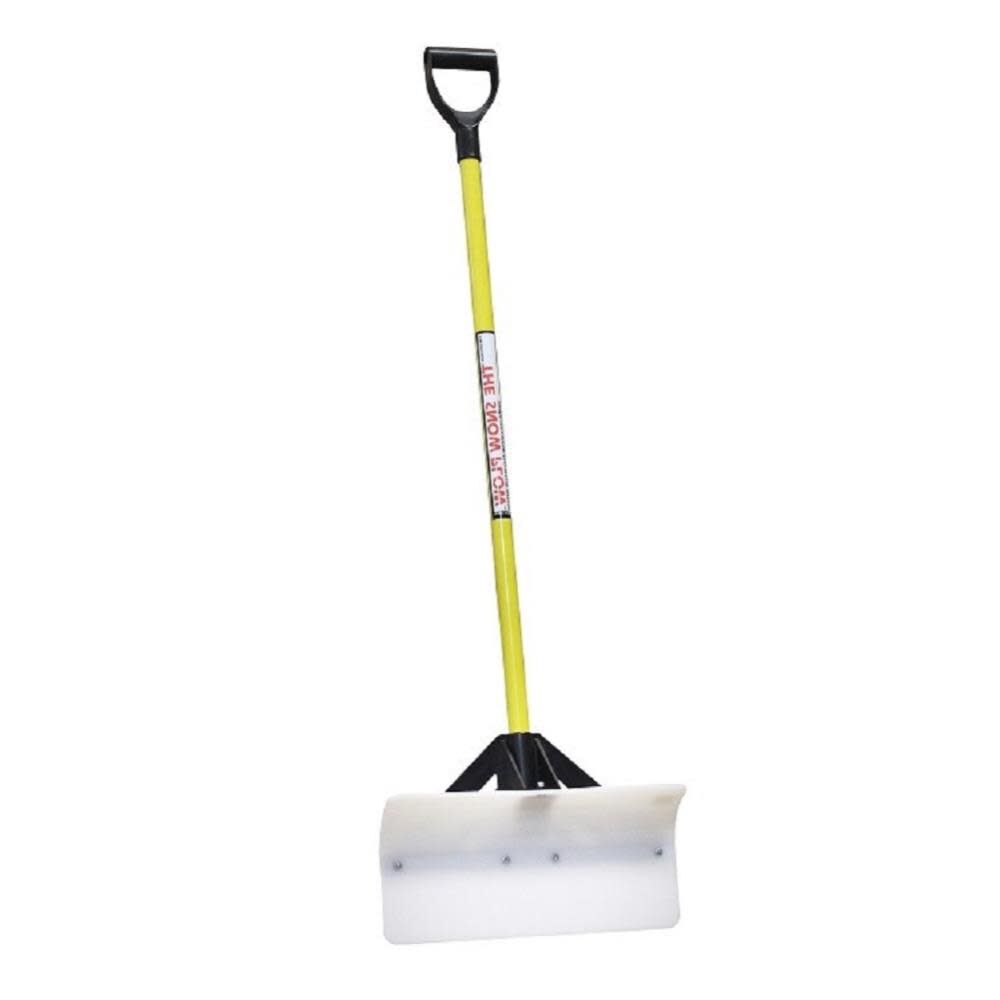 Marshalltown
The Marshalltown Polar Pusher is available in four widths: 48, 36, 30, and 24-inch. Like the shovels mentioned above, the Polar Pushers are also designed to push snow rather than scoop it. The design of these snow pushers is ideal for moving snow and slush from sidewalks and driveways.
The shovels feature durable, long-lasting, non-stick material that is water-, wear-, and impact-resistant, allowing you to easily chop through tough snow and ice.
All four models have a fiberglass handle with an ergonomic D-grip for maximum pushing power. They're safe to use on multiple surfaces like concrete, decks, and roofs. The Polar Pushers can also push dirt, sand, debris, hay, and more.
Marshalltown 48in Polar Pusher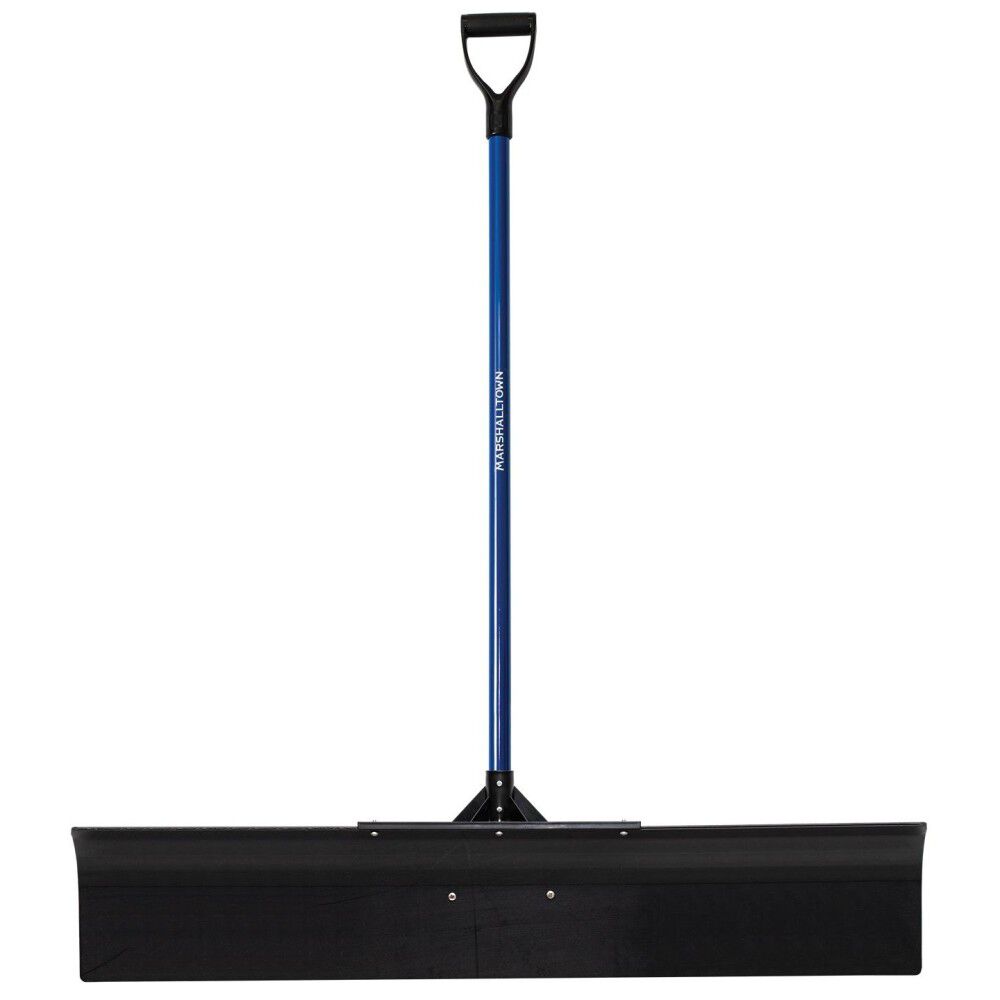 Marshalltown 36in Polar Pusher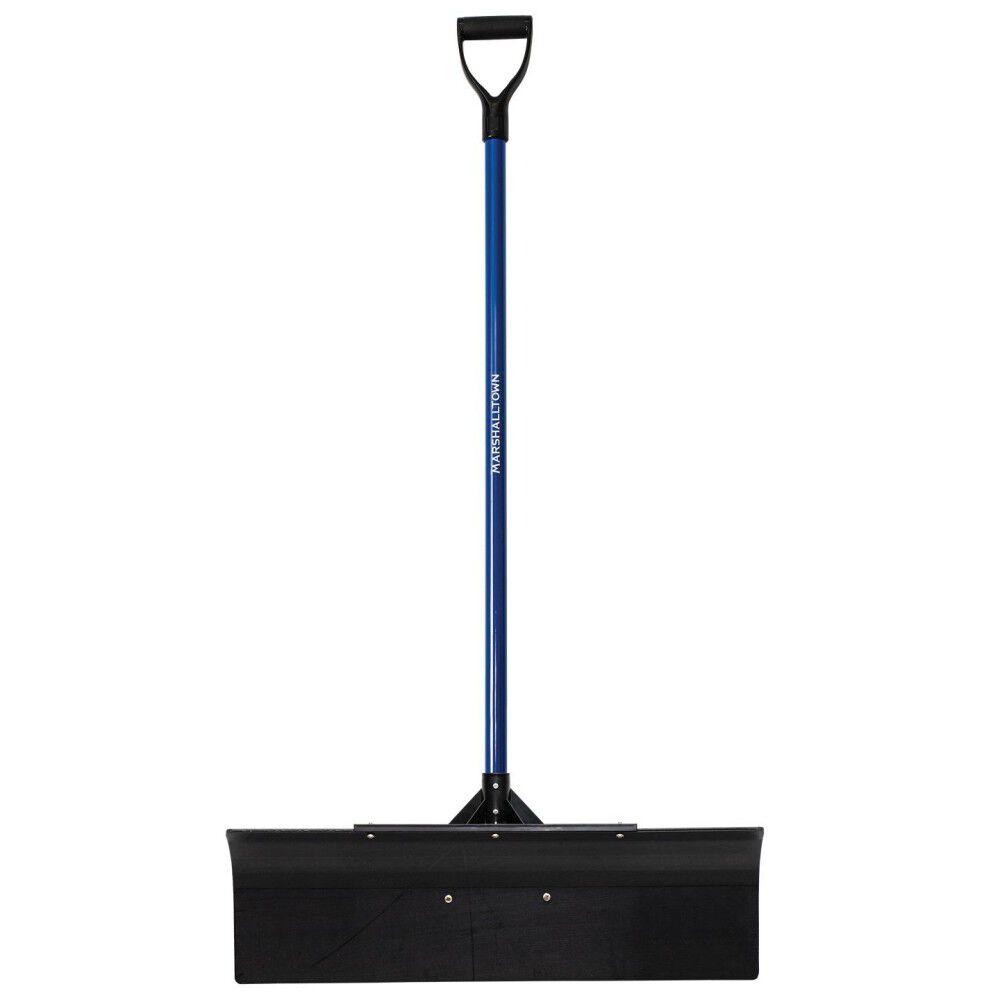 Marshalltown 30in Polar Pusher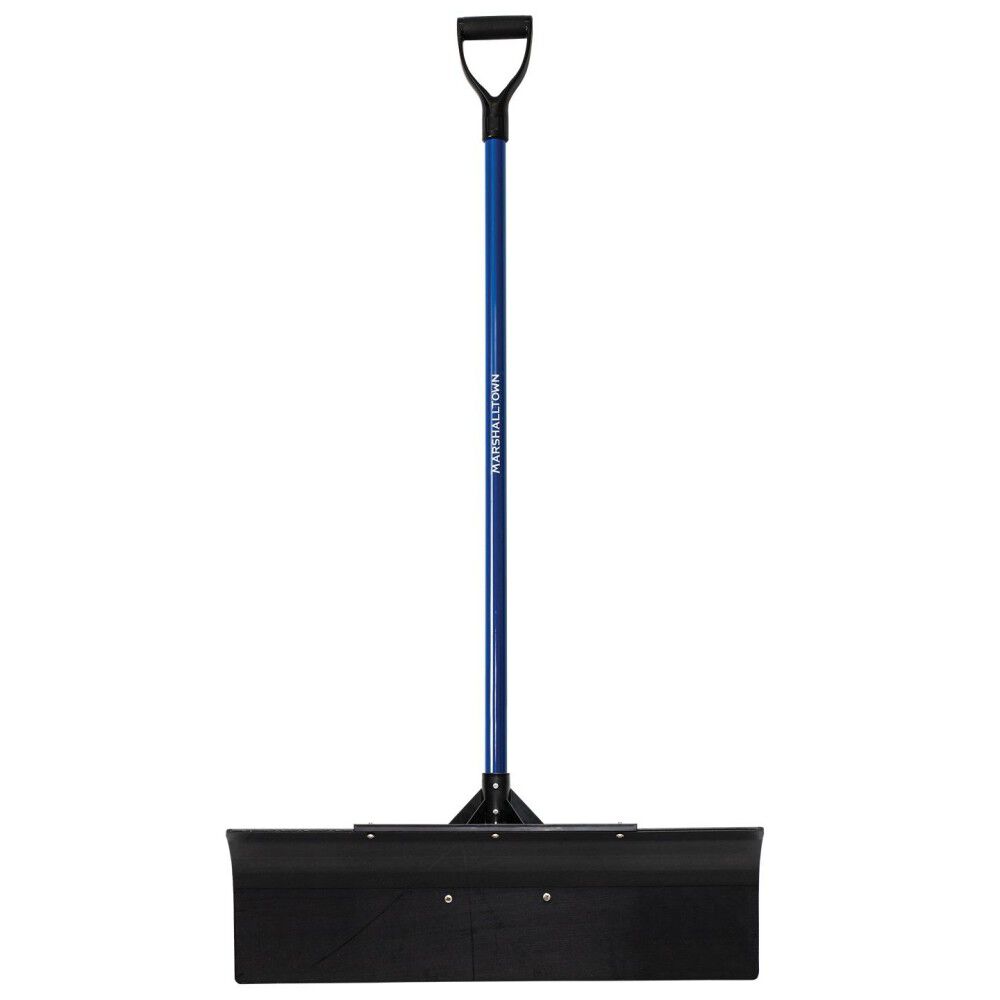 Marshalltown 24in Polar Pusher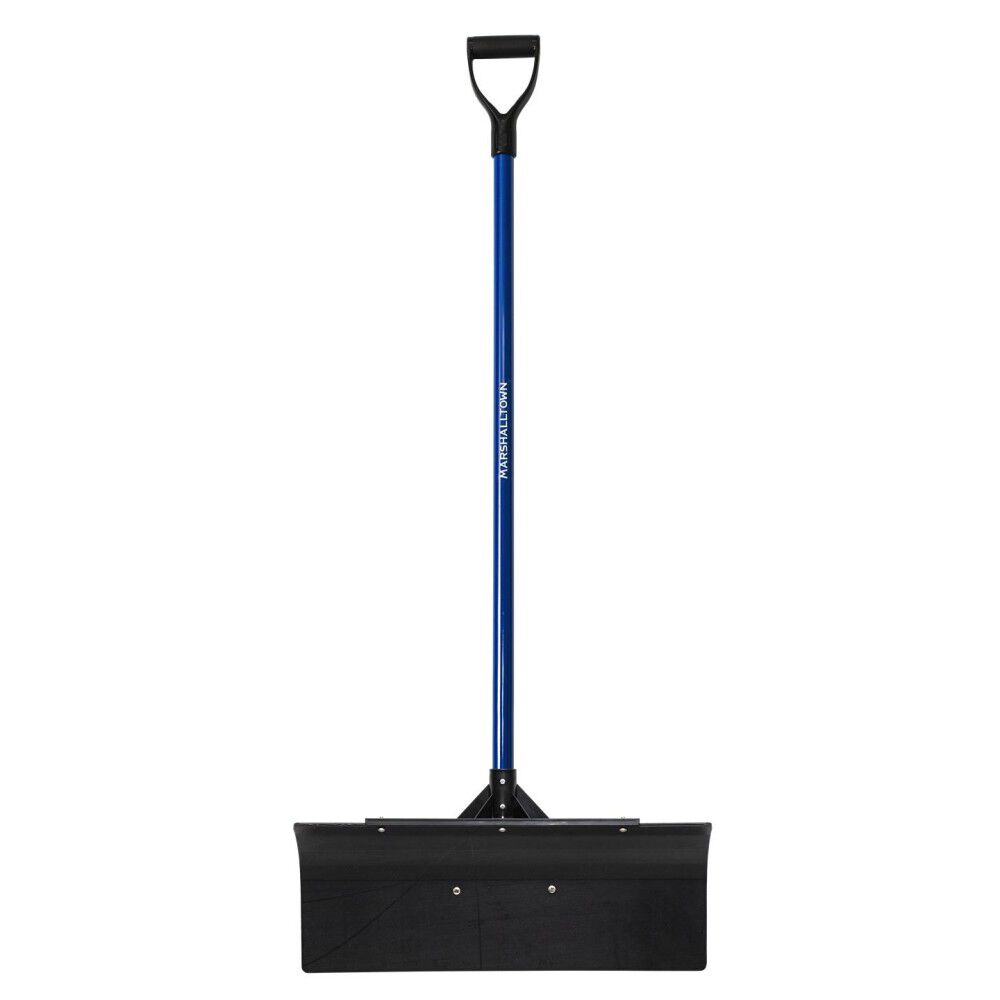 Yo-Ho
Yo-Ho's BustR Snow Shovel comes in 18 and 24-inch options. Both have a heavy-duty blade equipped with an extra-large metal wear plate. The wear plate can be easily removed and replaced, providing great value as you wouldn't have to replace the entire shovel. The steel handle features a cushion grip and ergonomic D-grip.
The BustR snow shovels are great combinations shovels. Combination shovels can be used to push the snow, much like the previously discussed snow pusher/shovels, but it's also great for scooping the snow to move it. The blade of the shovel is curved and is not too deep that it would create loads too heavy to lift.
Yo-Ho 18in BustR Snow Shovel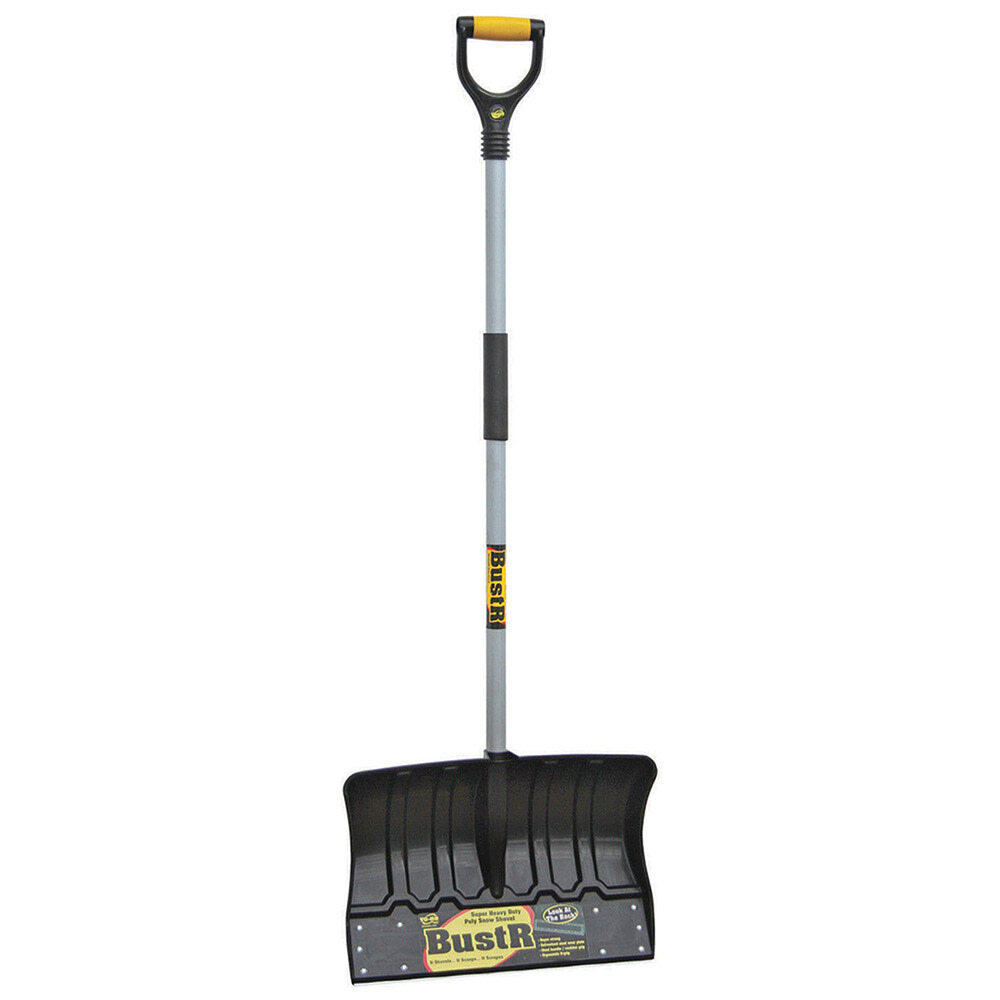 Yo-Ho 24in BustR Snow Shovel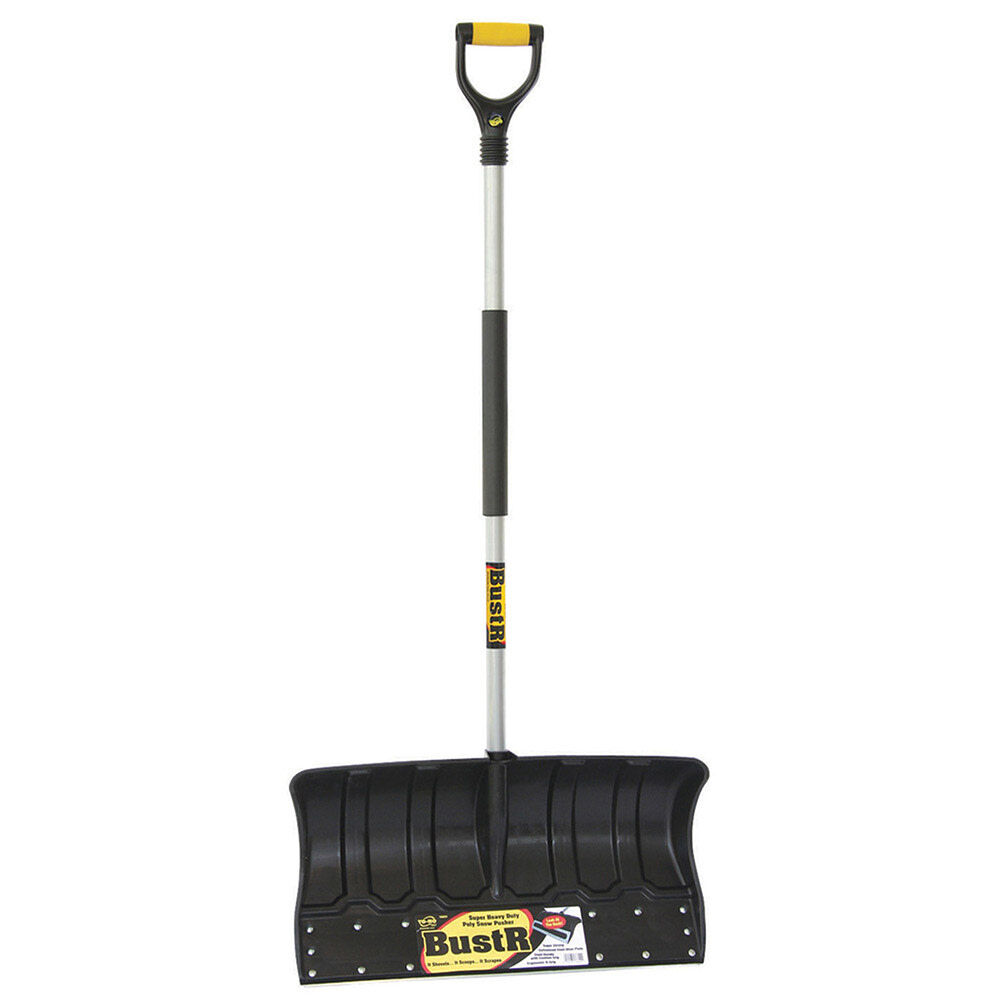 True Temper
True Temper has quite a few best-selling snow shovel and snow pusher styles, like the 18-inch Artic Blast Aluminum Snow Shovel, the 30-inch Industrial Grade Snow Pusher, and the 20-inch SnoForce Combination Shovel.
The 18-inch Artic Blast Aluminum Snow Shovel is a classic snow shovel with an aluminum blade and sturdy handle made from North American ash. It's great for chipping away at packed snow and ice. The blade is rust-proof and lighter than a steel blade. At only 3.5lbs, this lightweight, heavy-duty shovel is a must-have.
The True Temper 30-inch Industrial Grade Snow Pusher is excellent for removing snow and slush from wider areas. The blade is made from a long-lasting nylon material that is wear-resistant and able to withstand the demands of heavy snowfall. The snow pusher is designed with the Versa Grip, an ergonomically designed grip that accommodates multiple hand positions to make clearing your driveway, sidewalk, deck, and patio even easier.
True Temper's 20-inch SnoForce combination shovel is built to last through even the most extreme conditions. The 20-inch, high-capacity blade allows for more snow removal in less time. The blade and handle are designed to provide a comfortable grip and maximize control with multiple grips for hand placement. The combination shovel is also reversible, the blade can be used to lift and move snow, but when turned over, it's ideal for scraping tight areas such as steps and porches.
True Temper 18in Artic Blast Aluminum Shovel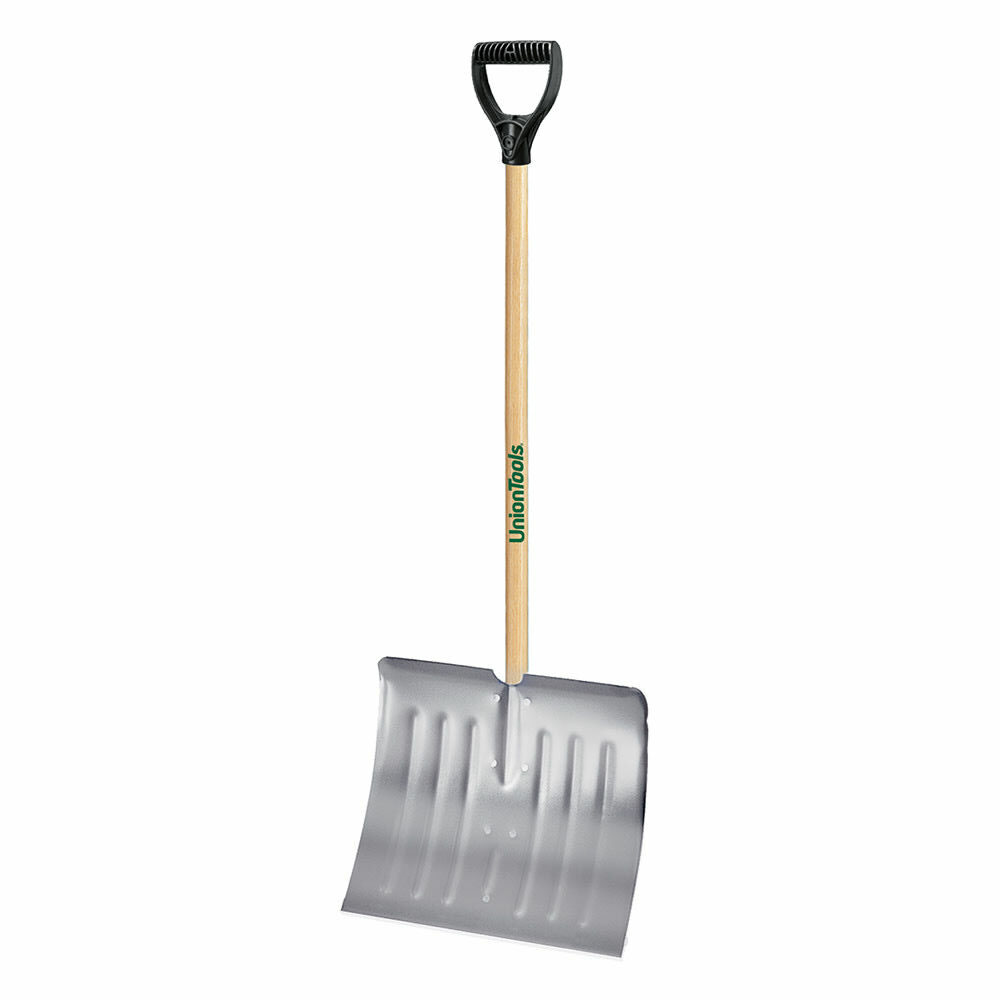 True Temper 30in Industrial Snow Pusher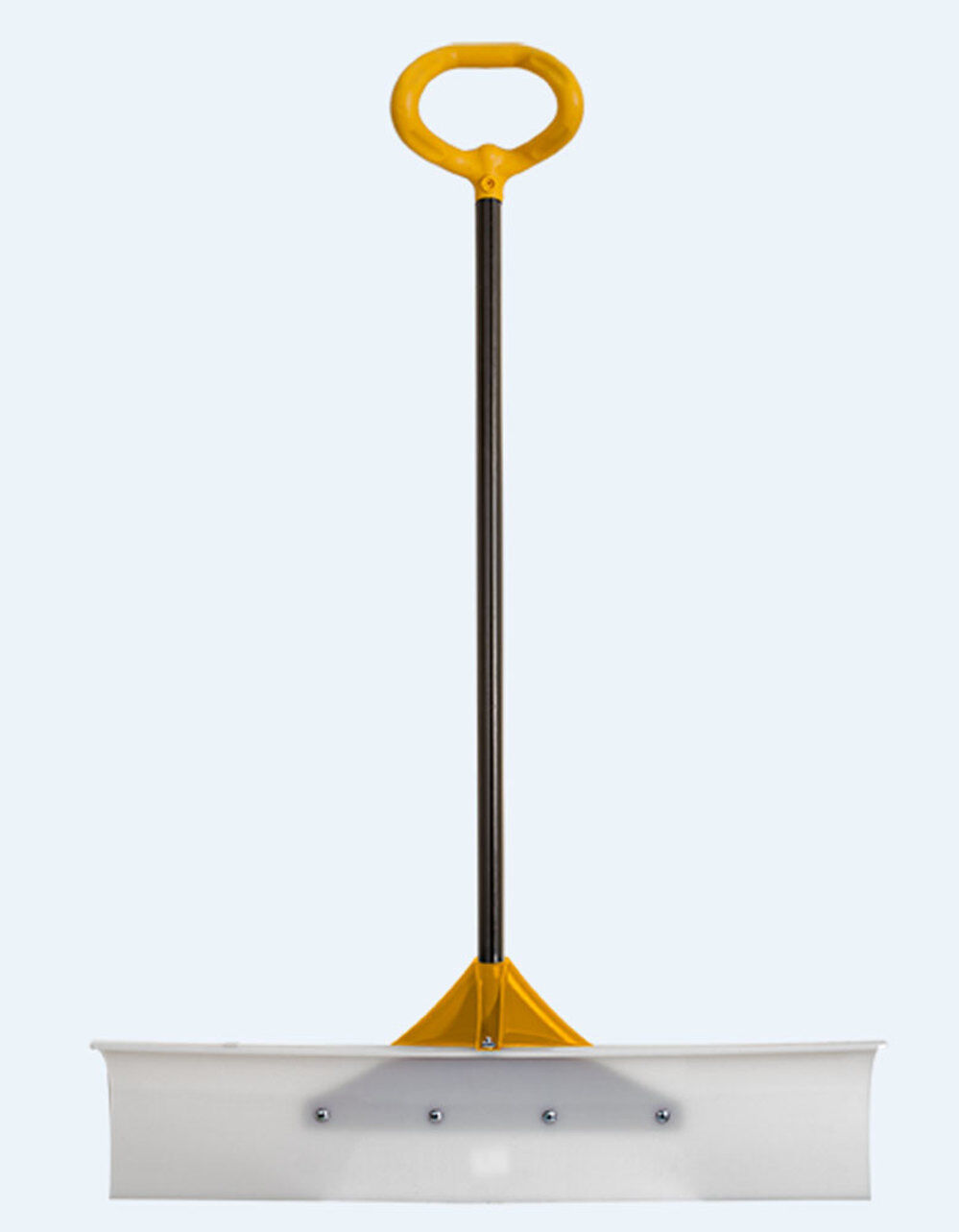 True Temper 20in SnoForce Combination Shovel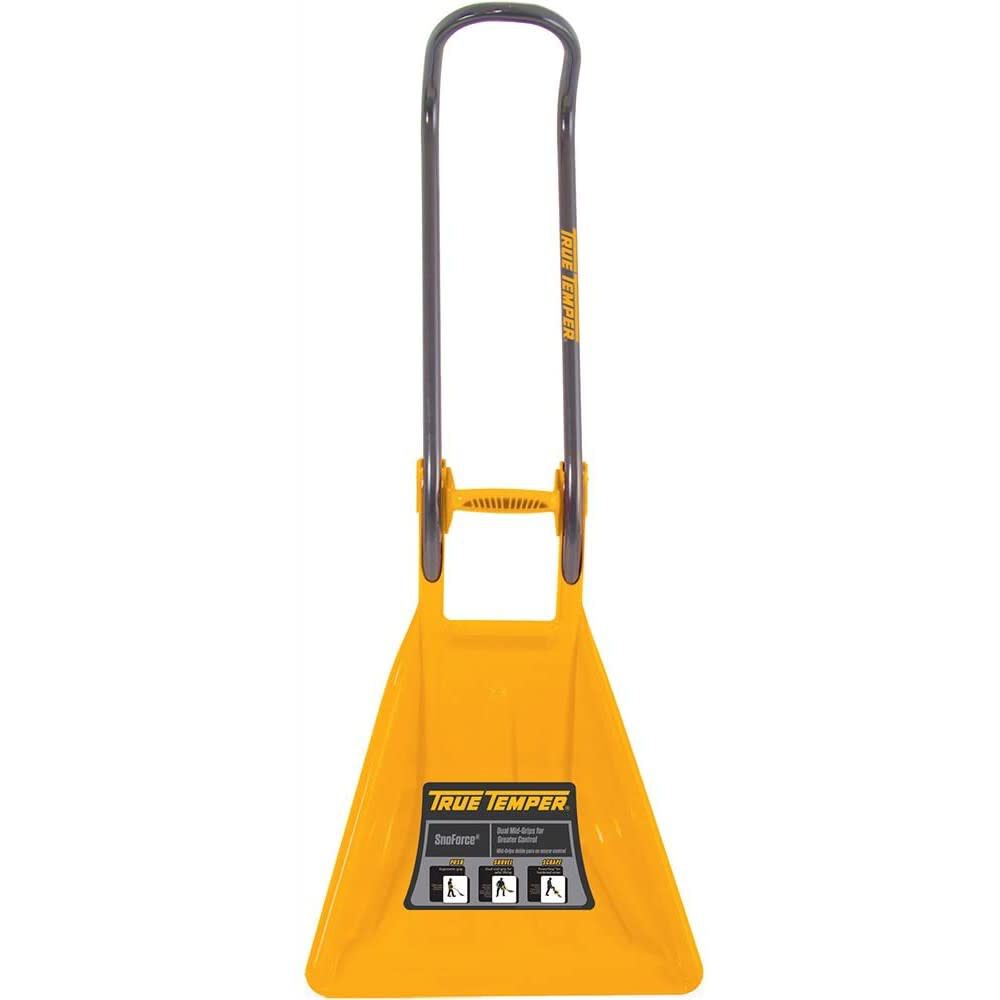 Polartech
The Polartech Professional Snow Pusher comes in a variety of sizes ranging from 24 to 48-inches. While the Polartech Snow Pusher can be used for driveways and sidewalks, it was initially designed for commercial sidewalk clearing crews. The durable blade and shaft were created to withstand freezing temperatures. The non-stick blade is 7x tougher than aluminum and nearly unbreakable.
Once you're done shoveling, don't forget to sprinkle an ice melt over the area to eliminate any remaining slippery spots. Check out these ice melt spreaders to make the job even easier!
Polartech 48in Professional Snow Pusher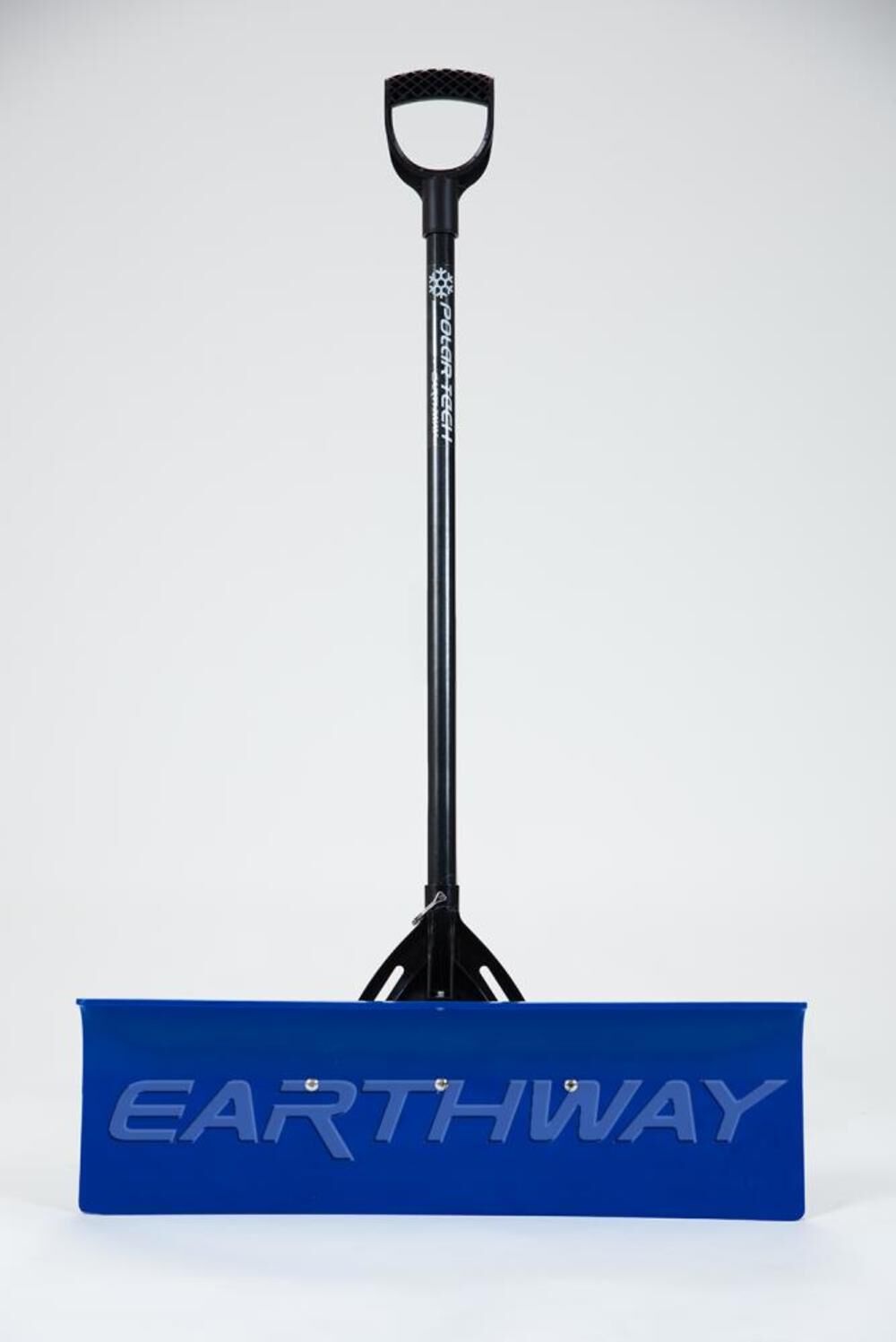 Polartech 36in Professional Snow Pusher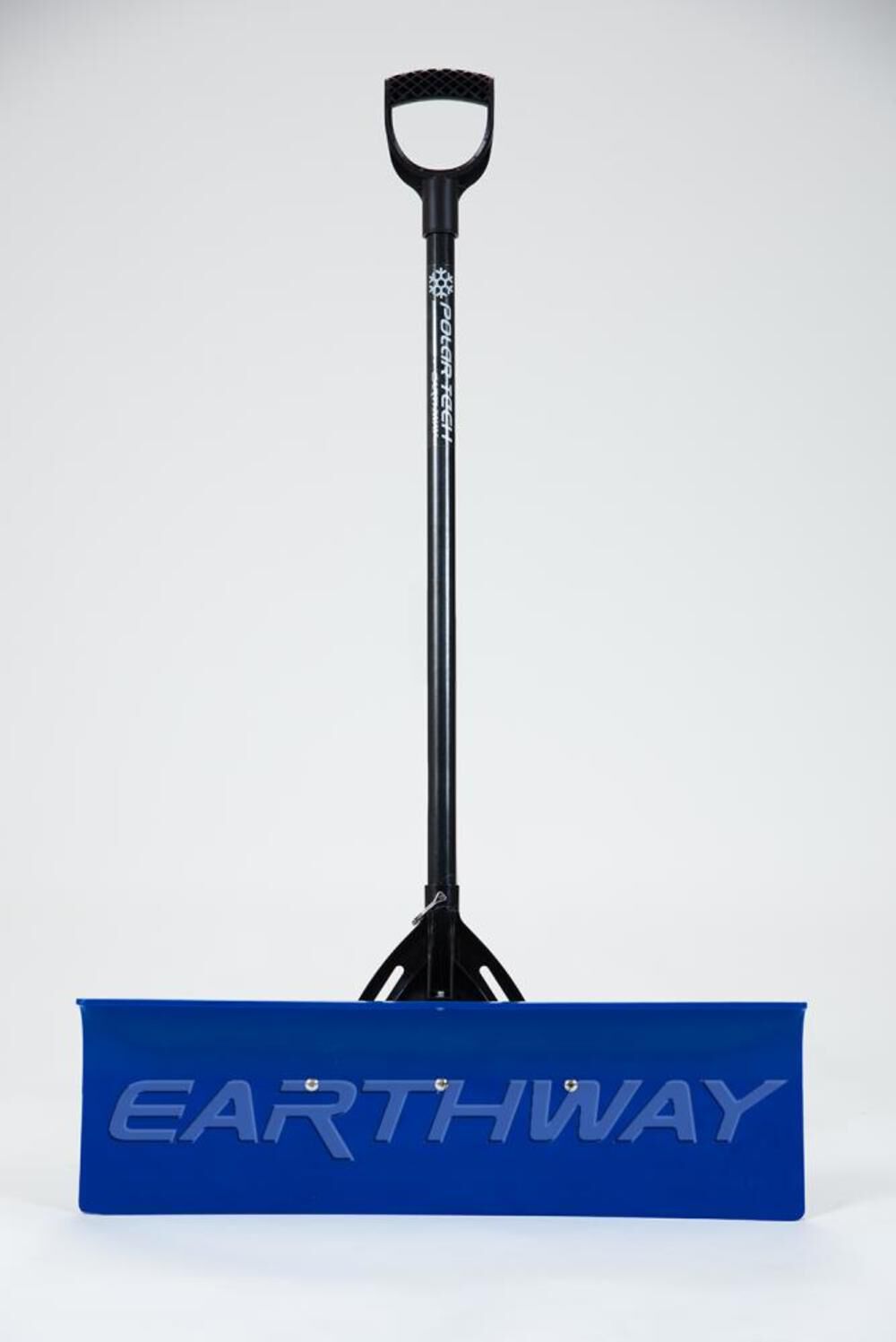 Polartech 30in Professional Snow Pusher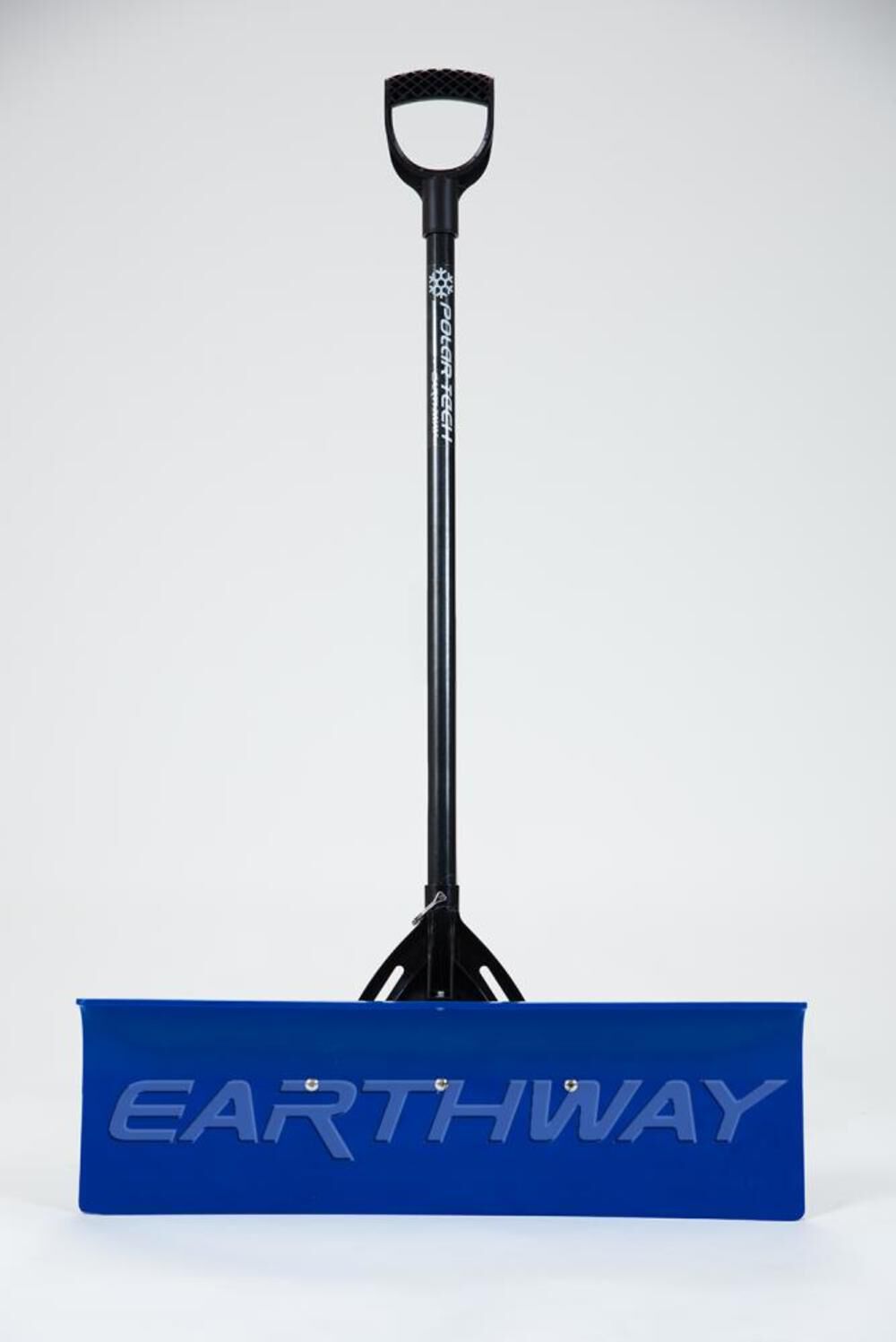 Polartech 24in Professional Snow Pusher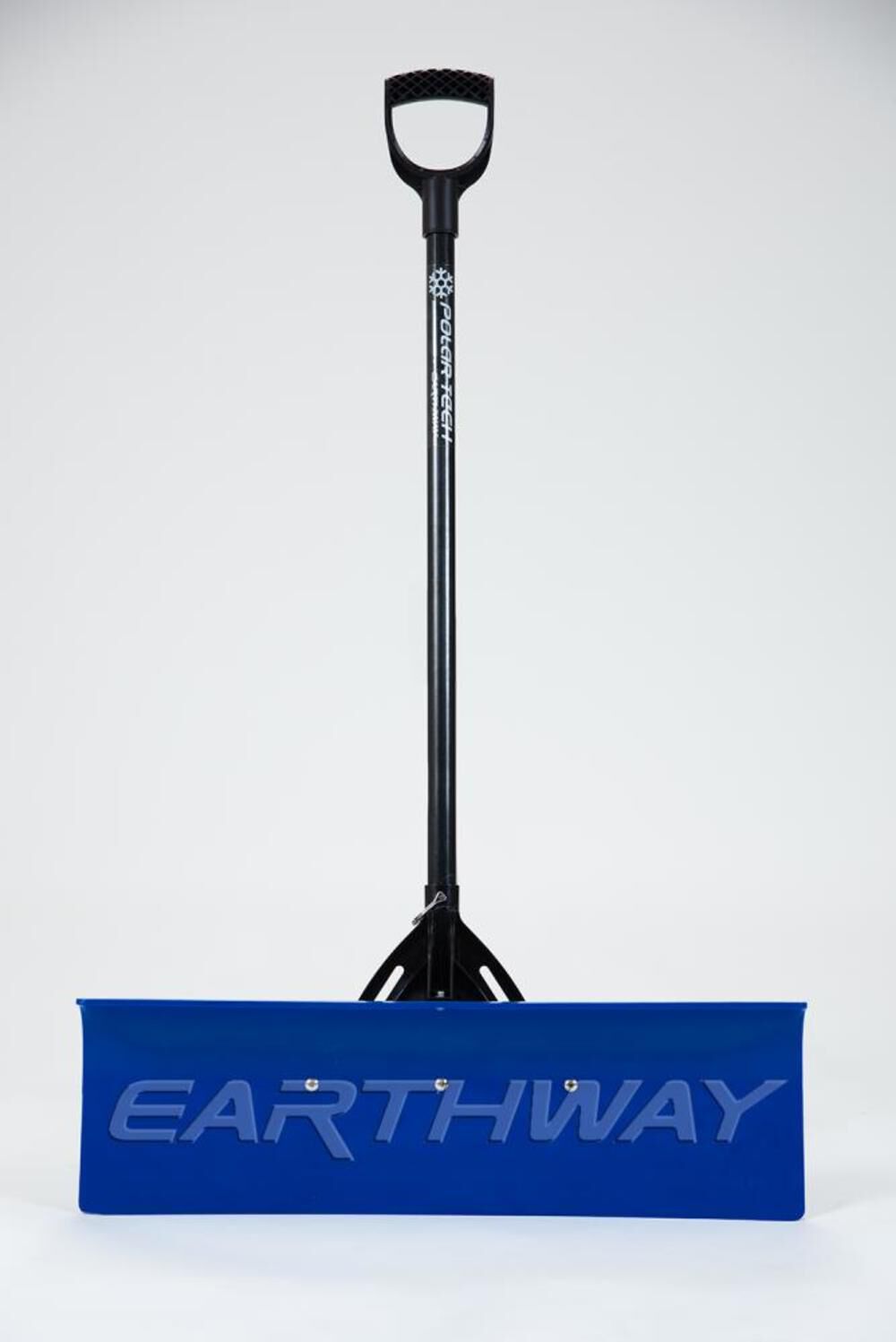 Final Thoughts
Purchasing a shovel doesn't seem like a tough decision, but there is a lot to consider when making your choice. Determine the size of the area you need to clear and what kind of snow your region typically gets. A shovel designed to scoop and move snow may be your best option if you regularly get heavy, sticky snow. If you're more likely to get soft, fluffy snow, a snow pusher will work best to clear the snow quickly. If you live somewhere with both, a combination shovel will be your best bet for those stormy winter days.
For shovels and more, check out Acme Tools.