The crowds are gathering. All the local talk channels are placing their bets on who will win. You're even wearing your lucky jersey. Everything is lining up perfectly, now all that's left is grilling up some food, pounding a few cold ones, and cheering on the local boys. Are you ready for tailgating season? Step up your pregaming game with these 18 absolute must-haves this fall.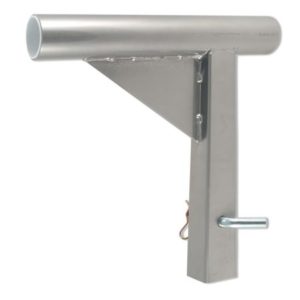 Show your support for the hometown boys and wave their flag high and proud. This flag base fits right into your 2-inch trailer hitch mount and supports up to a 20-foot flag pole. If you need a pole too, Eder Flag has you covered, with a collapsible flag post so you can bring your team spirit anywhere.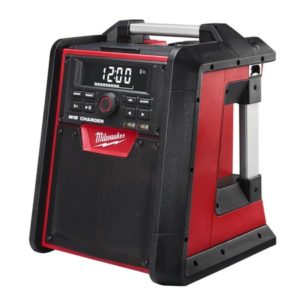 Listen to the pregame talks or your favorite pump-up playlist in style with the Milwaukee M18 radio charger. The large controls are easy to use as you tune in to either AM or FM stations, or switch between up to 10 saved presets. You can also connect your phone with Bluetooth or an aux cord if you'd rather play some music. The large speaker guarantees that everyone will be able to hear it loud and clear over whatever the crowd is chanting. It's also water-sealed and protected from small bumps and drops, so you'll be sure it can handle a party.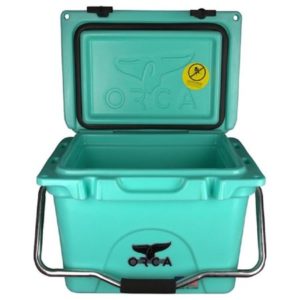 It's not real tailgating without cold drinks, right? This cooler holds 18 cans or 15 bottles, so you won't disappoint any of your guests. The roto-molded outside walls and lid are filled with strong foam insulation, and a rubber gasket stops any heat from sneaking in and warming it all up. Orca coolers are also so over-engineered, it could fall out of your truck on the freeway and you wouldn't lose even a single ice cube.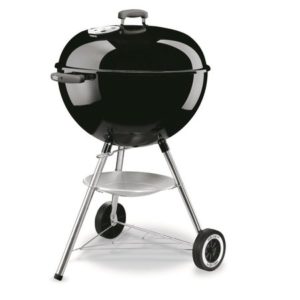 All those cold drinks pair perfectly with some fresh-grilled brats and burgers, trust us. Weber is the expert in making charcoal grills, and you know you love that fresh smokey taste. Everyone around will be begging for some food by the time the game starts. This grill is the classic, easy to use, and unmatchable taste.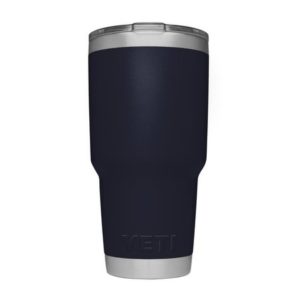 Whether your drink is hot or cold, you want it to stay the same temperature. And you also want a cup strong enough to survive even the wildest rallies. Yeti ramblers are exactly what you want. The vacuum insulation is ridiculously good at keeping ice cold or coffee hot. It also won't break if you accidentally drop it on the pavement. Whether you're preparing for the game or recovering after, you can count on this mug to be ready for you.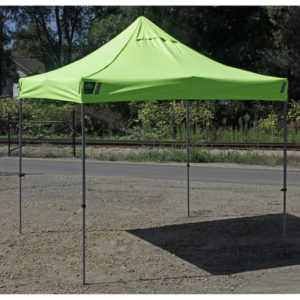 Get some much-needed shelter from sun, rain, or any other weather. This Ergodyne pop-up tent folds down small enough to easily toss it in your truck bed and sets up in just minutes. Your parking spot has never felt more like home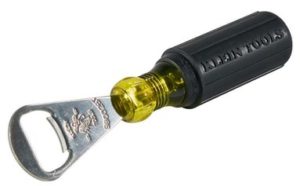 Don't just open bottles. Crack with open with the most comfortable opener you've ever used. Klein tools are known for their ergonomic design, and they used the very same grip on this bottle opener. Whether it's used for drinks or just as a conversation piece is up to you though.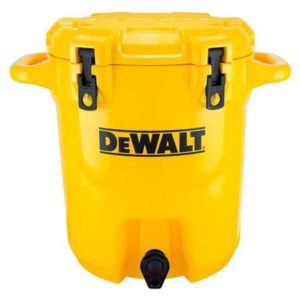 Great for dispensing water, flavored drinks, or anything else to add energy to your gameday. The tough molded plastic takes all the ill-advised hits of your pickup round of football. Solid sturdy handles make carrying it easy, and seals in the top prevent any spilling. Just like all your other DeWalt tools, this cooler will last many seasons.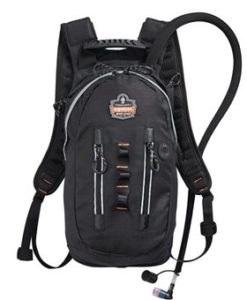 With all the fun activities this fall, we hope you're staying well-hydrated. This backpack has a hydro bladder to hold 2 liters of water while leaving your hands free. Well, at least we hope you're using it for water…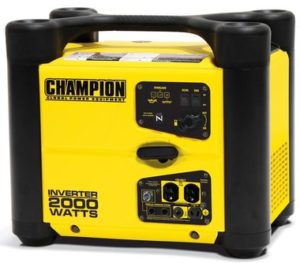 You gotta have the pregame talks on TV going before the game. A small Champion inverter generator provides safe power to run your electronics, plus it's quiet so it won't drown out the fun. A small handle on top makes it easy to load up after the party's done too.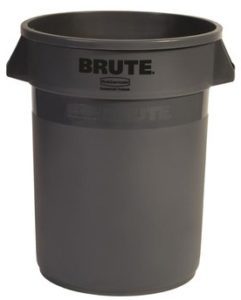 With any great party comes a great cleanup. Don't litter, you'll make not only yourself look bad, but the entire team you're supporting. Keep a big and sturdy trash can around to toss all your empties into. Rubbermaid Brute containers are supremely tough, you could even use them as tackle practice.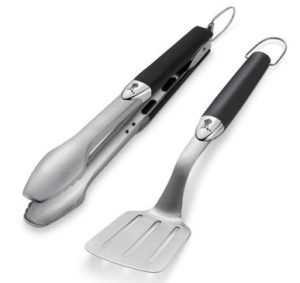 Just like you wouldn't show up to a game without a ball, you'd never show up to the party without the right tools. Get your grill on and get those burgers flipping. Weber not only makes the grills, they provide you with all the grilling accessories you will ever need. For now, let's just start with the basics though.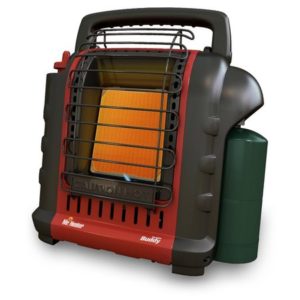 Football season is back, and that means fall is on its way. As you hang out waiting for the stadium gates to open, stay warm with a portable propane heater. It's light enough to carry around with you, but don't let the size fool you. This little guy will make you feel nice and toasty. Mr. Heater also has a full line of small Buddy heaters, so you can find the perfect size for your goings-on.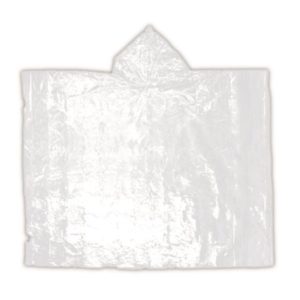 Don't let a little rain get in your way of a fun time. Keep a few light ponchos around if the weather looks iffy, it's cheap insurance. The clear plastic lets you still show your team spirit while still keeping you dry. It's not worth risking a cold afternoon.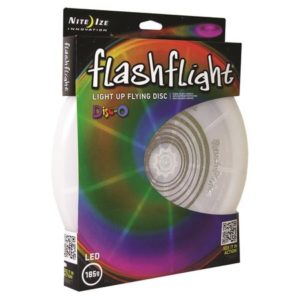 Play a great game of ultimate while waiting for the real game to start. It's a great way to make friends with your parking lot neighbors without having to give them your precious food. Plus, the LED lights let you toss it around even on the walk home at the end of the night without losing it in the dark.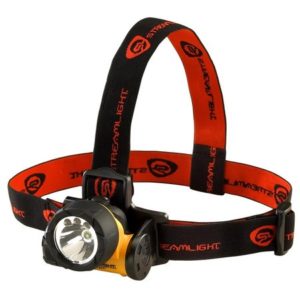 Getting the closest spots to the colosseum means getting up earlier than anyone else. For those dark mornings, be sure you wear a headlamp so you can set up safely before even the sun shows up to party. You'll be glad you can see everything while keeping both hands free.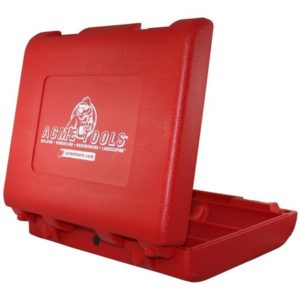 Advantages of a six pack: good drinks, a good amount to share, easy to carry. Cons of a six pack: no insulation, wet cardboard rips easily, no Acme Tools logo on it! Keep your refreshment cold and satisfying, and show off your favorite tool store while you're at it.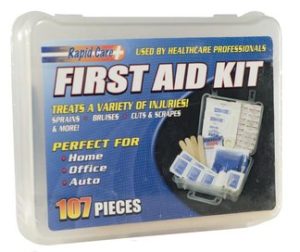 Like it or not, parties are a prime place to get hurt. Don't let a minor scrape or bruise keep you from seeing your team win on the big day. Be ready for anything to happen. A small kit is probably enough for most groups, but ERB has a full selection to be ready for parties of any size.