As Halloween is looming, we are getting creative and working on our costume ideas. Being the tool enthusiasts we are, we paired our costume ideas with different tools and accessories we have lying around. Read through our ideas to create the creepiest Halloween costumes this season.
Chainsaws
A chainsaw may be the scariest and most utilized power tool during the Halloween season. Whether you're planning a haunted house or dressing as a character from the Texas Chainsaw Massacre, the power tool can scare trick-or-treaters of all ages.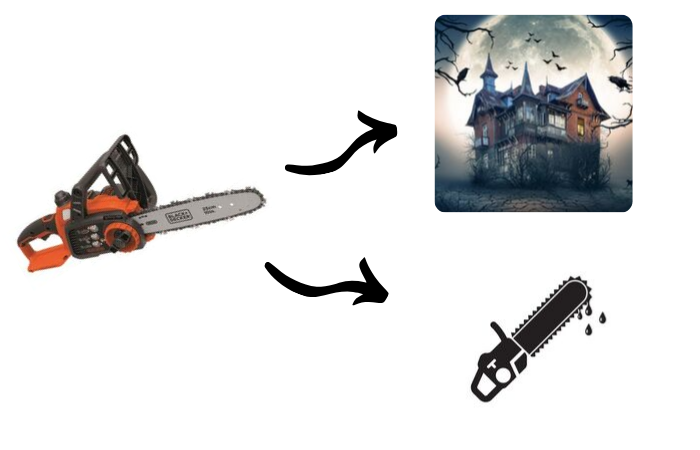 Goggles
Goggles are essential safety accessories, but even more essential for your Halloween costume. Use a blacked-out flip up front goggles for a mad/evil scientist character or an eye cup model for the perfect minion costume.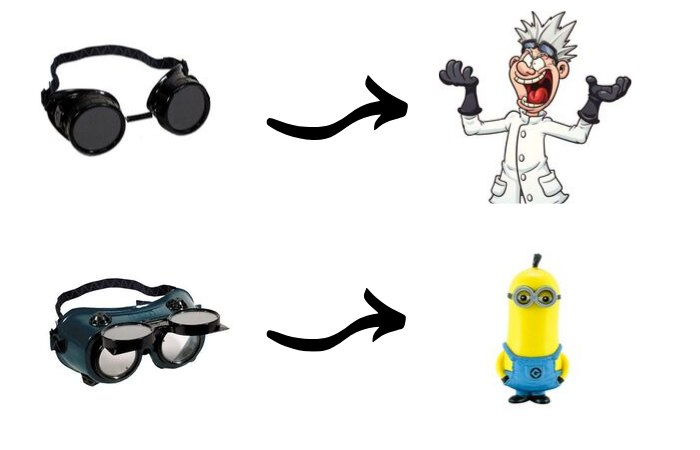 Hard Hat
With our expansive line of unique hard hats, create a costume that starts conversations. Use a yellow hard hat and become the next Bob the Builder or show off your love for Acme Tools by dressing as Duster and getting creative with some Halloween makeup.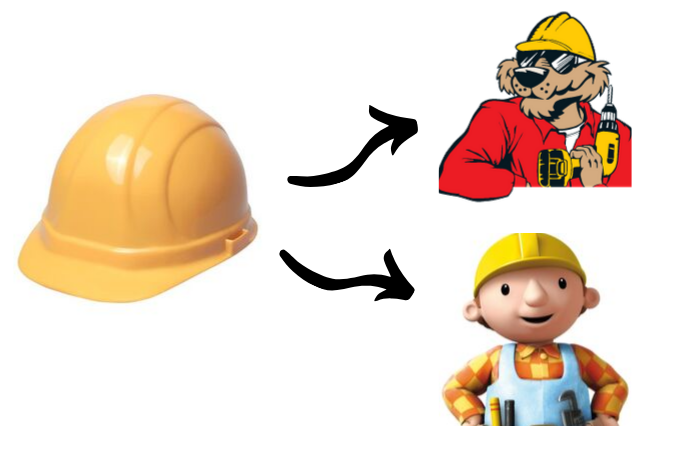 Apron
Aprons can be extremely versatile. Use one to showcase your inner grill master or transform into the creepiest butcher with a welding apron. And depending on your desired scare factor, throw on fake blood to make Halloween costumes or decor even scarier.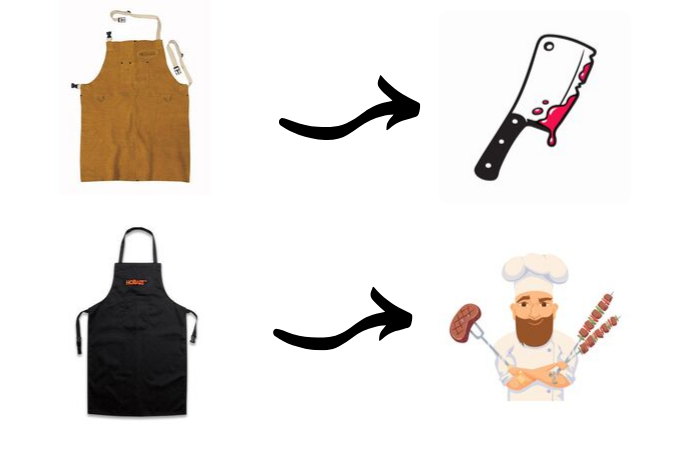 Yeti Cooler
Pick up a Yeti product, slap on a You Beti sticker, and just like that; you're the You Betcha Guy. Visit his Instagram page to learn his lingo, and every Midwesterner will love your costume.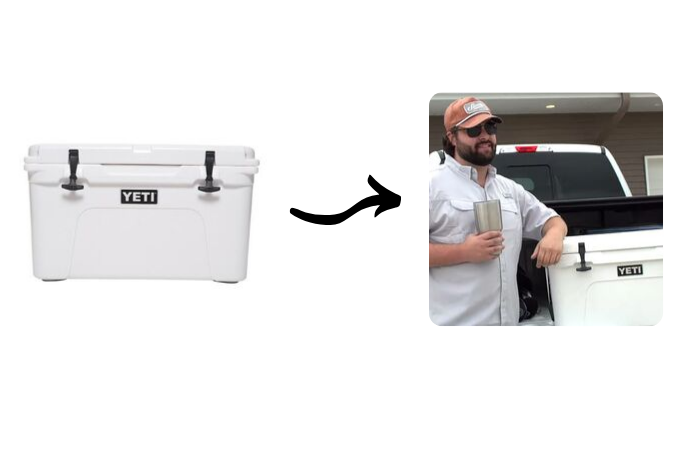 Suspenders
Suspenders open up so many doors when it comes to deciding on a costume. The list of Halloween costumes is endless:
Farmer
Super Hero
Underboss
Mario
Luigi
Lumberjack
Mime
And so much more!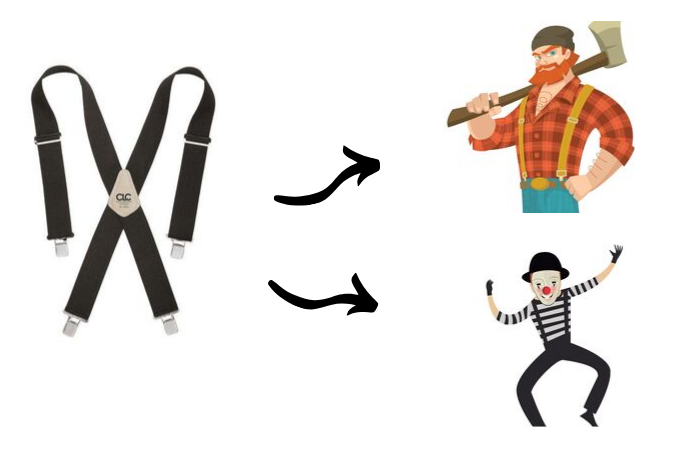 Landscaping tools
Here at Acme, we support both the people who like to dress up and go out for Halloween and the people who would rather stay home and decorate. If you're part of the latter group, shop Acme landscaping tools to amp up your decorating this year. From shears in a pumpkin to a shovel stuck in the ground, there is a tool to make trick-or-treaters fear your yard!
Safety Disclaimer
Always remember to remove any dangerous parts or items before using the tools as a prop or costume. Be responsible first, scary second.
Final Thoughts
Whether you're looking to be the scariest house on the block or the most frightening of the group, Acme has you covered. If these tools and accessories aren't lying around your garage, visit an Acme Tools near you, or shop our online store.