Over the years, Makita Tools has manufactured many innovative power tools, so it comes as no surprise that they are an industry leader. Today, we're highlighting the Makita LXT Lithium-Ion Brushless Cordless System and the unique innovations that create the LXT Advantage.
Makita LXT 18V Lithium-Ion Series
The Makita 18V LXT System is the world's largest compatible li-ion system. Four key components provide an advantage over the competition: fast-charging LXT batteries, Rapid Optimum Charger, Brushless motors, and Star Protection Computer Controls. As a result, the LXT Advantage offers unmatched performance.
Brushless Motors
With Makita's built-in Brushless motor, allow the engine to run cooler and more efficient for longer motor life, while also eliminating carbon brushes. It uses energy to match torque and RPM to the task at hand. Determined by the size of the tool, the motor comes in three different sizes: 38mm, 44mm, and 52mm.
Lithium-Ion Batteries & Chargers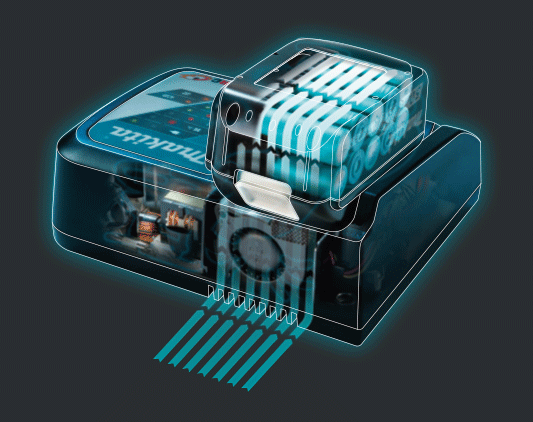 LXT batteries deliver 50% longer run time, offering constant power even in extreme temperatures. Additionally, the batteries feature Star Protection, protecting the batteries against overload, over-discharge, and overheating. The lithium-ion battery's built-in chip communicates with the Rapid Optimum Charger in order to optimize battery life. For a faster charge time, the integrated fans circulate air through the battery during the charging process.
Cordless Tool System Selection
Premium LXT
Power coupled with run time produce high-performance results, and in the LXT Brushless Premium collection, that's exactly what users get. The fully compatible system allows users more productivity and efficiency on the job site. The collection offers Chain Saws, Nailers, Multi-tools, Circular Saws, Cut-Off Saws, Screwdrivers, and so much more.
18V LXT Lithium-Ion Cordless 2In 18ga Brad Nailer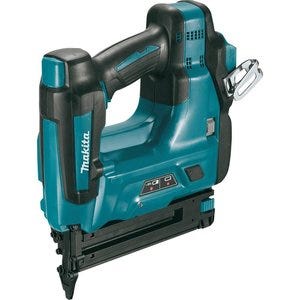 18V LXT Lithium-Ion Cordless Cut-Out Tool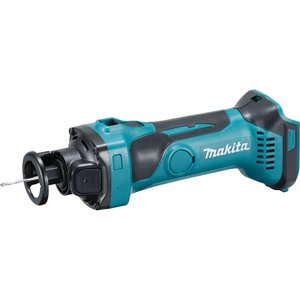 18V LXT Lithium-Ion Brushless Cordless 4-1/2" / 5″ Cut-Off/Angle Grinder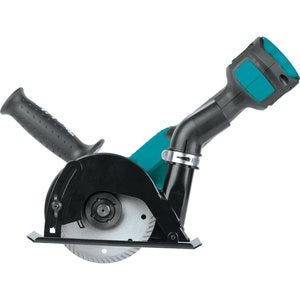 Compact LXT
LXT Compact tools eliminate the bulkiness and weight of typical cordless tools. The collection offers faster-charging batteries, increased power and speed, and a leading power-to-weight ratio. Whether you need driver-drills or impact wrenches, the lightweight collection has the power tool for your next application.
Compact Cordless Drill Driver & Impact Drvier Combo Kit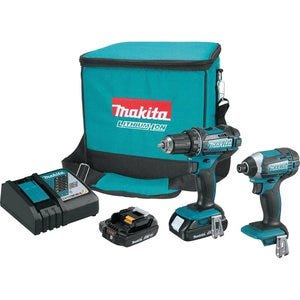 LXT Compact Brushless Cordless 1/2 in. Driver-Drill Kit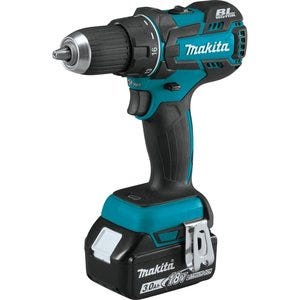 LXT Compact Cordless Drywall Screwdriver & Cut-Out Tool Combo Kit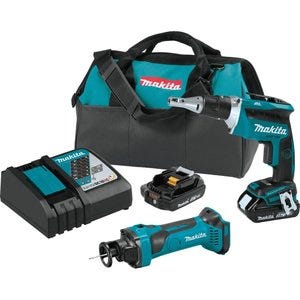 Sub-Compact
Receive 12V handling with 18V Compatibility in the Sub-Compact System. The Impact Drivers, Hammer Drills, and Combo Kits in the Sub-Compact collection offer the most compact and lightweight tools in the 18V category.
LXT Lithium-Ion Sub-Compact Brushless Cordless 1/2 in. Driver Drill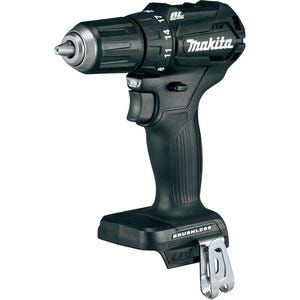 LXT Lithium-Ion Sub-Compact Brushless Cordless Impact Driver Kit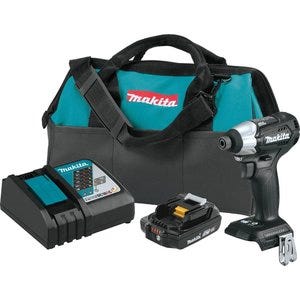 LXT Lithium-Ion Sub-Compact Brushless Cordless Recipro Saw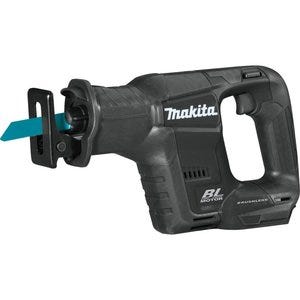 Makita 36V
Makita X2 tools are powered by two 18V LXT batteries, providing 36V power. As a result, the system offers maximum power, speed, and run-time for an array of applications. Shop Makita 36V Angle Drills, Grinders, Variable Speed Rotary Hammers, Trimmers, Blowers, and more.
18V X2 LXT Litium-Ion (36V) Brushless Cordless Blower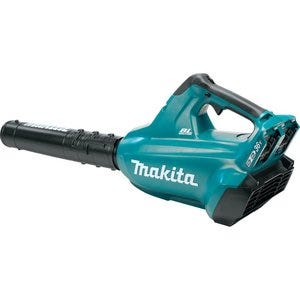 18V X2 LXT Cordless 7-1/2 in. Dual Slide Compound Miter Saw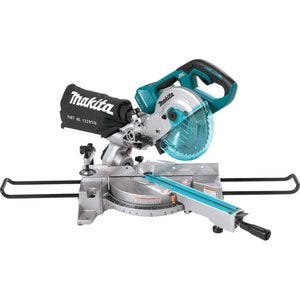 18V X2 LXT Litium-Ion (36V) Brushless Cordless Chain Saw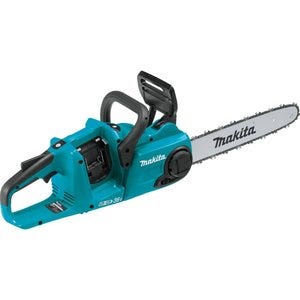 Innovations
Star Protection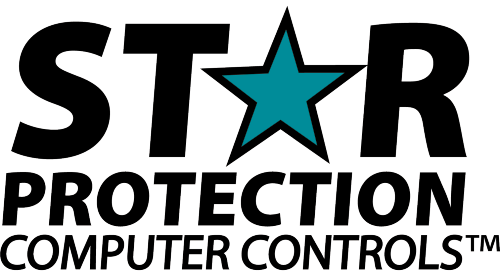 Add protection to your cordless tool system with Star Protection Computer Controls. STAR is a communications technology that monitors the status of your tool during use in order to prevent overloading, overheating, and overdischarging. If conditions threaten the status of your tool, then the tool automatically turns off. Additionally, it is at the user's discretion to restart the tool or change the battery in order to continue use.
AWS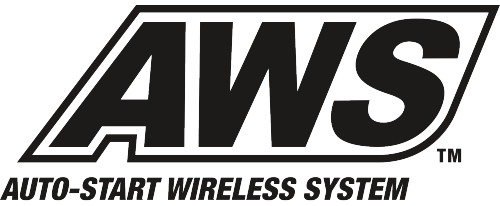 For a completely cordless job site, Makita created the Auto-Start Wireless System. AWS intelligent technology utilizes Bluetooth technology to wirelessly power-on and power-off connected tools and the Dust Extractor. The Dust Extractor automatically turns on or off when the connected tool starts or stops. The connection eliminates excessive noise by only allowing the Extractor to run while the tool is in use.
XTP

Makita Extreme Protection Technology offers added protection even in the harshest conditions. XTP is a series of tools equipped with integrated seals engineered to channel away both dust and water for increased durability.
Final Thoughts
Make your applications more productive with not only longer run time, but also more power, intelligent technology, and complete compatibility. Shop Makita Corded and Cordless Tools at an Acme Tools near you, or visit our online store.