Meet the "snackle box," the perfect portable snack tray. Snackle boxes are great for roadtrips, picnics, sporting events, or anywhere else you want to graze on the go.
Snackle boxes are made by filling a compartmented toolbox or tacklebox, like the Makita MAKPAC Interlocking Case, with snacks and treats. The compartments keep your snacks fresh and separated, but best part is that they're completely customizable. You can grab a small container with only a few compartments for easy, do-it-yourself Lunchables or pick up a tiered tool box and pack a charcuterie board on the go.
There are no limits on what you can pack in your snackle box. From pretzels to cheese sticks to candy, and everything in-between.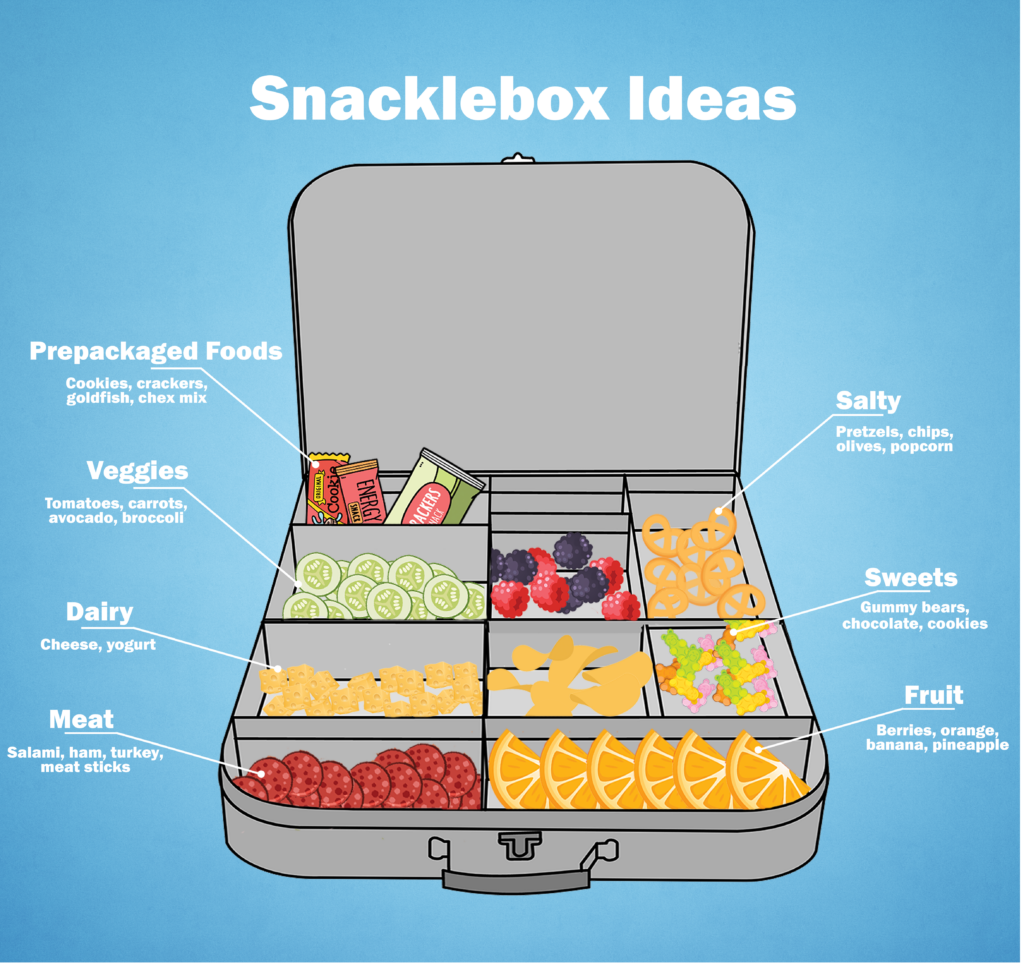 Prepping your snackle box is almost as easy as packing it! Once you have your BPA free storage container, you'll want to wash it out using soap and warm water. Make sure your box is completely dry prior to assembling. If you'd like, you can use muffin tins in the compartments for even easier clean up.
When it comes to packing your snacks, think of where you're going and whose going to be eating these snacks. If you have picky eaters or your kids aren't big on sharing, pack one for each kiddo. This will help those long roadtrips or days at the park go off without a hitch.
Check out tool boxes and more at Acme Tools.