Stihl, a renowned powerhouse in the realm of outdoor power equipment, has reigned as a global leader, setting the benchmark for innovation and precision in chainsaws, trimmers, blowers, and cut-off saws for residential and industrial users.
From its modest origins as a German engineering firm to its iconic status today, the brand's unwavering commitment to quality has transformed the forestry, landscaping, and construction industries. Along with the responsibility to quality, Stihl has also demonstrated a solid commitment to their Independent Retailers by not allowing their products to be sold by big box stores. Instead, Stihl has developed a vast network of independent dealers specializing in servicing the products before and after the sale.
Historically, Stihl products could only be purchased by traveling to one of their independent dealers and bringing the item back to your home or business. Recently Stihl opened its retail permissions to allow users the best option for their needs, Buy Online Pickup in Store, Buy Online Deliver to Home, and now Buy Online Ship to Home.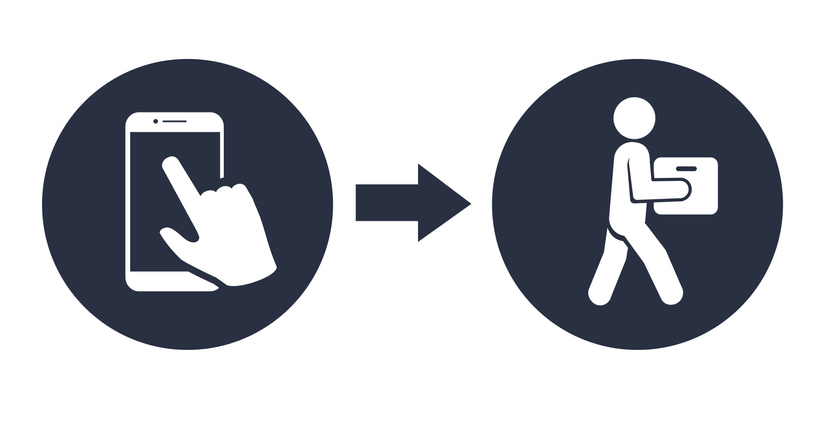 Buy Online, Pickup in Store
Relating closely to their original sales model of doing research in the retail location and making your purchase, Stihl's Buy Online, Pickup In-Store allows you to do your purchase research at home or in the office and place an order online for pickup in the store when it is convenient for you for by one of your employees.
Buy Online, Deliver to Home
Taking the Buy Online, Pickup in Store option one step further, Buy Online, Deliver to Home is more like a typical Internet transaction. However, it still allows the retailer to fully service the item and demonstrate the proper usage for the consumer. This option is a great local solution for the retailer.
Buy Online, Ship to Home
On July 31, 2023, Stihl will be progressing further into the internet shopping solution with the release of their Buy Online, Ship to Home shopping solution. Like more traditional internet shopping experiences, Stihl will allow qualifying independent dealers to sell select Stihl items (battery tools, cordless electric tools, accessories, and apparel) on their website and ship them to your home. Many consumers in rural areas of the country will now have the option to get their Stihl Outdoor Power Equipment purchase shipped directly to them. Giving them the freedom to continue their tasks. The purchase is expertly picked, packaged, shipped, and delivered to their door. Acme Tools is proud to be one of these qualified independent dealers and they ship to the 50 United States and have free shipping on orders of $199+ to the 48 continuous states.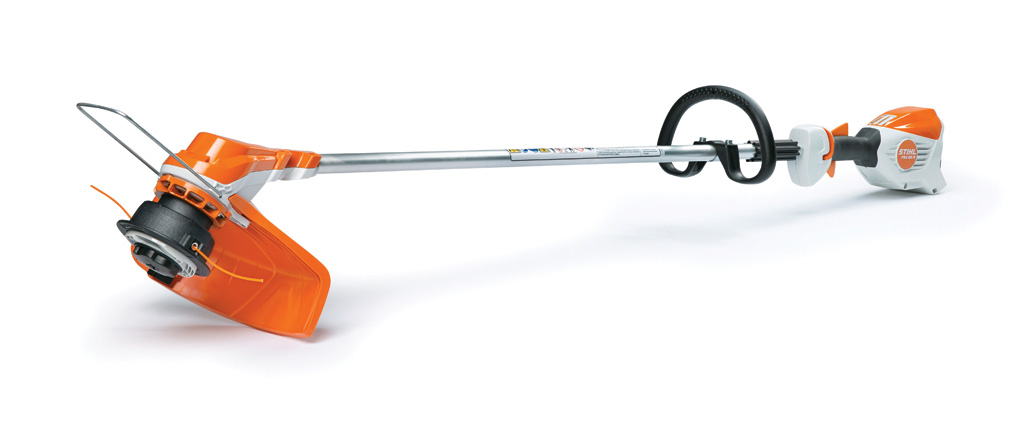 Questions about the new Buy Online, Ship to Home program:
Why is Stihl implementing Ship to Home?
The number one reason customers make an online purchase is that the item will be shipped directly to their home. Consumers do not need to pick it up and don't have to make an appointment to meet someone. Stihl meets its customers' needs by allowing its dealers to ship directly to consumers' homes.
Will all Stihl dealers be participating?
No, not all Stihl dealers will be in this program. Only dealers, like Acme Tools, who can fulfill the following requirements will be able to ship a Stihl product to your home:
Provide proper packing and order fulfillment.
Provide Customer Support before and after the sale.
Properly process online orders safely and securely.
Calculate the correct tax amount for all areas of the country.
Hold the correct shipping endorsements for large batteries.
Can I purchase New, Warrantied Stihl items on Amazon, eBay, or Walmart Marketplaces?
No. New Stihl items will not be available on Amazon, eBay, or Walmart Marketplaces. If you see Stihl items for sale on those websites, they are either counterfeit or do not include a warranty. Stihl cannot guarantee the quality of one of its products sold on those websites.
What items can I ship to my home?
Stihl has approved shipping Battery Tools, Corded Electric Tools, Accessories, and Apparel. Their gas-powered tools, iMow mowers, and spare parts are not authorized to be shipped to home.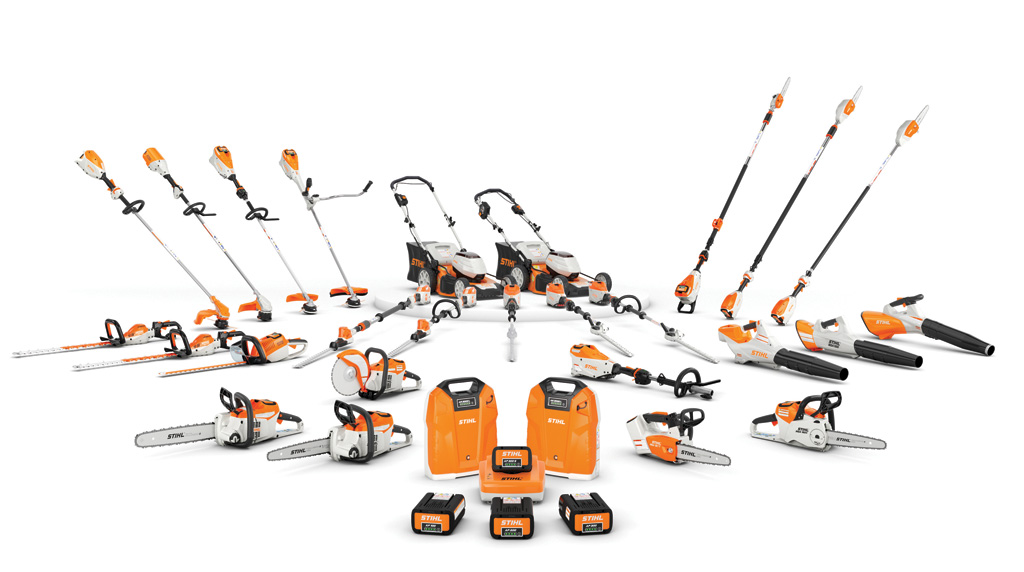 Ship your next Stihl Outdoor Power Equipment item to your house by shopping at AcmeTools.com.