Traeger takes the popular Ironwood series to the next level, adding the all-new Ironwood and Ironwood XL. The new additions to the Ironwood series feature revolutionary innovations such as:
• Smart Combustion™ technology to maintain temperatures while cooking inside the fully insulated, dual-wall construction that reduces temperature fluctuation.
• Traeger FreeFlow™ firepot and Super Smoke® Mode that ensures the highest possible wood-fire flavor by keeping fresh smoke flowing over your food.
• WiFIRE® technology lets you monitor your food from anywhere.
The Ironwood and Ironwood XL grills are customizable to fit your grilling needs. Traeger's ModiFIRE™ accessories allow you to easily add or swap out different cooking surfaces, and the Pop-And-Lock™ (P.A.L) accessory rail makes it simple to add storage bins, accessory hooks, and shelves.
The touchscreen interface makes setting the cooking temperature on the grill as easy as using your oven, and the EZ-Clean™ Grease & Ash Keg keeps clean-up hassle-free.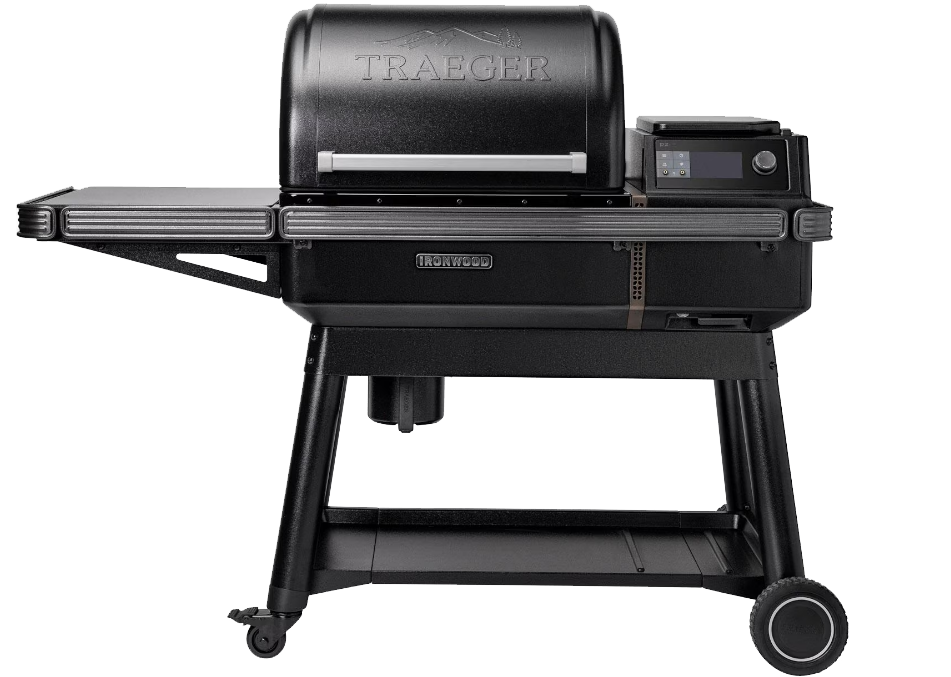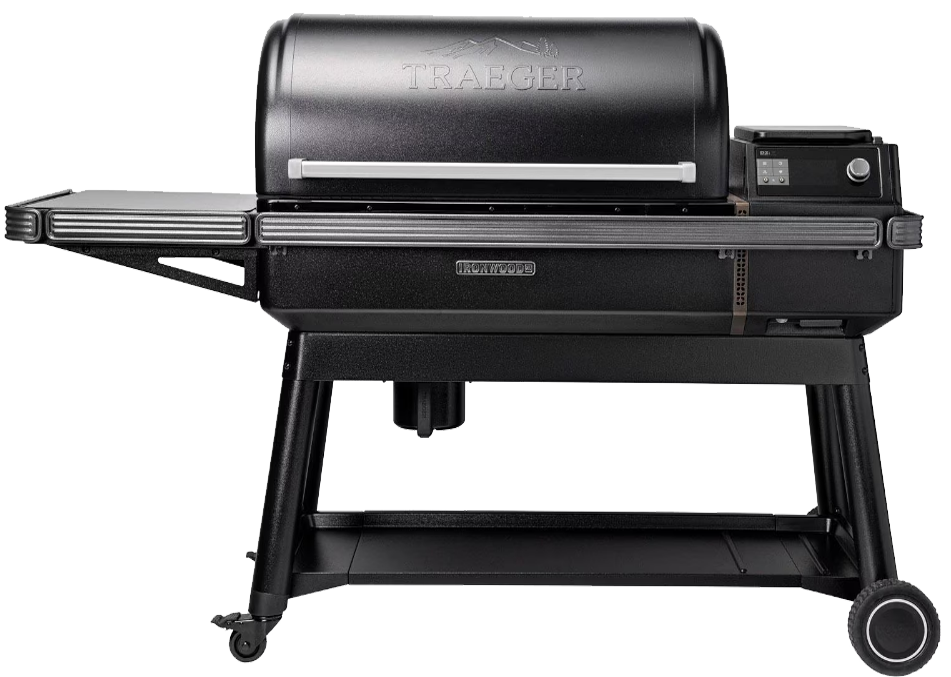 Traeger also released the Flatrock™, a flat top grill that enhances griddling, frying, steaming, sauteing, and more. Cook breakfast, lunch, and dinner on the large 594 sq inch total cooking area and enjoy features like:
• TruZone™ cooking zones separated by heat shields to simultaneously cook at different temperatures.
• FlameLock™ Construction that allows for more consistent cooks and uses 28% less propane than standard griddles.
• Controller-mounted fuel gauge lets you know how much gas is in the tank, and the flame sensor shows when your fire is going.
• Built-in 17″ folding side shelves that let you keep all of your ingredients in one place.
The Flatrock™ griddle utilizes three U-burners which essentially doubles the flame of your grill. This eliminates hot and cold spots; this is different than the standard straight burner system.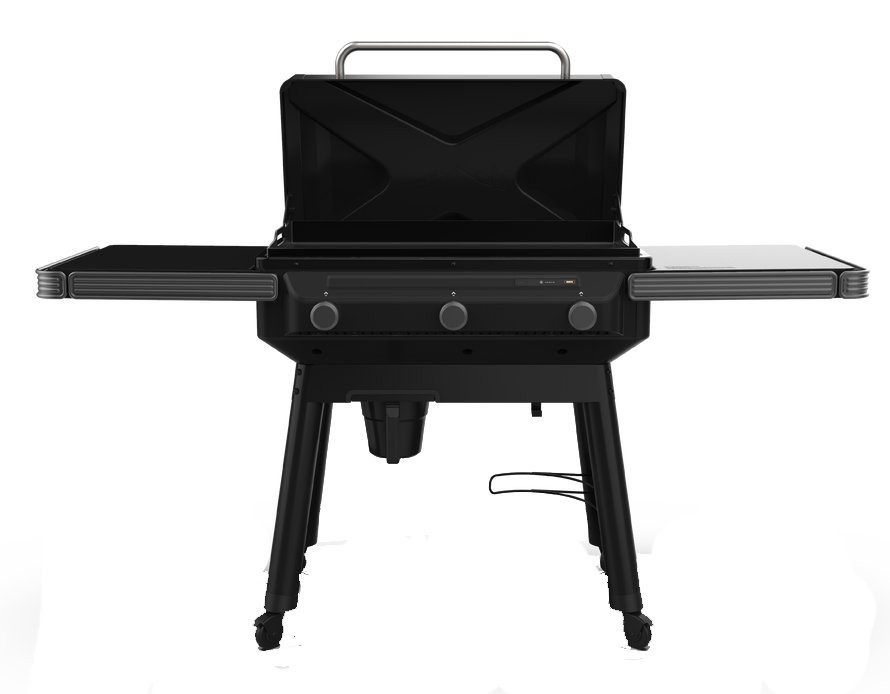 Be part of the next evolution of Traeger products and get yours today at Acme Tools.