Fein is a trusted brand in the automotive, construction, woodworking, and metalworking industries. They offer powerful and versatile power tools to accomplish projects, large or small. Because Fein has a vast lineup of corded and cordless power tools, we highlighted the tools that customers love a little extra, helping you find your favorite Fein tools.
Fein Multi tool
Supercut Oscillating Multi-Tool Package 72294668090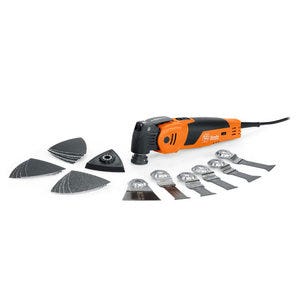 If you're looking for fast and accurate sawing for your interior construction and renovation projects, then the Fein Multi Tool set is for you. The Supercut Multi tool features a 450-watt motor for maximum performance under load. The Oscillating Multi Tool also features tool housing that is decoupled from the motor through the utilization of four dampening elements. This feature delivers up to 70% less vibration and 50% less noise, improving the user experience.
Additional Features:
Precise cuts, with or without clamps
StarlockMax tool mount with impressive torque transfer
High quality and stability from the ball and needle bearings
Fein Impact Wrench
Accu-Impact Wrench 71150161090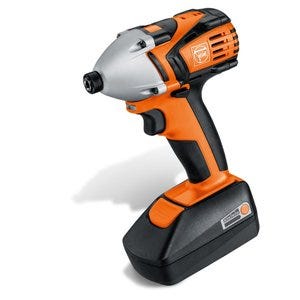 The Fein impact Wrench completes the toughest installation and bolt removals. The cordless Impact Wrench features a compact design and impressive torque, making the wrench ideal for your sheet metal, roofing, and automotive needs.
Additional Features:
2212 in-lb of torque
12 in square drive for mounting impact sockets
Brushless motor
Fein Vacuum
Turbo I Vacuum Set 92027060090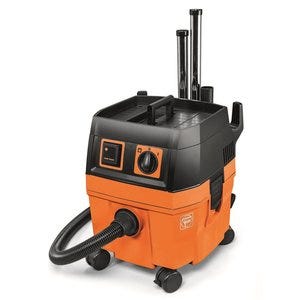 The powerful and versatile Turbo 1 Vacuum efficiently removes dust from power tools, workshops, job sites, and more. The compact size allows users effective dust extraction even in the tightest spaces. So go ahead and raise your dust extraction standards with a Fein vacuum.
Additional Features:
Large wheels for increased maneuverability
Autostart outlet
Tool coupling with suction control
Fein Power Drill
Magnetic Base Core Drill 1-3/8 In. Capacity 72705861120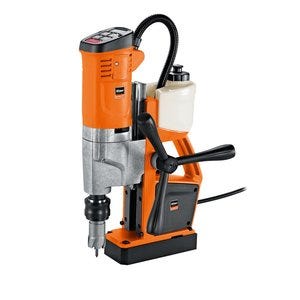 With a resilient and durable design, the base drill is optimized for universal use. The core drill accomplishes the difficult trade and industry tasks such as mag base drilling, twist drilling, countersinking, and more. The compact power drill features a high-performance motor for high-speed stability, reliability, and efficiency.
Additional Features:
Memory function speed storage
Included coolant tank
High magnetic holding force
Motion sensor
Fein Power Saw
Slugger 9 In. Metal Saw 69908120001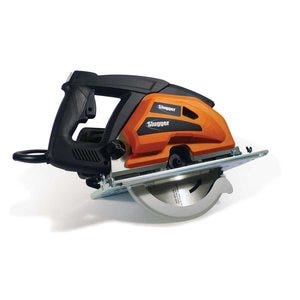 The Slugger Metal Saw leaves a workable edge when cutting steel plate, square tube, pipe, and more, providing a durable metal cutting solution. The power saw delivers clean cuts while the cover collects all chips and sparks. The saw also features an integrated laser guide, worm gear drive, and a 15 amp motor for continuous loads. The integrated features make the Power Saw stand out from the other models in the industry.
Additional Features:
Electric brake
Soft start
Balanced handle for better control
Spring-loaded lower guard
Shop Fein Tools at an Acme Tools near you.