Take on a wide range of drilling jobs with the incredible versatility offered by the XTREME™ 12V MAX* Brushless Cordless 5-in-1 Drill/Driver. Designed to improve access in hard-to-reach spaces, this Multi-Head
Drill/Driver Kit features 4 dedicated attachment solutions as well as a built-in bit holder with magnet to keep your bits close by.
1/4″ Hex Quick Release Offset Accessory
The 1/4″ hex quick release offset accessory delivers high performance in challenging corner spots. The increased functionality of the accessory allows you to move the 1/4″ chuck into any 360deg position.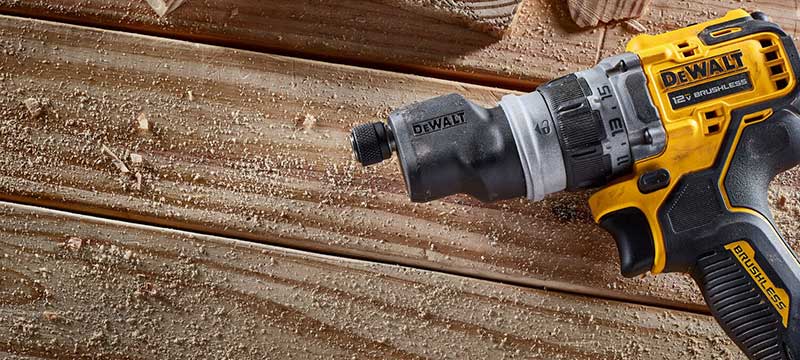 1/4″ Hex Right Angle Attachment
Drill and fasten in confined spaces with ease using the 1/4″ hex right angle attachment. Lock the right angle attachment into the position that best fits your need.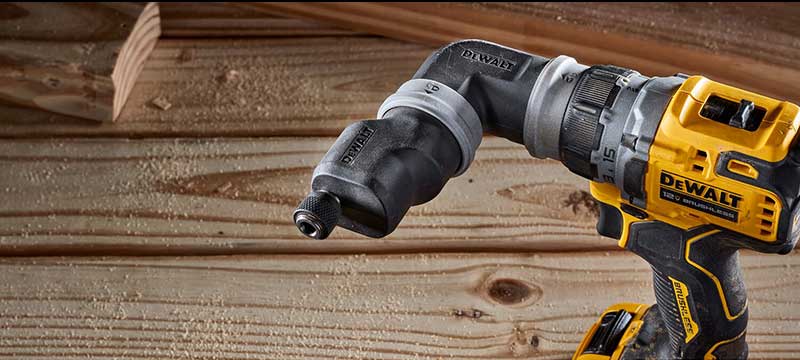 1/4″ Hex Quick Release Add-On
Conveniently load 1/4 in. hex accessory bits using one hand with the 1/4″ hex quick release add-on transforming this tool into a handy electric screwdriver.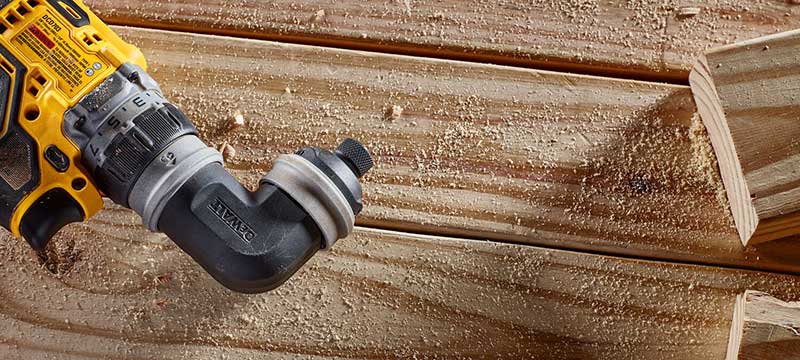 3/8″ Ratcheting Chuck Attachment
Tackle precision applications like drilling small pilot holes or chuck in a larger spade bit to drill holes for electrical wires or plumbing pipes with the 3/8″ ratcheting chuck attachment.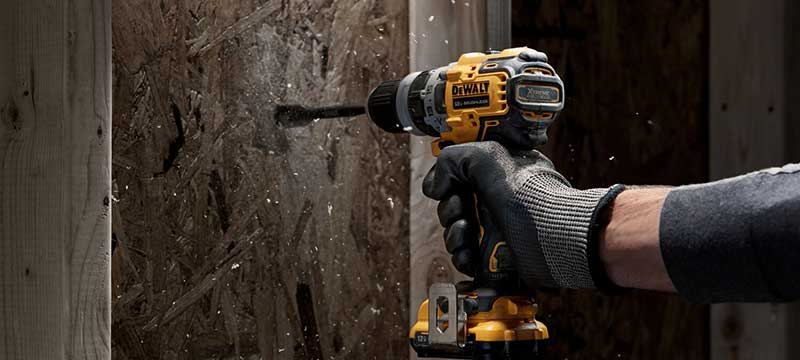 This compact tool offers pro-level quality and feel with its 2-speed transmission (0-425 / 0-1500 rpm), 15 clutch settings and maintaining a small footprint under 5″ long and a tool weight of 1.6lb. The pro-level features don't stop there, the tool is backed by a 3 year limited warranty, 1 year free service warranty, and 90 day money back guarantee.