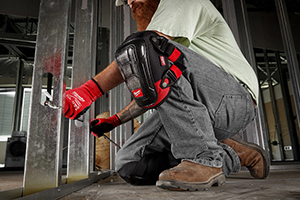 Milwaukee is adding to their robust personal protective equipment lineup with the introduction of knee pads. The new knee pad lineup comes in a variety of styles to fit any need, including Free-Flex, Hard Cap Gel, Performance, Non-Marring Performance, and Stabilizer Performance. These new products are specifically designed with comfort in mind for all-day use on the jobsite. The entire lineup is EN14404 tested for impact absorption, puncture and abrasion resistance, and size requirements.
Milwaukee Knee Pad Lineup
Free-Flex
The Free-Flex Knee Pads come built of lightweight, comfortable foam, making them easy to wear while moving around the jobsite. They feature a water-resistant cap and adjustable straps for easy, quick adjustments, so they fit any size needs.
Milwaukee Knee
Pad Free-Flex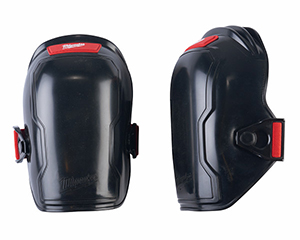 Hard Cap Gel
Built with a secure gel zone, these knee pads provide additional comfort and contour to the shape of the user's knees. These pads feature thick comfortable foam and durable caps. Therefore, they're perfect for extended wear and can withstand the wear and tear of different surfaces.
Milwaukee Knee
Pad Hard Cap Gel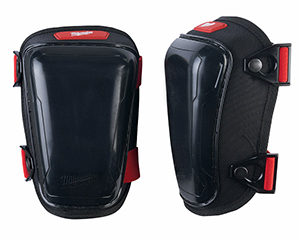 Performance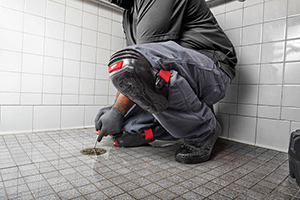 The Performance Knee Pads provide maximum comfort while also providing the longest life of any knee pads Milwaukee offers. As part of that maximum comfort, these feature pressure-reducing foam that maintains its shape. Also, layered gel absorbs pressure and supports the knee, so wearing these pads all day isn't a problem. A robust, durable cap makes the Performance Knee Pads perfect for withstanding changing job conditions. Non-Marring Performance Knee Pads are also available with the same features as the Performance Knee Pads. The Non-Marring version prevents scarring and marking, so they are an excellent solution for sensitive surfaces.
Milwaukee Knee
Pad Performance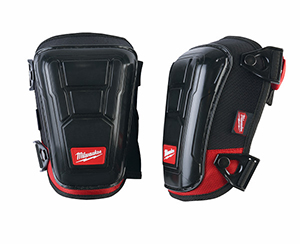 Milwaukee Knee Pad Performance Non-Marring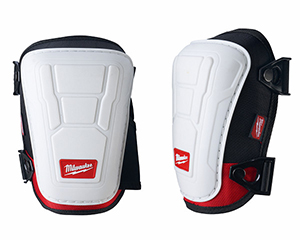 Stabilizer Performance
The Stabilizer Performance Knee Pads are the top of the class, creating ultimate comfort and flexibility. Large flat caps make them the most stable knee pads and layered gel absorbs pressure to support the knee. Both these features make these pads the right solution for those working in stationary positions for long hours. For improved mobility the knee pads are built with a hinged thigh strap, so the user is able to move around the jobsite more comfortably.
Milwaukee Knee Pad
Performance Stabilizer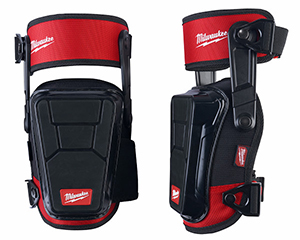 Shop more Milwaukee personal protective equipment and many more products at Acme Tools.