At Acme Tools, we carry only the best of the best, but some tools stand out from the rest. As the year comes to an end, we're reviewing some of the best tools of 2019 that either flew off the shelves or had customers in awe. Whether you need a router for your next woodworking project or tool storage for your workshop, the best tools of 2019 are sure to ring in your new year.
The Best Tools of 2019:
Tool Storage
Notable Mentions
DEWALT Tough System Storage System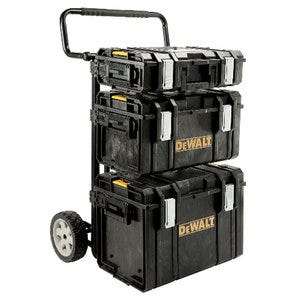 Milwaukee PACKOUT Large Tool Box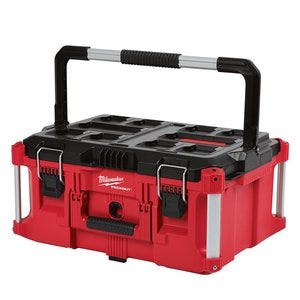 DEWALT ToughSystem DS290 Two-Drawer Unit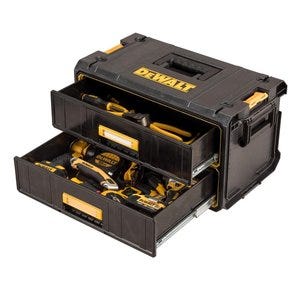 Angle Grinders
Notable Mentions
DEWALT 4-1/2 In. 11 Amp Angle Grinder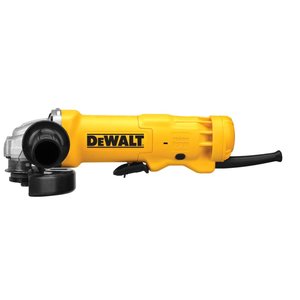 Metabo WP9-115QUICK 4-1/2 In. Angle Grinder w/Non-Locking Paddle Switch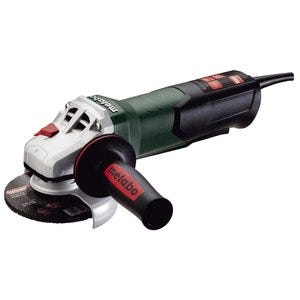 Milwaukee M18 FUEL 4-1/2 in.-6 in. No Lock Braking Grinder w/ Paddle Switch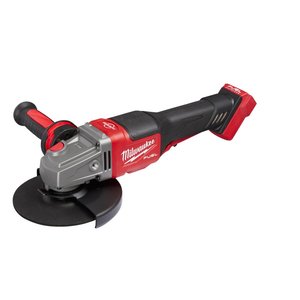 Routers
Notable Mentions
DEWALT 20V MAX XR Cordless Compact Router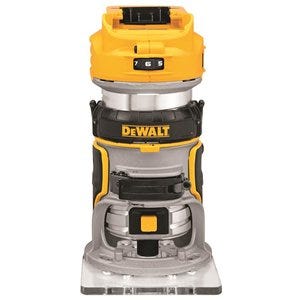 Bosch 12V Max EC Brushless Palm Edge Router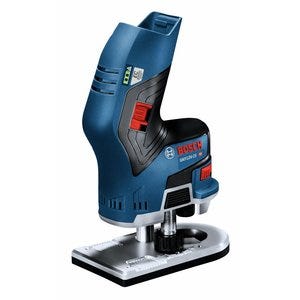 Milwaukee 2-1/4 Max HP EVS Multi-Base Router Kit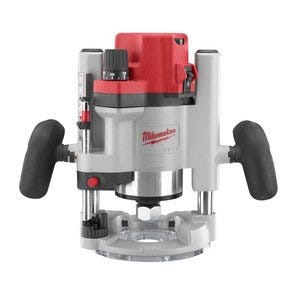 Blowers
Notable Mentions
Makita 18V X2 (36V) Brushless Blower Kit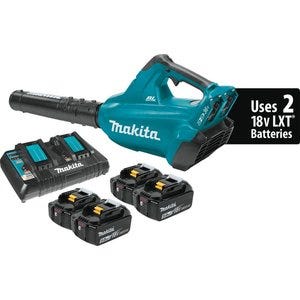 Milwaukee Gen II M18 FUE Blower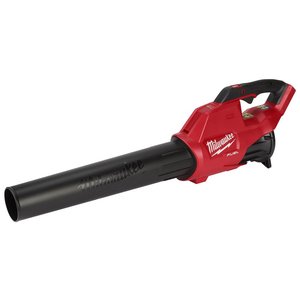 ECHO 25.4cc Handheld Blower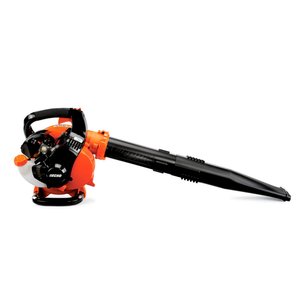 Drum Sander
Notable Mentions
Supermax 25×2 Dual Drum Sander-Single Phase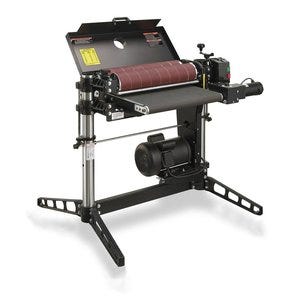 Powermatic PM2244 DRUM SANDER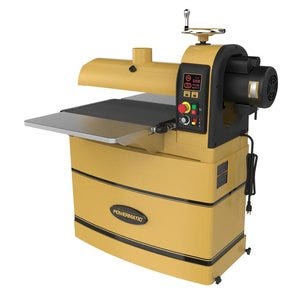 Supermax 25-50 Drum Sander with Closed Stand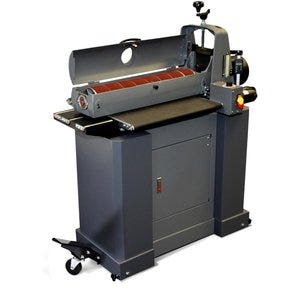 Drill Press
Notable Mentions
Delta 18 In. Laser Drill Press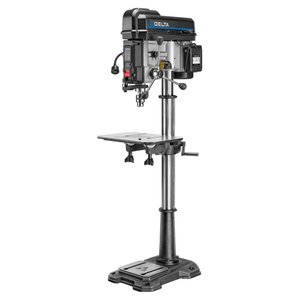 Jet JWDP-12, 12 In. Drill Press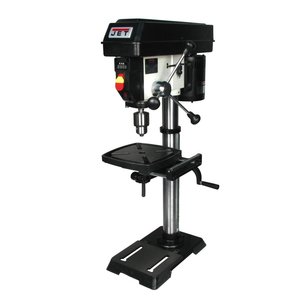 Skil 10 In. 5 Speed Drill Press w/ Laser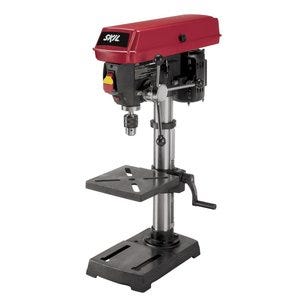 Circular Saw
Notable Mentions
DEWALT 7-1/4-in Lightweight Circular Saw with Electric Brake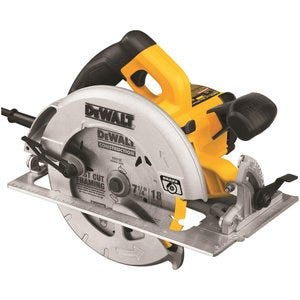 Skilsaw 7-1/4 In Worm Drive Saw Kit w/ Battery and Diablo Blade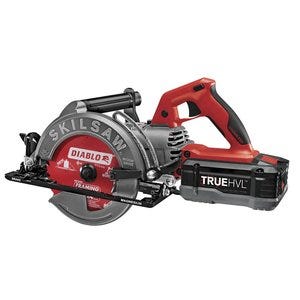 Bosch 7-1/4 In. 15 A Left Blade Circular Saw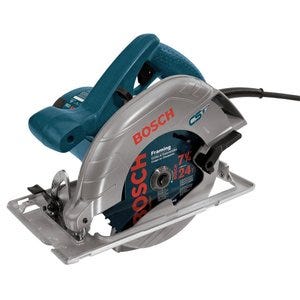 Miter Saw
Notable Mentions
DEWALT 12In 15Amp Dual Bevel Compound Miter Saw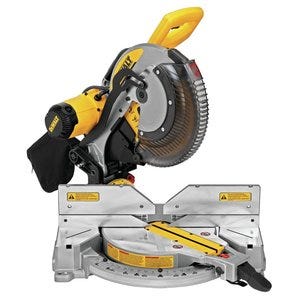 Skilsaw 12 In. Worm Drive Dual Bevel Sliding Miter Saw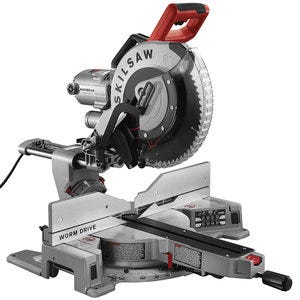 Milwaukee M18 FUEL XC HIGH DEMAND10In Dual Bevel Sliding Compound Miter Saw Kit
Batteries
Notable Mentions
Milwaukee M12 REDLITHIUM XC 3.0Ah Battery (2pk)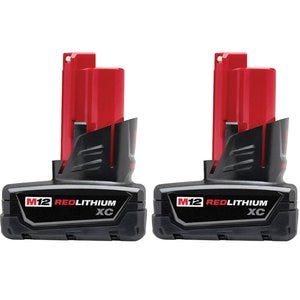 DEWALT 2-Pack 14.4V XRP Cordless Power Tool Batteries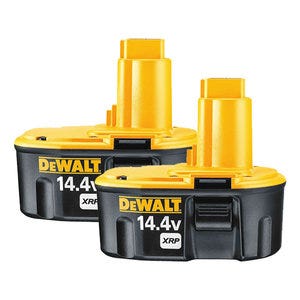 Milwaukee M18 REDLITHIUM XC 5.0Ah Extended Capacity Battery Pack (2pk)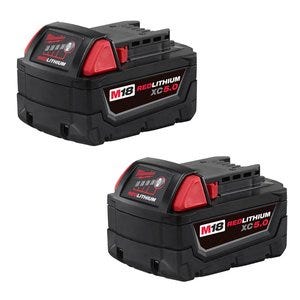 Start the next decade off right by equipping your workshop with the best tools of 2019. Find more of the best tools from 2019 and top sellers on acmetools.com.