As we settle into 2020, it's time to pull out the power tools that we got for Christmas and start working on DIY projects. To give you ideas on how to use your new tools, we're sharing our favorite builds! From Sanders and Jigsaws to Routers and Miter Saws, we have the project for you.
Sander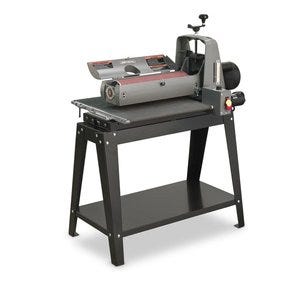 Woodworking projects depend on sanders. Sanding both prepares wood for stain and finishes wood by removing imperfections to create a professional project. Power up your sander to complete this Crafted Workshop Live Edge Glass Coffee Table build.
If you forgot to add a sander to your wishlist, shop Sanders at Acme Tools.
Jig Saw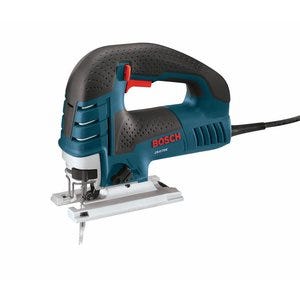 Throughout a project, diy-ers often reach for the Jig Saw in their collection. They offer the precision and control needed to cut curves, shapes, and straight lines, allowing users to complete an array of tasks. Previously shared on our blog, Simplecove made Floating Shelves with LED Lights, utilizing a Jig Saw.
Shop Jig Saws at Acme Tools.
Miter Saw & Circular Saw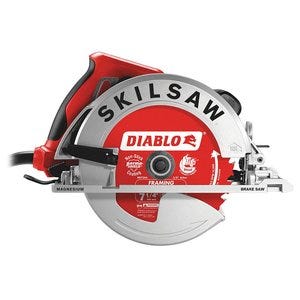 Miter saws excel in precision and accuracy. The saws can perform many different cuts, giving users the opportunity to create joinery and custom projects. Circular Saws are similar to Miter Saws, but they offer compact portability for the times when space is limited. Our favorite projects that require both saws are the Murphy Table build, and the Walnut & Steel Table build.
Shop Miter Saws and Circular Saws at Acme Tools.
Router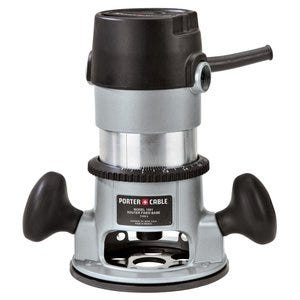 Routers apply custom profiles to the edges of your projects, letting do-it-yourselfers personalize every woodworking design. In the Outdoor Picnic Table build, the Router created the perfect rounded edges, creating a modern style.
If you didn't get the Router on your wishlist, shop Routers at Acme Tools.
Final Thoughts
As you can see from the projects above, the versatile tools can complete almost any project. Start off your new year with a new build. For more DIY projects, follow our blog.
Shop all tools needed for the DIY projects at an Acme Tools near you or visit our online store.