History of Sunex®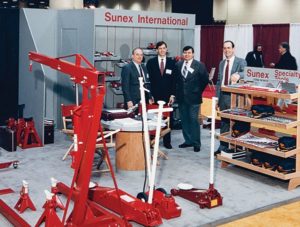 Back in 1977, Sunex® Tools set out to make an impact in the automotive repair and maintenance industry.  Our heritage of small-town pride and hard work made the perfect combination, and our initial launch of hydraulic lifting equipment was the first step on a road that we've been traveling now for over forty years.
Since our beginnings, we've been going full throttle, offering solutions-based tools for the working professional. Our tool categories include Lifting Equipment, Impact Sockets, Air Tools, Shop Presses and Shop Equipment, Hand Tools, and Tool Storage.
From average Joes to industrial Pros, our growing customer base trusts Sunex® to create tools that can keep up on the job.  And that's where our process starts- on the job. We go where work is happening and look for ways to help our customers get the job done better.  Then we combine research, craftsmanship, relentless testing and top quality materials to deliver the kind of tools a working pro can count on. That's how Sunex® Tools went from Smalltown, USA to a name preferred by working pros everywhere.
What is Sunex® Best Known for?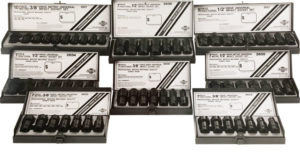 To understand what Sunex® is all about, you only have to take a look at our Impact Sockets.  We launched this flagship tool line back in 1980, and today Sunex® is unmatched in the Impact Socket category. We use the highest quality chrome-molybdenum (Cr-Mo) steel and a no-skip size spectrum. These two features mean that our Impact Sockets can handle the job, no matter what size. Add a lifetime warranty, and it's pretty clear- Sunex® doesn't settle for "sufficient".  Our goal is "superior".  We apply that same commitment to quality to each and every tool category we touch because we understand that on the job, our customers expect tools that deliver when it counts. They need tools that are guaranteed to perform.
Where are Sunex® Tools Made?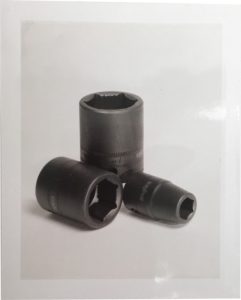 Sunex® has come a long way since our small town beginnings forty years ago. We've become a name trusted by pros everywhere, and our products come from all over the world. Our company started with a few passionate people, and now we employ over a hundred. Some of our tools are manufactured overseas, while some of our shop presses are still made right here in the USA with Foreign Components. We started out serving the automotive sector, and now we serve dozens of sectors. But some things are still the same as they were back in 1977. No matter what we make, no matter what challenges we take on, no matter where the road may lead, we'll keep doing what we do best- creating quality solutions for the working professional.
Guaranteed to Perform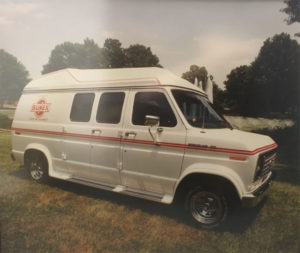 That's more than the Sunex® tagline. It's our pledge to our customer. It's how we are able to stand out in a sea of tool choices.  Our process, our craftsmanship, and our materials mean that we trust our products as much as we expect our customer to. And our support team is ready to help. If something goes wrong, we're there to address it and get you back to work- guaranteed. Whether it's a year, two years, or a lifetime, a Sunex® Warranty is our promise that our tools will deliver results in the shop, on the road, or on the jobsite.
What is the Warranty on Sunex Tools?
Lifetime Warranty: Sunex® Tools with a Lifetime Warranty are warranted against defects in materials and workmanship for the life of the product. This warranty does not apply to items that have been misused, abused, altered in any way, or worn out from use.
2 Year Warranty: covered for a period of two years, during which time, we will repair or replace at our option any part or unit which proves to be defective in material or workmanship.
1 Year Warranty: Coverage for a period of one year, during which time, we will repair or replace at our option any part or unit which proves to be defective in material or workmanship.
SunExpress: This industry-leading warranty program allows our loyal customers to quickly and easily swap out defective product directly with Sunex®. The SUNEXpress™ warranty program covers any manufacturer defects on your qualified Sunex product.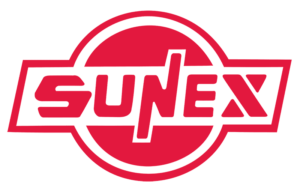 ---
Please feel free to comment below, we would love to hear your stories about how Sunex Tools have assisted you while on the road or in the garage, or if there are any questions for Acme Tools or Sunex Tools.