Makita, a leader in outdoor power equipment, recently released the latest addition to the LXT cordless tool system with the 18V LXT Cordless 1.3 Gallon Sprayer (XSU03Z). The new sprayer takes a lot of the strain out of manual sprayers that require you to stop every 5 minutes to pump up the pressure and saves you a ton of time.
The new Makita 18V LXT Sprayer is overloaded with features that make it one of the most versatile sprayers available and delivers mist or jet spray quickly and easily for various applications.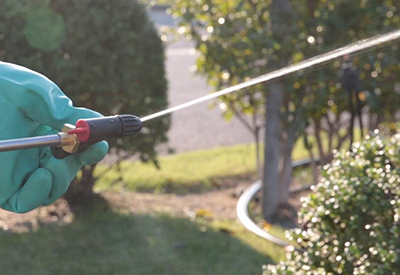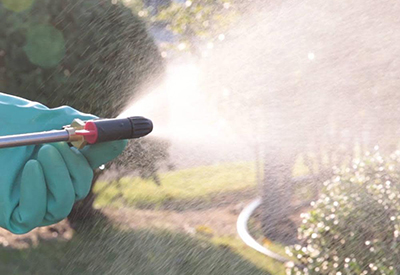 Makita 18V LXT Sprayer
The Makita sprayer is the ideal solution for water-based chemicals, such as weed killers, fungicides, insecticides, and fertilizers. The sprayer's wand attachment allows you to switch between mist and jet spray options that provide pressure between 19 and 38 PSI via a powerful motor that delivers immediate and constant pressure, so you aren't spending time waiting for startup. Using an 18V LXT 5.0Ah battery, the new sprayer is capable of delivering up to 90 gallons of material on a single charge.
The wand has two different heads, so you can use one for target spraying or both at the same time to cover a wider area, which saves time. Both heads can be rotated to provide maximum flexibility for different applications. On top of that, the telescoping wand can be adjusted from 20 to 27 inches to allow for applications in tight spaces or give you maximum reach. It also features a lock-on mechanism for an uninterrupted operation to prevent hand fatigue.
Makita 18V LXT Cordless
1.3 Gallon Sprayer (XSU03Z)
For added convenience, the wand can be stored on the sprayer, and the cordless tool comes with a shoulder strap that minimizes fatigue while using the sprayer. An included measuring cup makes it easy to determine how many chemicals to add to the sprayer.
Shop all of Makita's outdoor power equipment along with the rest of their LXT Cordless System at Acme Tools.