Heated Jackets is something everyone wishes they had during cold winter days. Milwaukee doesn't only make heated jackets but jackets made to fit your work style, your body, and your conditions. This year at NPS Milwaukee releases more heated jackets as well as others for different situations.
What's New?
With Milwaukee's already extensive line of heated jackets, they're adding more to fit your working needs better. Covering you under the rain, snow, and windy days, so you don't have to stop working or get yourself dripping wet. With these new jackets and shells, you don't have to worry about damaging them thanks to the ripstop polyester integrated into each one.
But what if your job takes you out in conditions that are raining or colder than usual? This predicament is where the M12 AXIS Heated Layering System comes into play to help you adapt to the job. Add on the Hydrobrake Rain Shell for those cold rainy days or the GRIDIRON Work Shell for those cold days where hard labor is still expected to get the job done.
What are the Jackets?
These are some of the highlights that stood out from all the rest and worth some attention.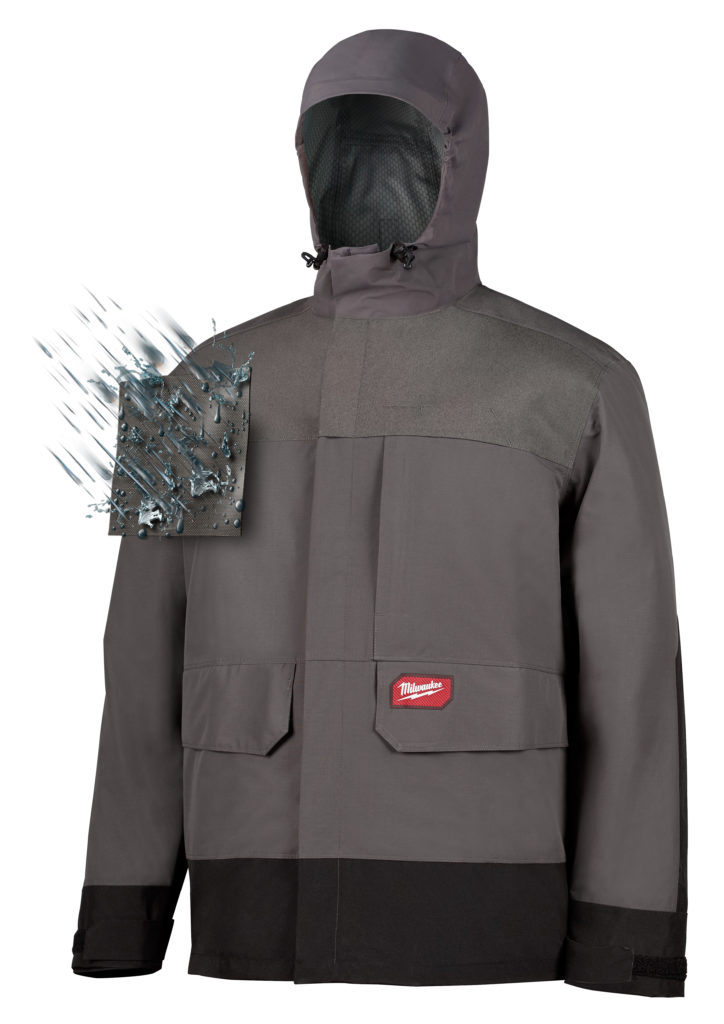 For those jobs that require you to work on those rainy days, the 310G jacket is what you need. This jacket is an addition to the M12 Heated AXIS Layering System. Add this on top of your jacket and be protected from the wind, rain, snow, and cold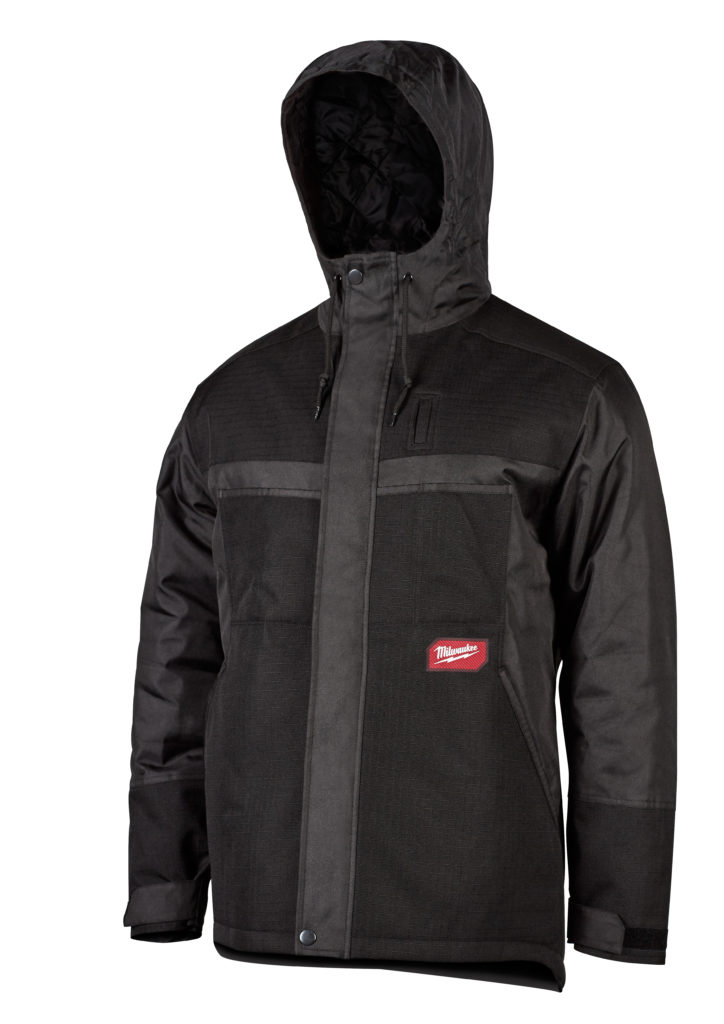 The GRIDIRON Work Shell is meant to combat extreme cold conditions and fits over your M12 AXIS Heated Jacket. This jacket is intended for hardy durable work and will keep you dry and warm with ease.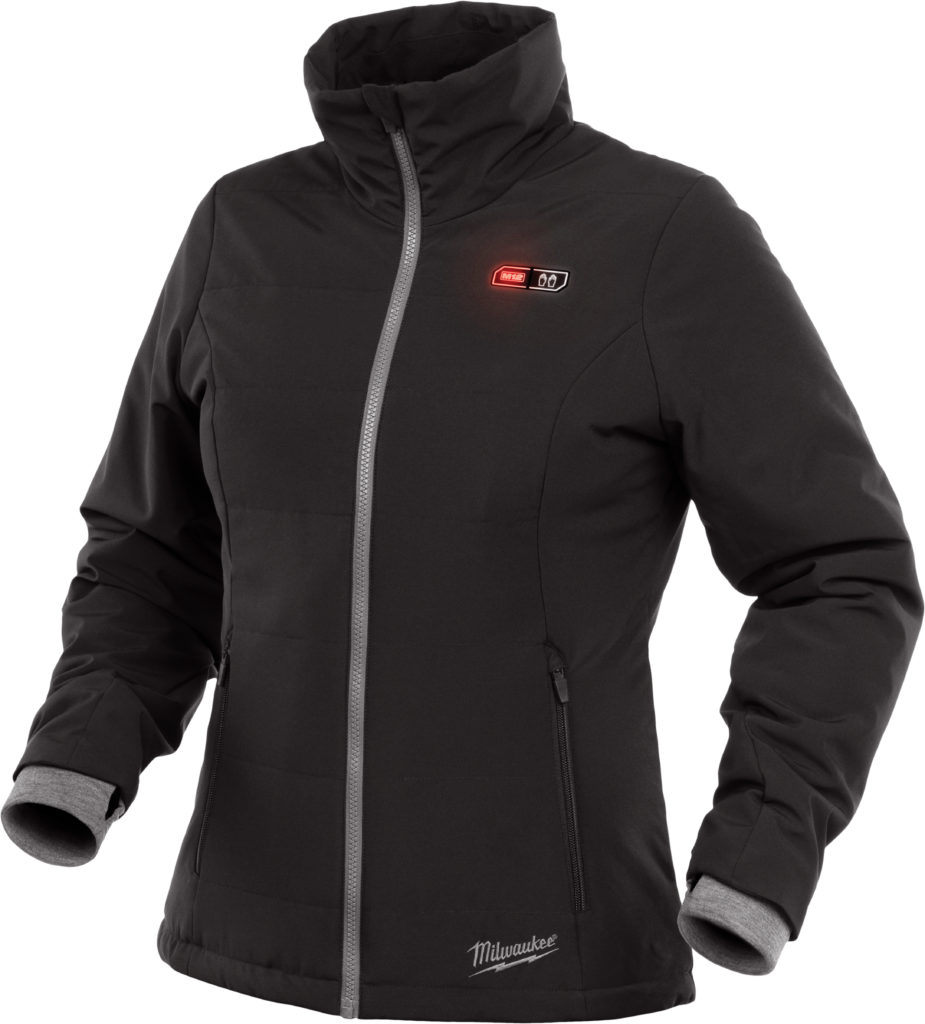 This jacket uses carbon fiber heating elements to create and distribute heat. Compared to older heated jackets, this one delivers heat to the back collars, and front hand pockets. Also featuring adjustable cuffs to fit tight around your wrists. For cold and rainy days this jacket will keep you protected and provide extended warmth
Final Thoughts
Milwaukee has always been able to keep you warm during your workday with no problem. The only issue you might have is damaging your jacket, but with these new shells and jackets, you don't have to worry about that anymore. Stay warm and dry with these shells to add onto your existing M12 jackets or buy a new kit that includes both the shell and a jacket. Either way with any of Milwaukee's heated jackets in your closet you will be ready no matter what the day has in store.