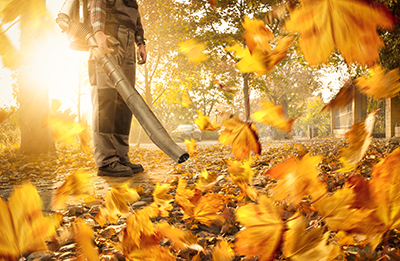 Blowers, or leaf blowers, are one of those tools you don't think you need until you have one. Then you understand what you've been missing the whole time. With some models producing up to 250 mph winds and the ability to work more upright, work is done quickly without having to break your back. A blower makes the yearly chore of raking leaves a lot easier but can serve a multitude of other functions as well. On top of clearing leaves, they work great for clearing dirt and other debris from pavement and can even be used in the winter to clear light snowfall.
We will be taking a quick look at outdoor power equipment available from some of the top brands at Acme Tools throughout the week. In today's video, we're covering the Toro 51820T, EGO LB6150, Milwaukee 2724-21HD, Echo CPLB-58VBT, DEWALT DCBL722B, and Makita XBU02Z. Come back each day as we highlight string trimmers, hedge trimmers and pole saws, chainsaws, lawnmowers, and blowers. Our daily schedule can be found below.
To see the roundup of the best blowers of 2021 head to our YouTube page.
Monday
The Best String Trimmers of 2021
Wednesday
The Best Lawn Mowers of 2021
Thursday
The Best Chainsaws of 2021
Friday
The Best Hedge Trimmers & Pole Saws of 2021