Bosch knows that any trades professional demands versatility in their tools and lasers are no exception. Bosch has announced two new lasers in green beam and red beam to help you get the best level for your work.
When it comes to remodeling, setting up a foundation, or even building a set of stairs, you need accuracy. If you are off by an inch, a slew of things can go wrong besides not looking right. When you need things leveled, and consistent you need Bosch's new 12V Max Cross-Line Lasers with Plumb Points. This laser facilitates in one-person job setup with horizontal leveling, vertical alignment, and plumb point transfer applications.
Green vs Red
The first thing to note about this tool is that it comes in either a green beam or red beam. There are plenty of people who argue about which one is better and if there is a difference. To find out more about the red vs. green laser argument you can check out our blog posts clarifying the pros and cons of each color.
Specs
Beyond the colors the tools are necessarily the same, both powered by a 12V Max battery and have a self-leveling system that indicates when it is out of level. With the self-leveling-system, the two lines are precisely level and plumb to your work area.
Then with VisiMax technology inside, the Cross-Lines Laser monitors the temperature and power consumption. Even on hot days to times when you forget to turn off the machine, the Max Cross-Line Laser will keep itself working at optimal efficiency. Prolonging its life and its use on the job site.
Stay Connected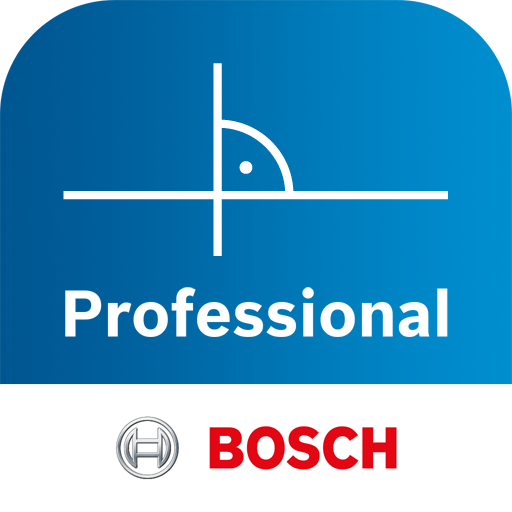 Another nice feature that these lasers have is that you can connect it to your phone. With the Bosch Leveling Remote App increase precision on the job site, as well as productivity. Download the free app through either Google Play or the Apple App Store. With the app, you can control the laser without having to be nearby and adjust to settings you need for a specific job.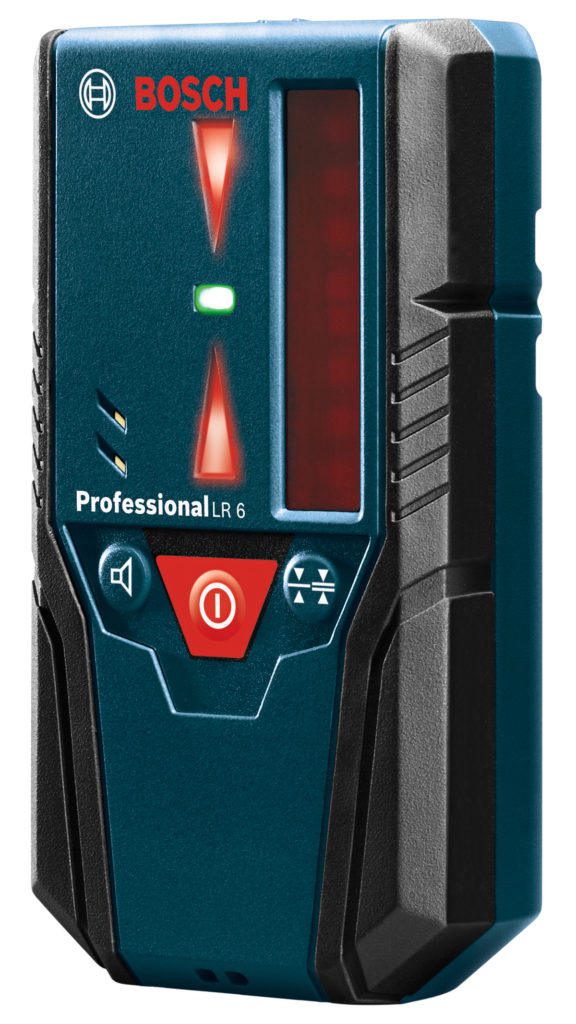 You can also extend its already impressive 100-foot range to 165 with the Bosch laser receiver (LR 6 or LR 8). This feature is incredibly handy for those outdoor jobs that require a few more feet than expected. With the sensor, you don't need to see the light to know that the laser is level.
What's in the Box?
Whether you get the GCL100-80C or CG, you get the same accessories in each box. That includes (1) 12V Max battery, (1) 12V Max charger, (1) magnetic mount, (1) ceiling grid clip, (1) laser target plate, (1) heavy-duty pouch, and (1) hard carrying case.
These little accessories will save you time no matter where you're working. With the magnetic mount you can attach your laser to any metal surface, which can be handy when a tripod may not always be accessible in an area. Ceiling grid clip for indoor jobs, a laser target plate for precise measurements for distance, and a pouch for easy transportation around the site.
Final Thoughts
The Bosch Cross-Line laser tool is for plumbers, renovators, contractors, or anyone who needs to have a level layout for work. With this fantastic tool, you can stay connected, have high visibility lines and points, and a battery that will extend its runtime. The Bosch Cross-Line laser is a tool that has multiple uses for multiple jobs, and something so versatile it is a must in every tool bag, truck, and job site.
---
Did you find the article helpful? Need more information on green laser vs. red lasers? Then make sure to follow the Acme Tools blog for more tool news. Here you'll also find DIY builds, tooltips, buying guides, and the latest news from your favorite companies.
Want to get your Bosch fix now? Then head to Acme Tools online store where you can find great deals daily. That way you can always Do Your Best Work.