The History of Southwire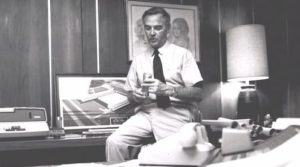 Roy Richards, Sr. founded a small construction company in 1937 to erect power poles. Only two and half years later, the company had strung 3,500 miles of cable. In 1950, Mr. Richards went on to start a small, family-owned operation to manufacture wire. Southwire Company opened with only twelve employees, and within the first two years it had shipped 5 million pounds of wire. We then began offering hand tools for electricians in 2009 through its Tools & Equipment business unit, and continues the legacy of providing full product solutions to the electrical industry.
What Was the First Product Southwire Offered?
We first offered wire and cable products beginning in 1950. Following the success of these products, we began to offer full product solutions in 2009 to contractors and electricians, focusing first on hand tools and equipment, and later broadening the product line to include meters, extension cords, lighting, and temporary power solutions.
What Is Southwire Best Known For?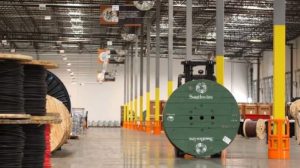 Globally, Southwire Company, LLC as a whole is best known for wire and cable but the Tools & Equipment division is best known for the SIMpull™ Fishtape line, an innovative product line that has transformed wire pulling.
How Is Your Product Different From Others that Are Also On the Market?
Our products  are differentiated by their value, utility and innovation. Southwire offers solutions to contractors and electricians by focusing on providing full solutions on the jobsite to make the job easier, safer and more efficient.
What Is Southwire's Customer Segment?
We proudly sell to electricians, tradesmen, apprentices, contractors and distributors, driving to provide full product solutions.
Where Are Southwire Products Made?
Our tools are made across the globe. Southwire proudly produces contractor equipment and extension cords here in the USA.
What is Southwire's Warranty?
The tools are covered by a variety of warranties, including a no hassle lifetime warranty on our hand tools.
Where and How Can A User Get Southwire Warranty Or Out Of Warranty Service Needs?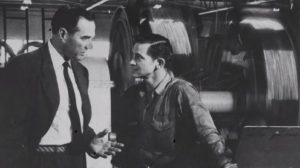 Users can get service for warranty items by contacting our dedicated customer service team, based in Carrollton, GA, at 1-855-798-6657, or by email at ToolCSN@Southwire.com