Find out which blog posts were made the most viewed and most popular blog posts by you our users.
It has been a fantastic year for the Acme Tools Blog, and we really can't appreciate how much you have helped us grow and improved over the past year. We learned what a lot of what you folks are looking for and what you guys expect of us.
Creating content and blog posts, we think you all would enjoy reading and want to share with others. So here is a list of our top blog posts of 2018 thanks to you our readers.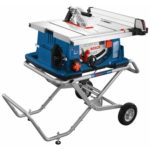 Our most popular blog post out of 2018 with over 40,000 views and climbing every day. In this blog post, we went in depth about some of the essential things to consider when buying a table saw. We go over price, an average rating from various sights including our own, as well as some of the specs on each product.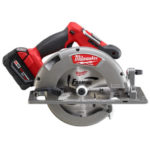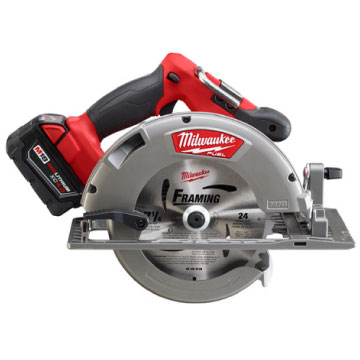 To follow up our most popular blog post we have our 11 Best Circular Saws blog post. Similar to the last post we went over in detail what you need to look for when shopping for a circular saw. Whether you were buying your first one or replacing an older one this post had something for you.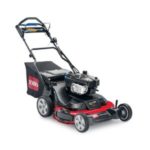 During the end of winter months to mid-summer, this blog post was blowing up with views. We gave options from the best lawn mowers covering an array of prices. For the first time homeowner, this was a well-needed read and for anyone looking to upgrade you got the quick specs without having to waste your time scrolling through pages.
Another buying but this one went over one particular brand and one specific item. In this one, we informed anyone working during cold seasons why investing into a Milwaukee heated jacket is needed. We covered the heat pads placement, the different designs, and how the jacket functions as a whole.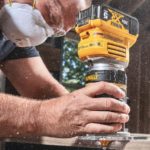 A big hit for DeWalt lovers everywhere is our final blog post. This blog post talked about the three tools that DeWalt was releasing around the same time as each other. The comments showed how much people wanted these tools ASAP for their work. Don't worry though these should get a release date sometime in Spring 2019.
Thank You
It has been an excellent year for our blog, and we hope to have a better one next year. But this wouldn't be possible without our readers like you who keep visiting our site and come back for the latest tool news. Though it may be hard to leave a comment or a response to a blog post we hope you do. Having a conversation with you makes these blogs post relatable. Giving us a better insight into what you folks want to know.
Comment down below what blog post you liked the best this past year. Don't forget to check out our online store for great deals. We appreciate all the readers of our blog and again thank you for helping us grow as a blog and as a brand. We will continue to do so into the new year so you can always Do Your Best Work.